The Snowcraft / Snowcraft XL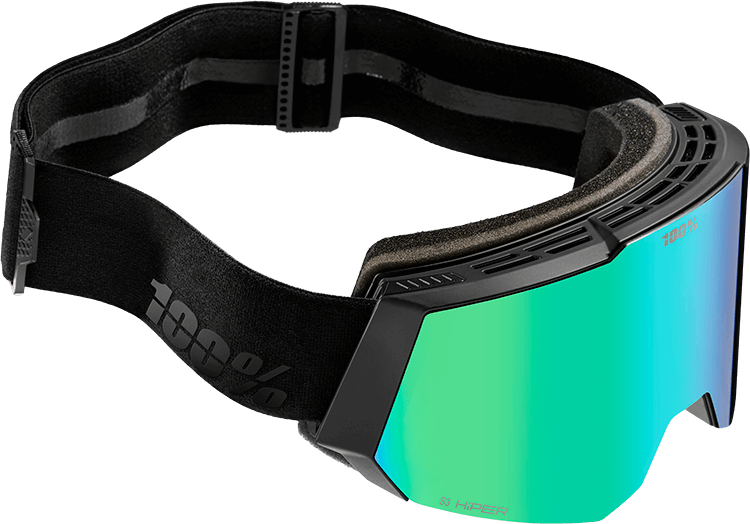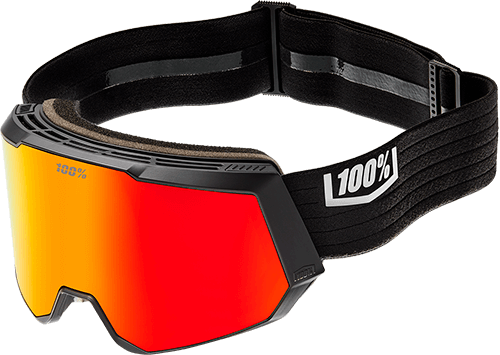 Expectations,
surpassed
The 100% Snowcraft goggle sets the benchmark for a premium-performance snow goggle. Delivering utmost protection, visibility, and comfort for optimal performance on the mountain.
Turn up the volume on the style dial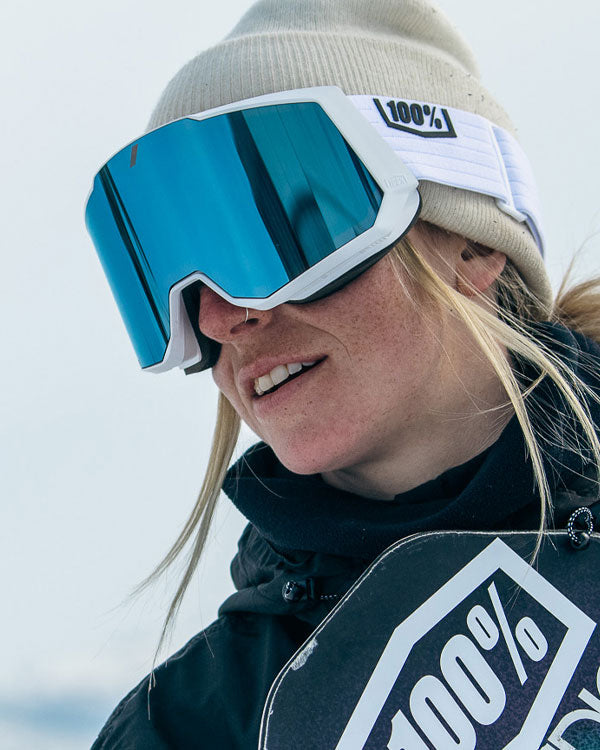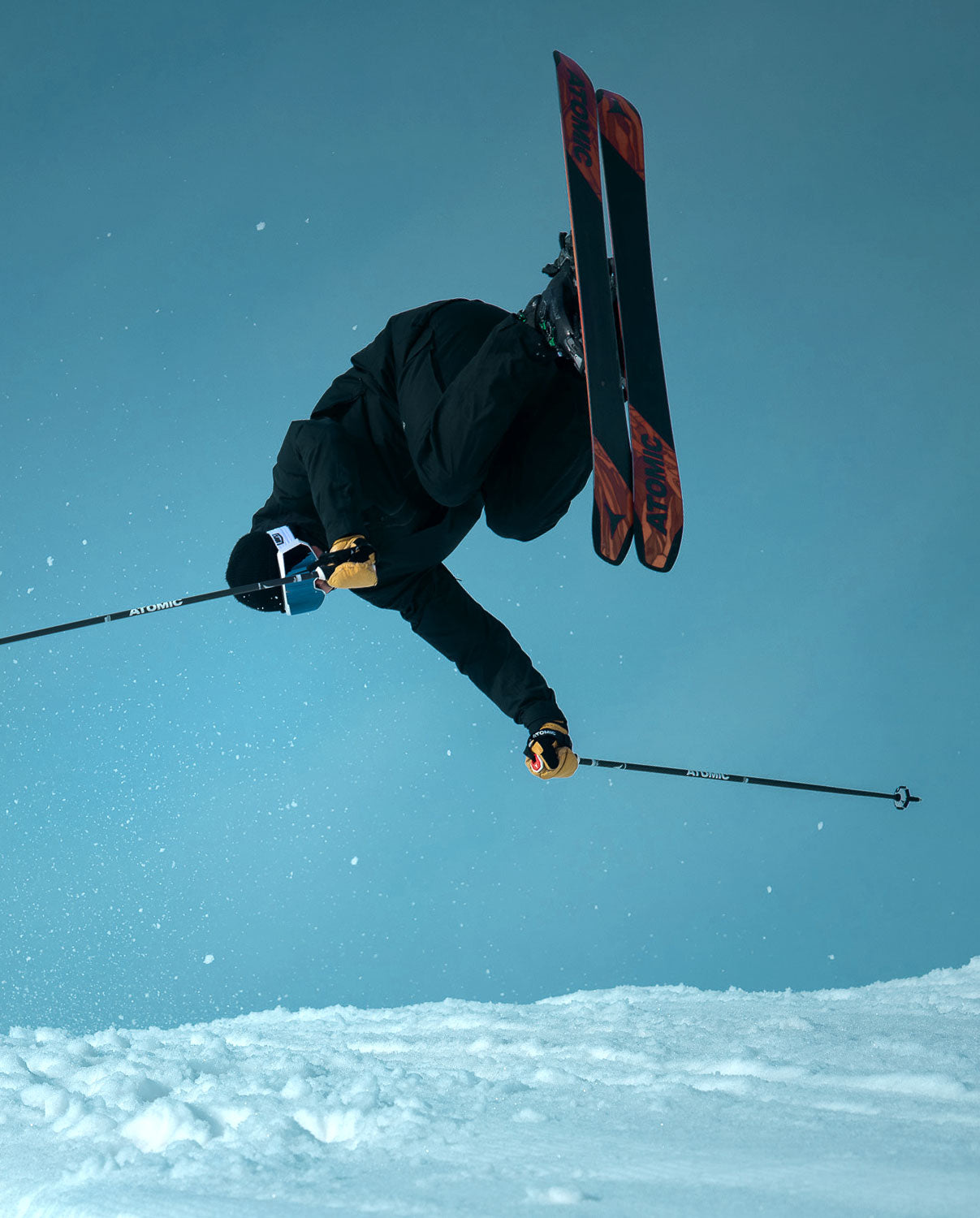 Snowcraft XL is an oversized option of its sibling – for those looking to turn up the volume on the style dial. The Snowcraft XL lens is fully compatible with the Snowcraft goggle, so you can pack less and focus more on what matters; giving 100% on the mountains.
Snowcraft Features
Premium injection-molded 2mm impact-rated
Shatter-resistant lens for optimal protection in demanding conditions
UltraHD®
Lens Technology
Engineered for maximum protection while maintaining the clearest, most accurate vision
HiPER® Lens Contrasting Lens Technology
Filters out certain color wavelengths to create more contrast and detail
High Altitude Lens Technology
Alleviates lens distortion by releasing pressure at higher altitudes for uncompromised optics
Scratch and impact-resistant Lens
Hydro and oleophobic coatings keep your lens smudge, scratch, and moisture free
Dual-Pane, anti-fog Lens
Regulates the temperature between the 2 lenses to prevent fogging and keep your vision clear
Flexible goggle frame / multi-layer face foam
Engineered with moisture wicking micro-fleece maximizes comfort next to skin
OTG (Over the Glass) compatibility
Allows the goggle to fit comfortably over RX glasses without compromising fit, form, or function
Adjustable 45mm strap with slip resistant silicone
keeps the goggle secure in variable terrain and volatile environments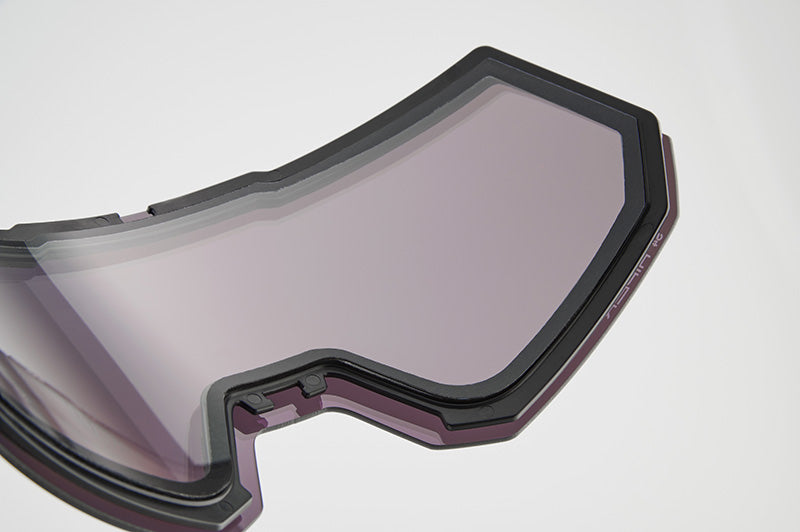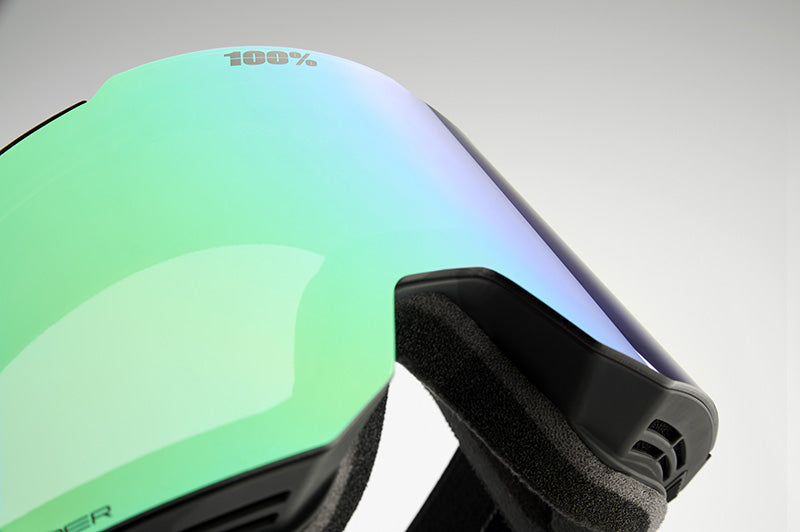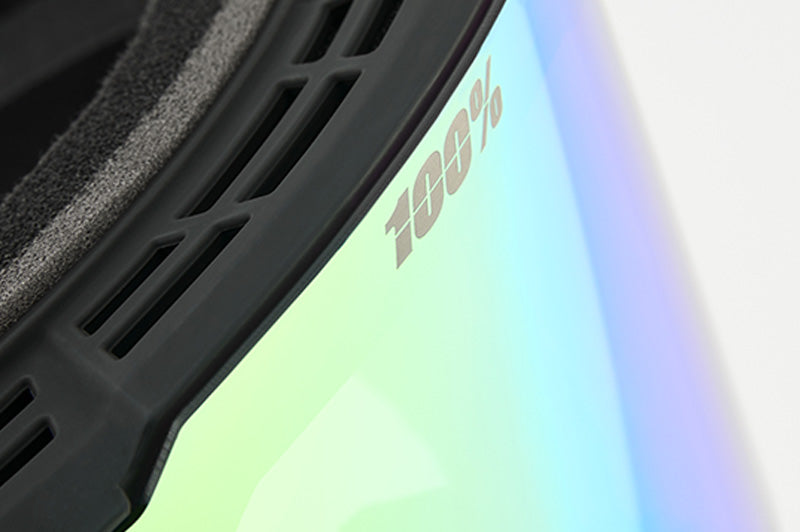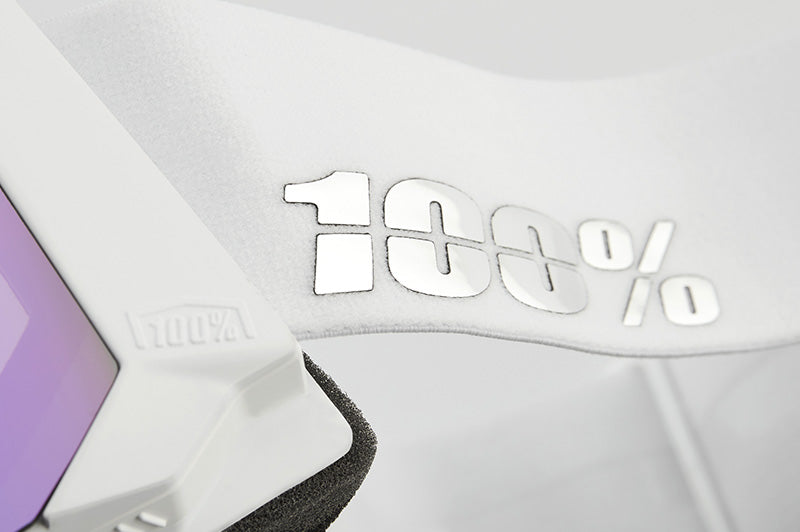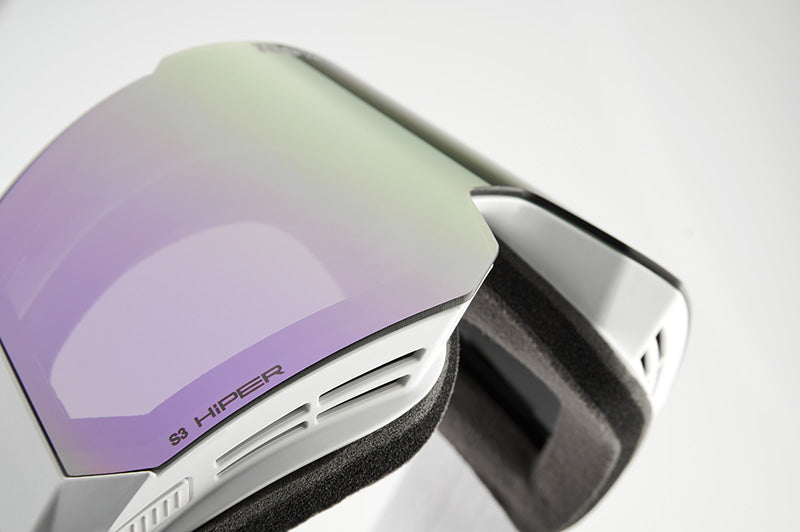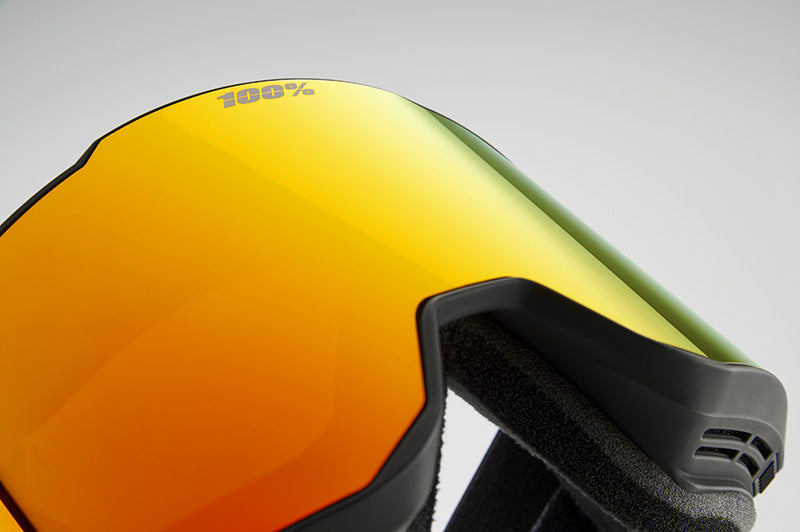 The Snowcraft –


Giving 100% on
the mountains.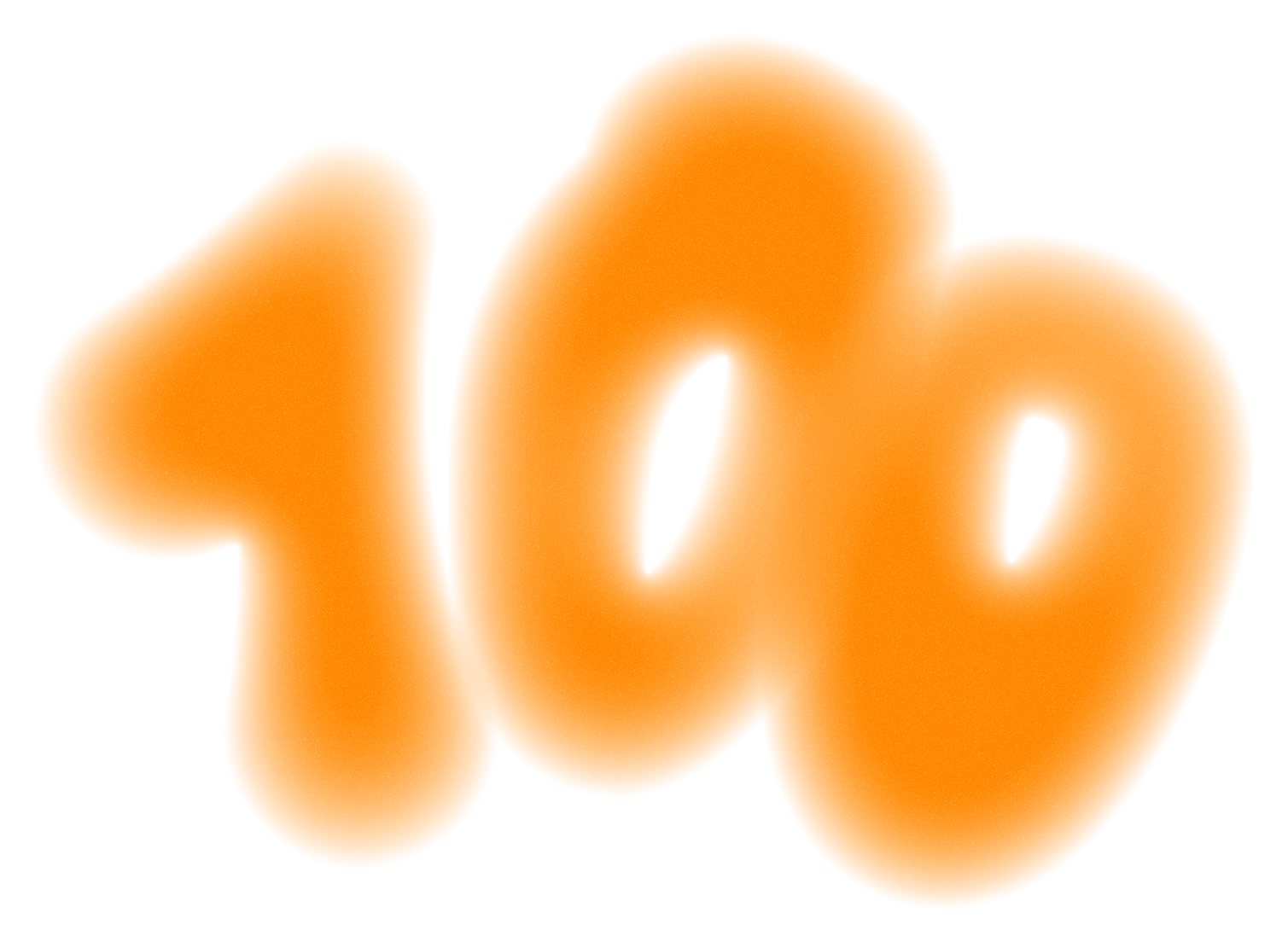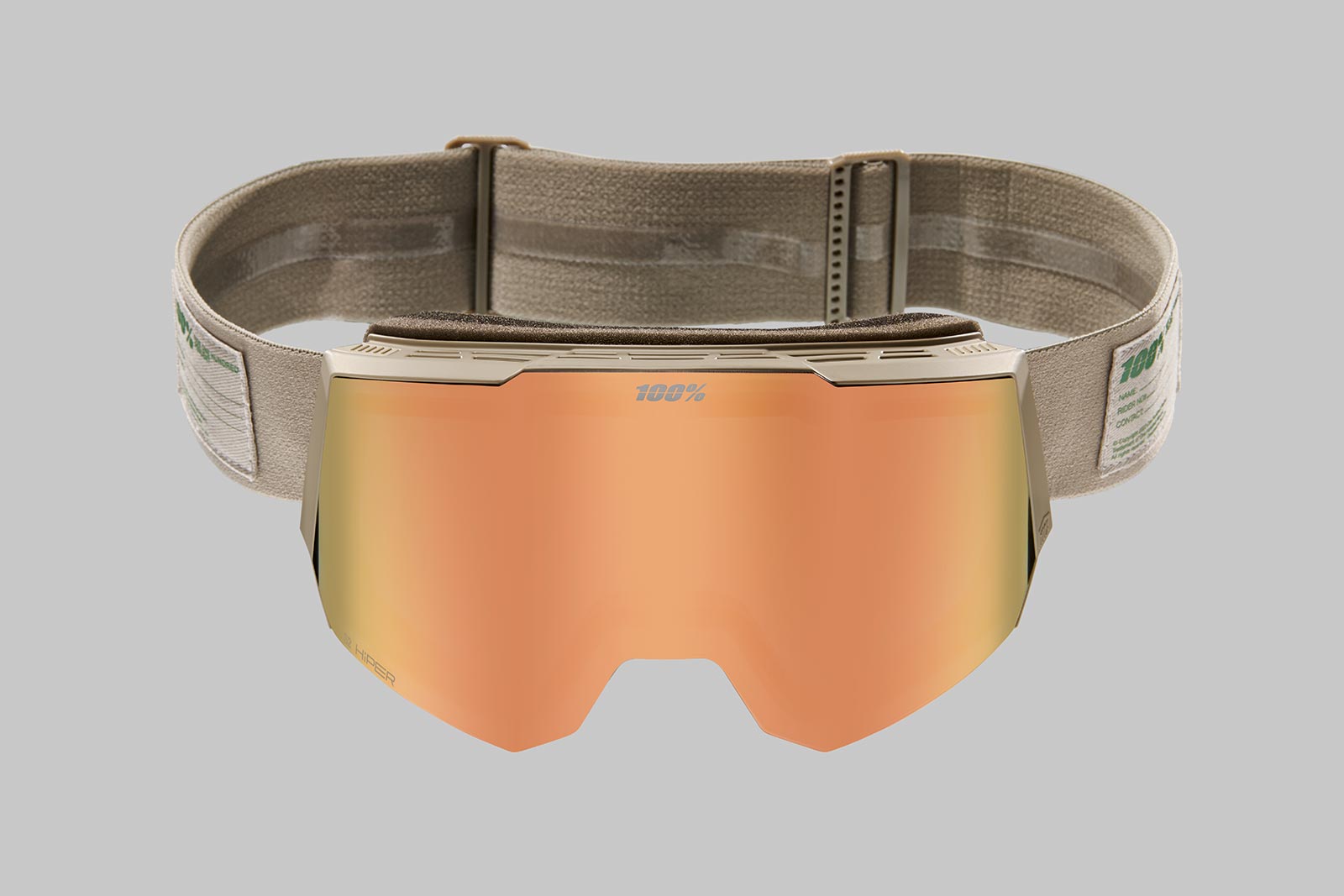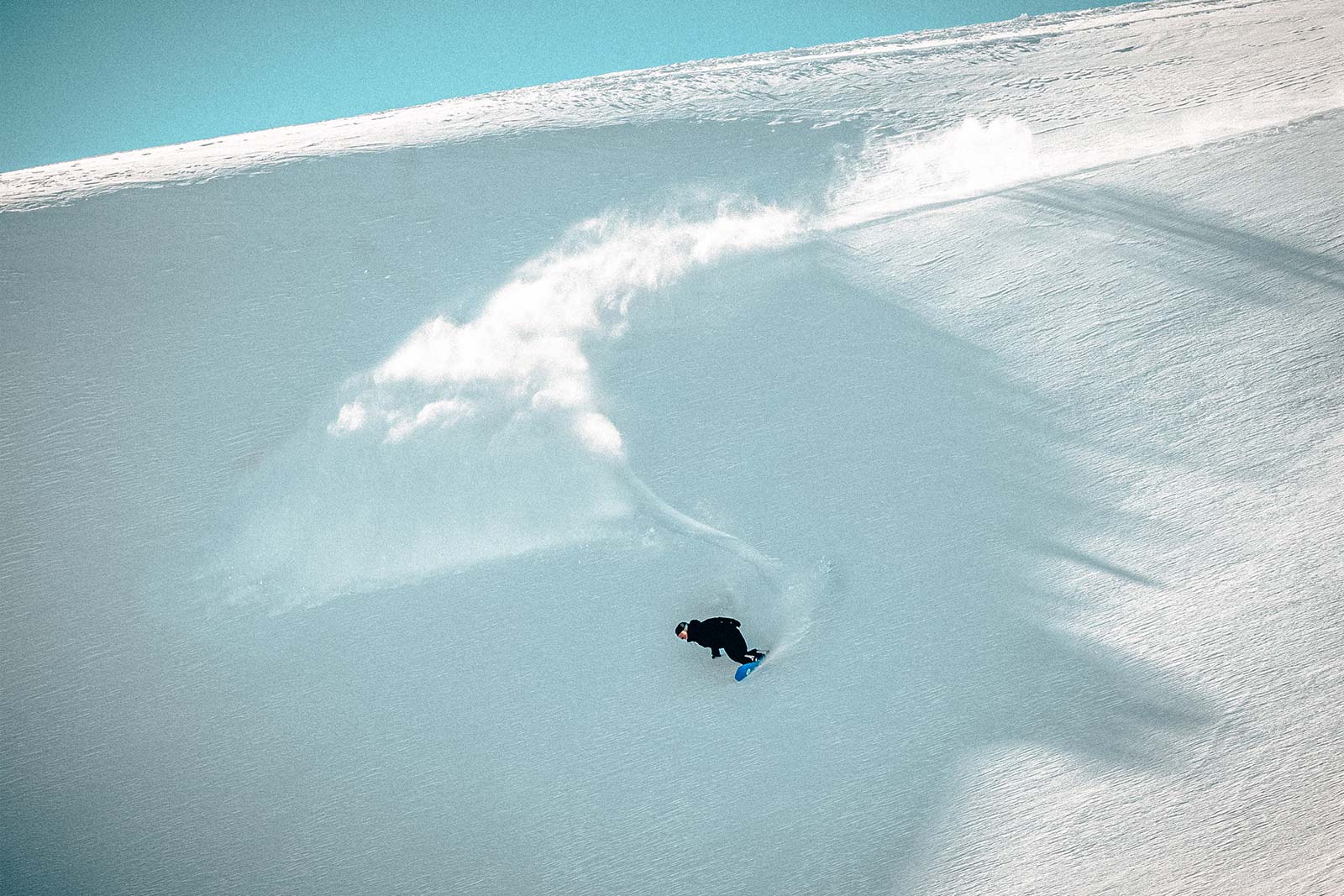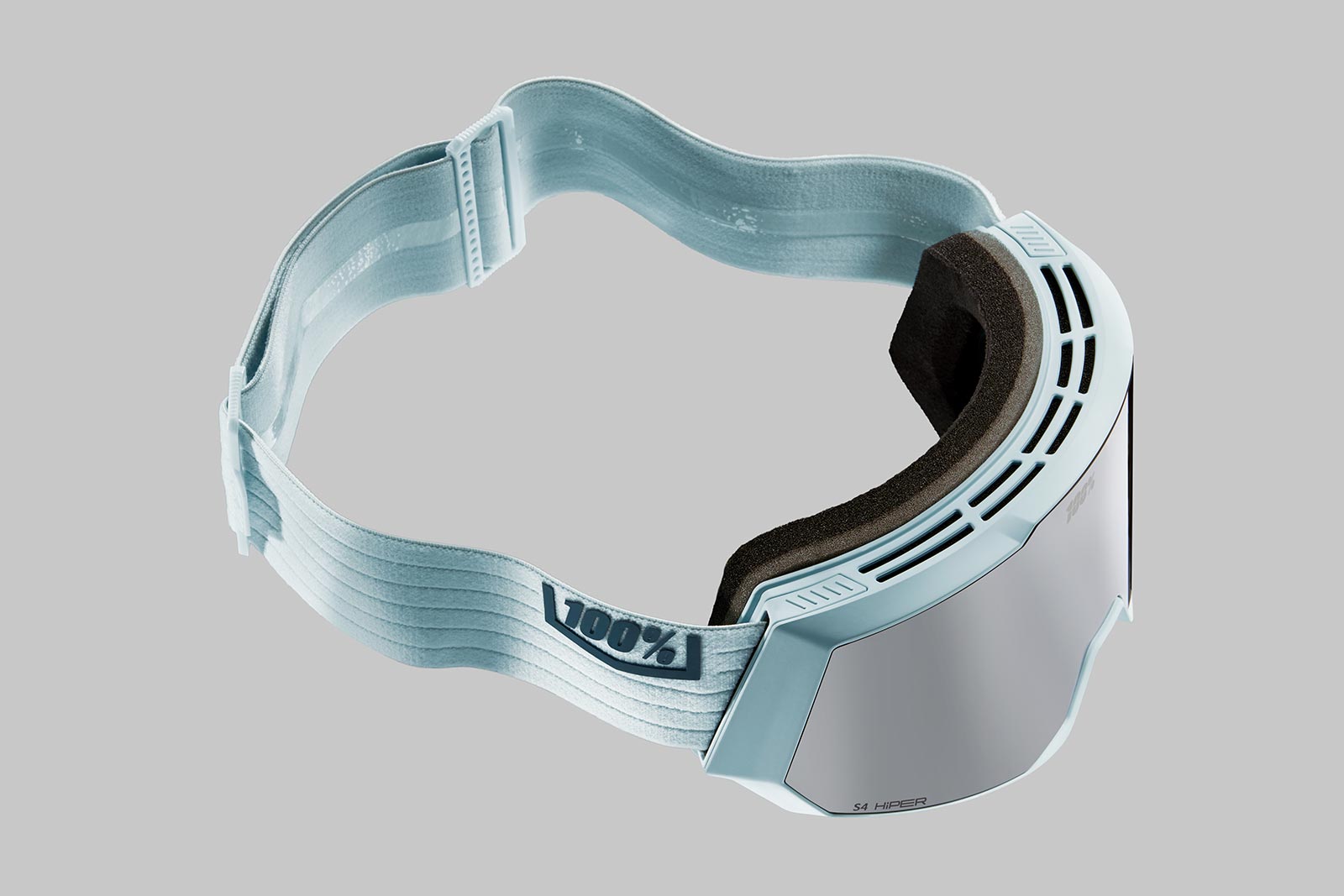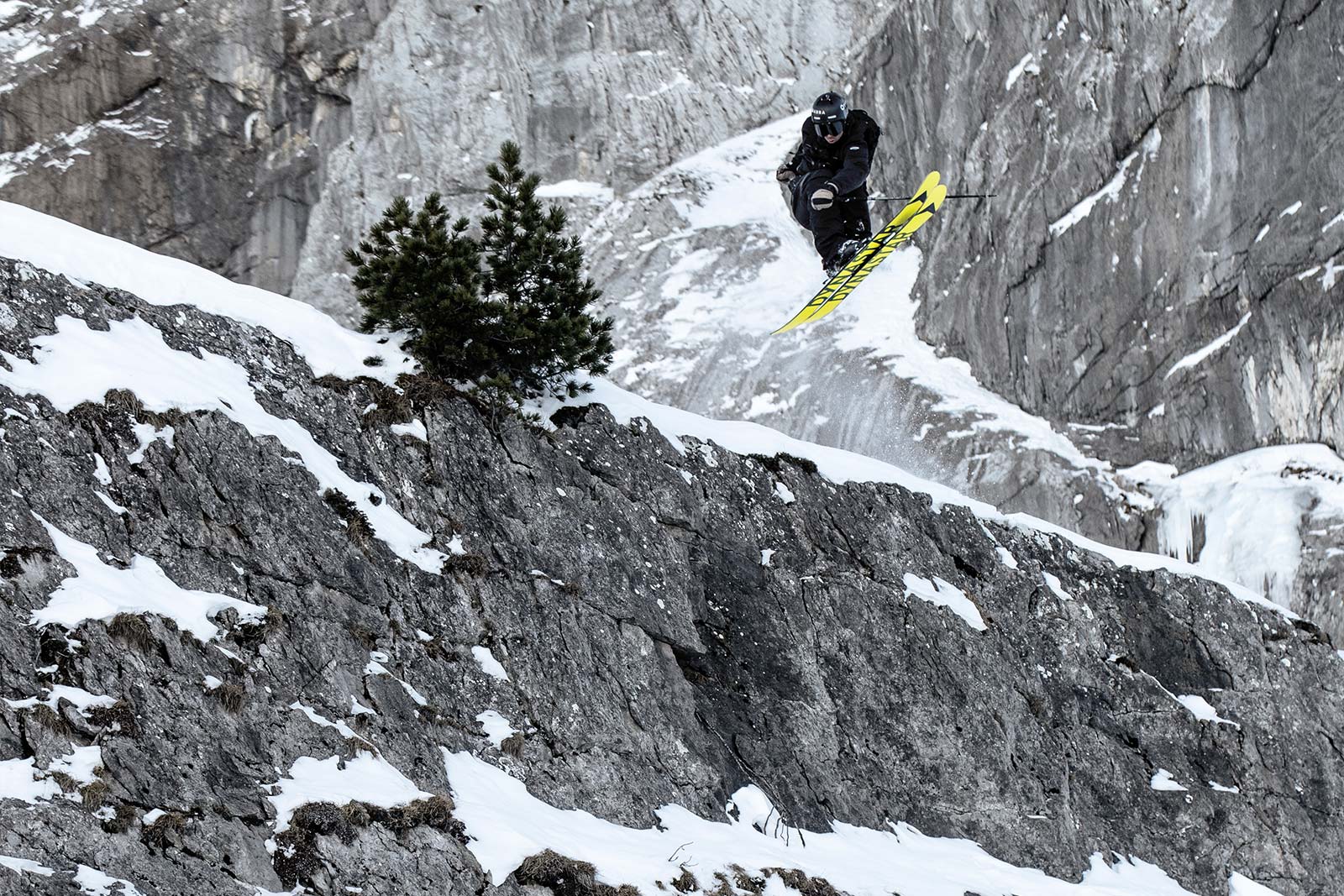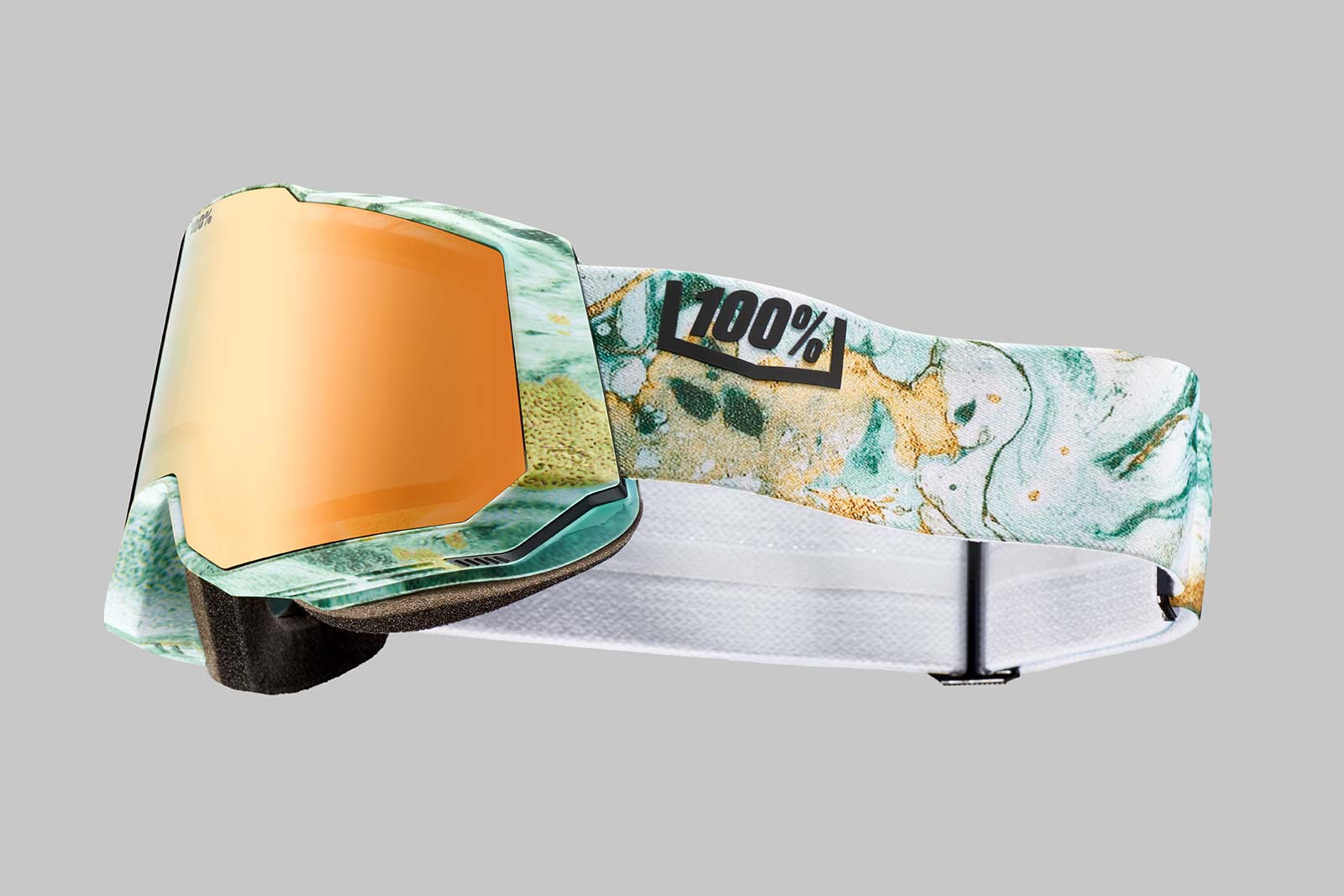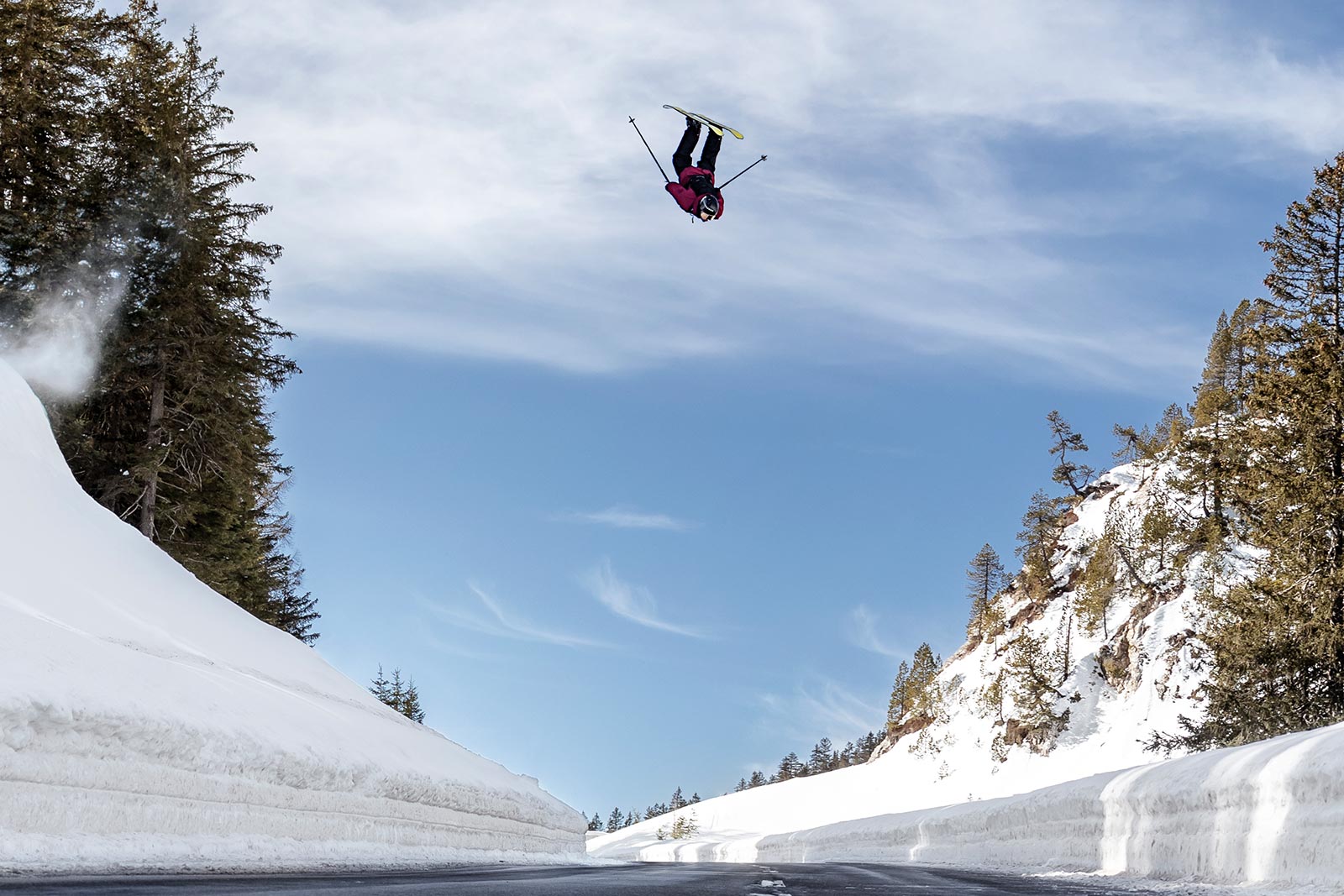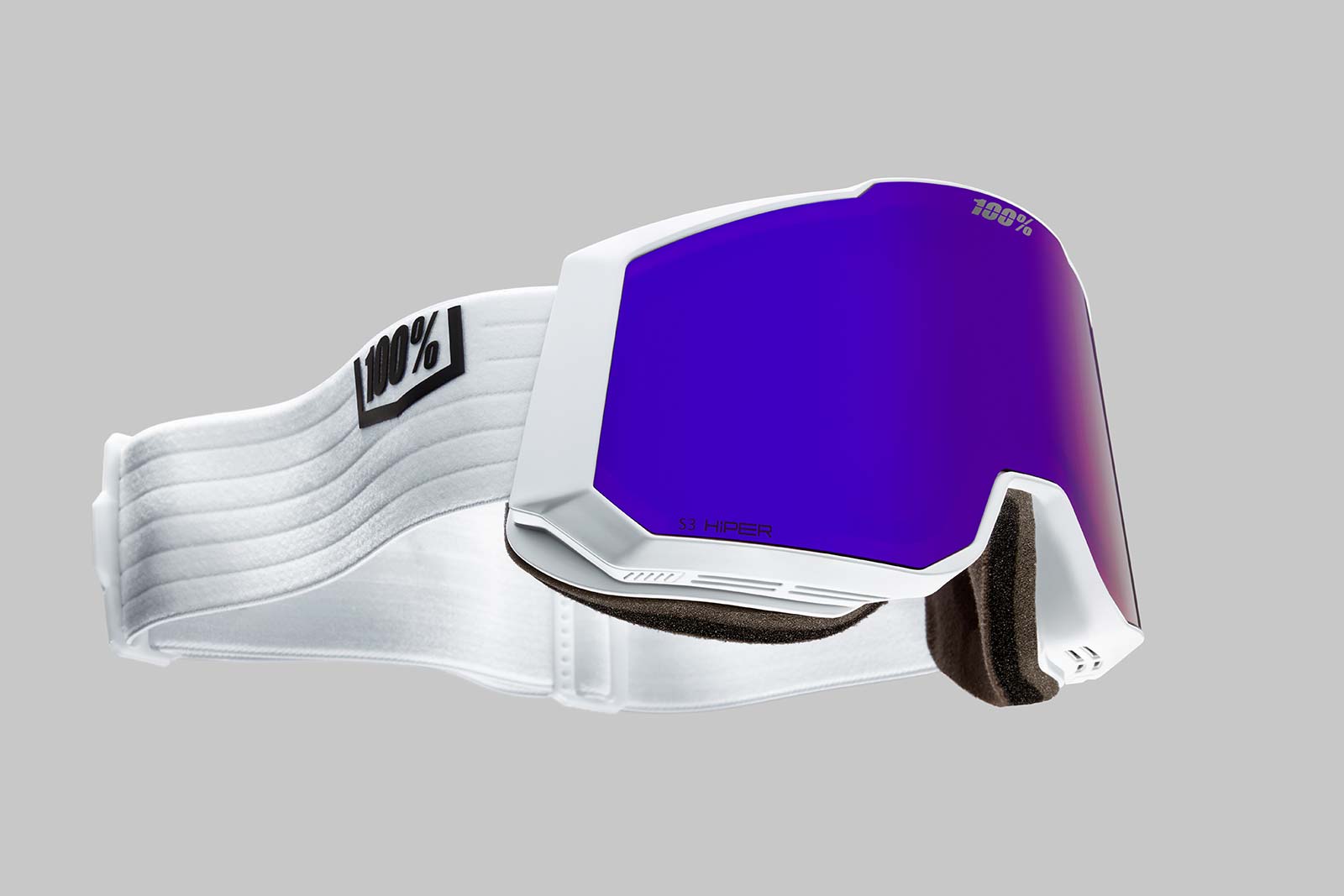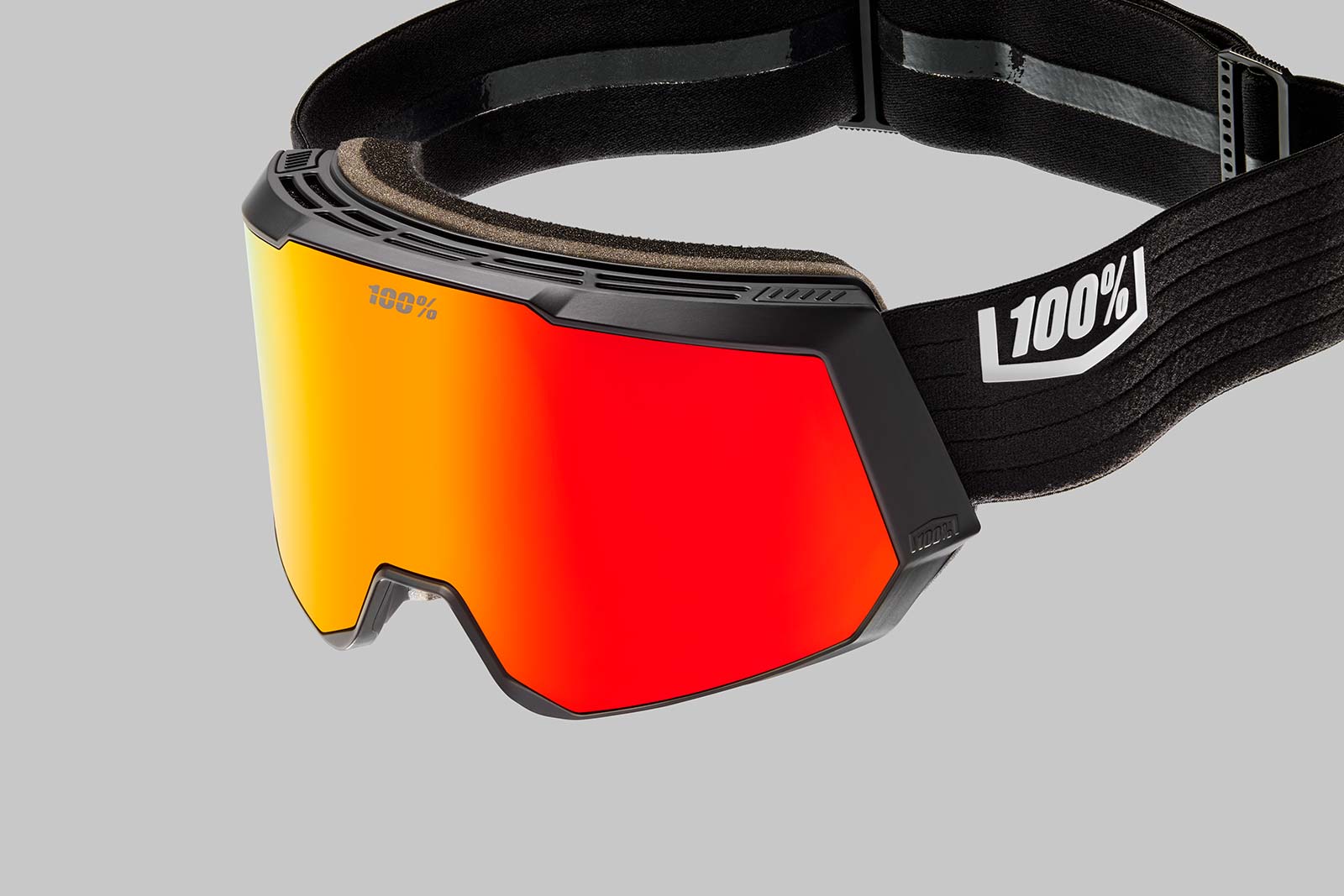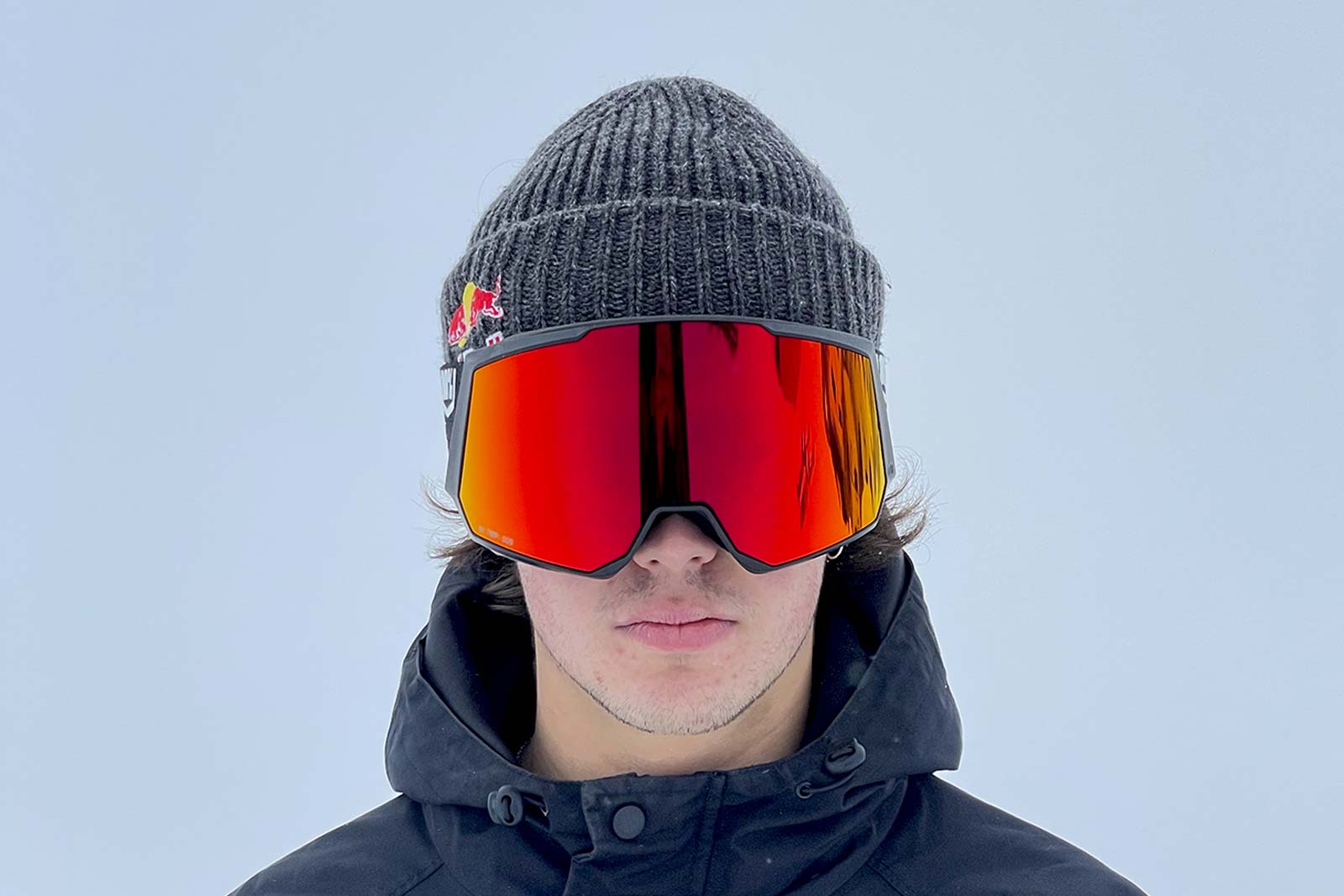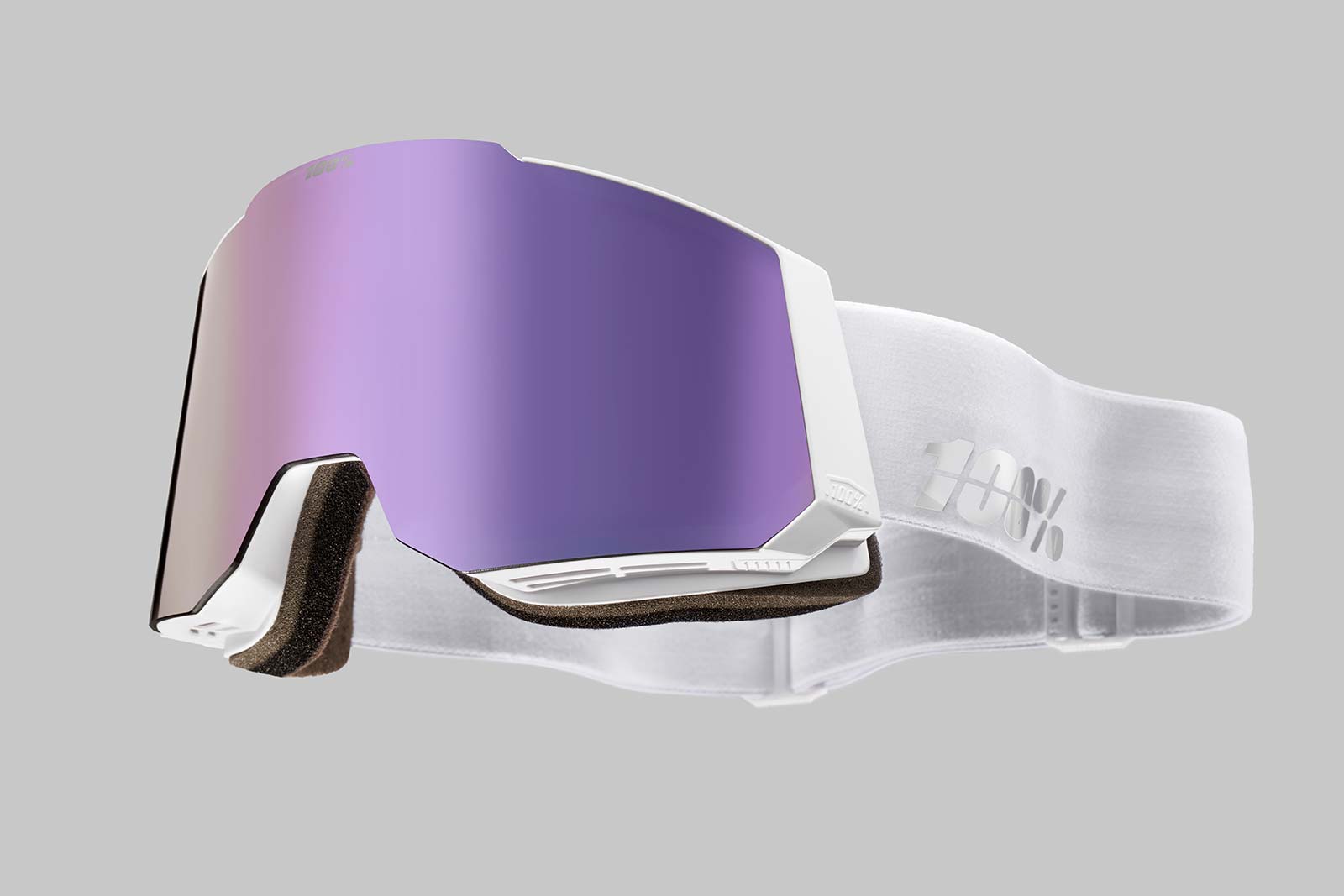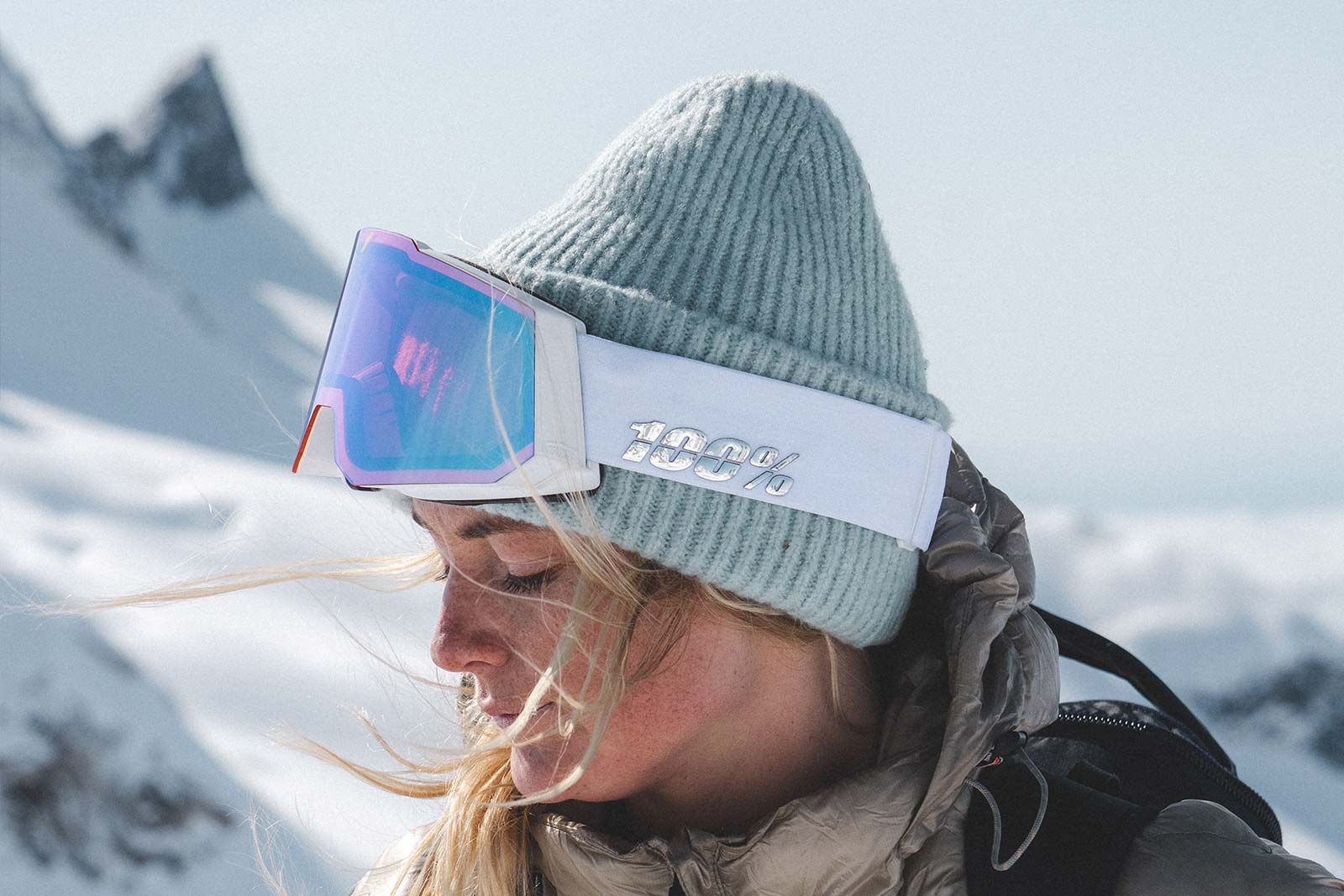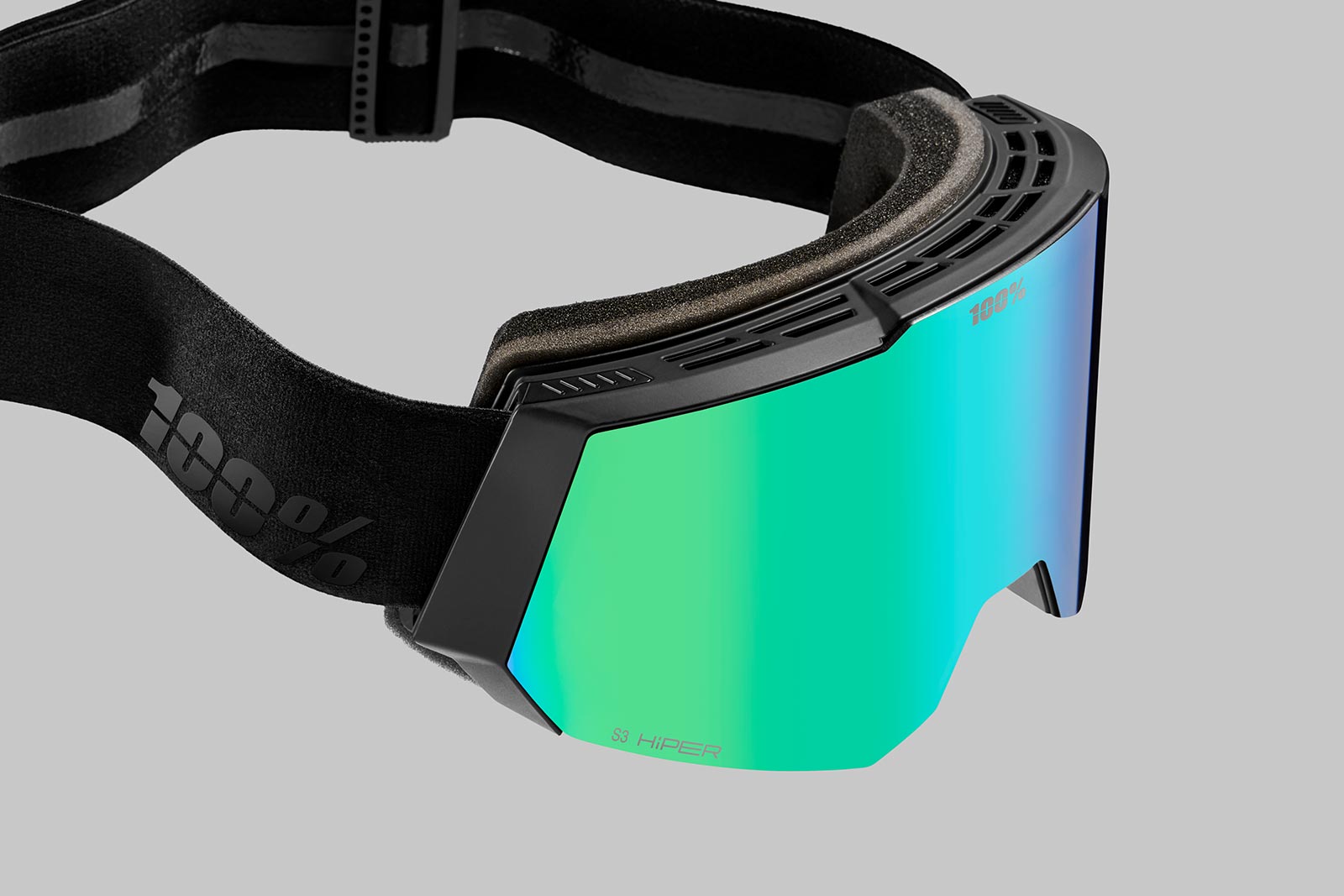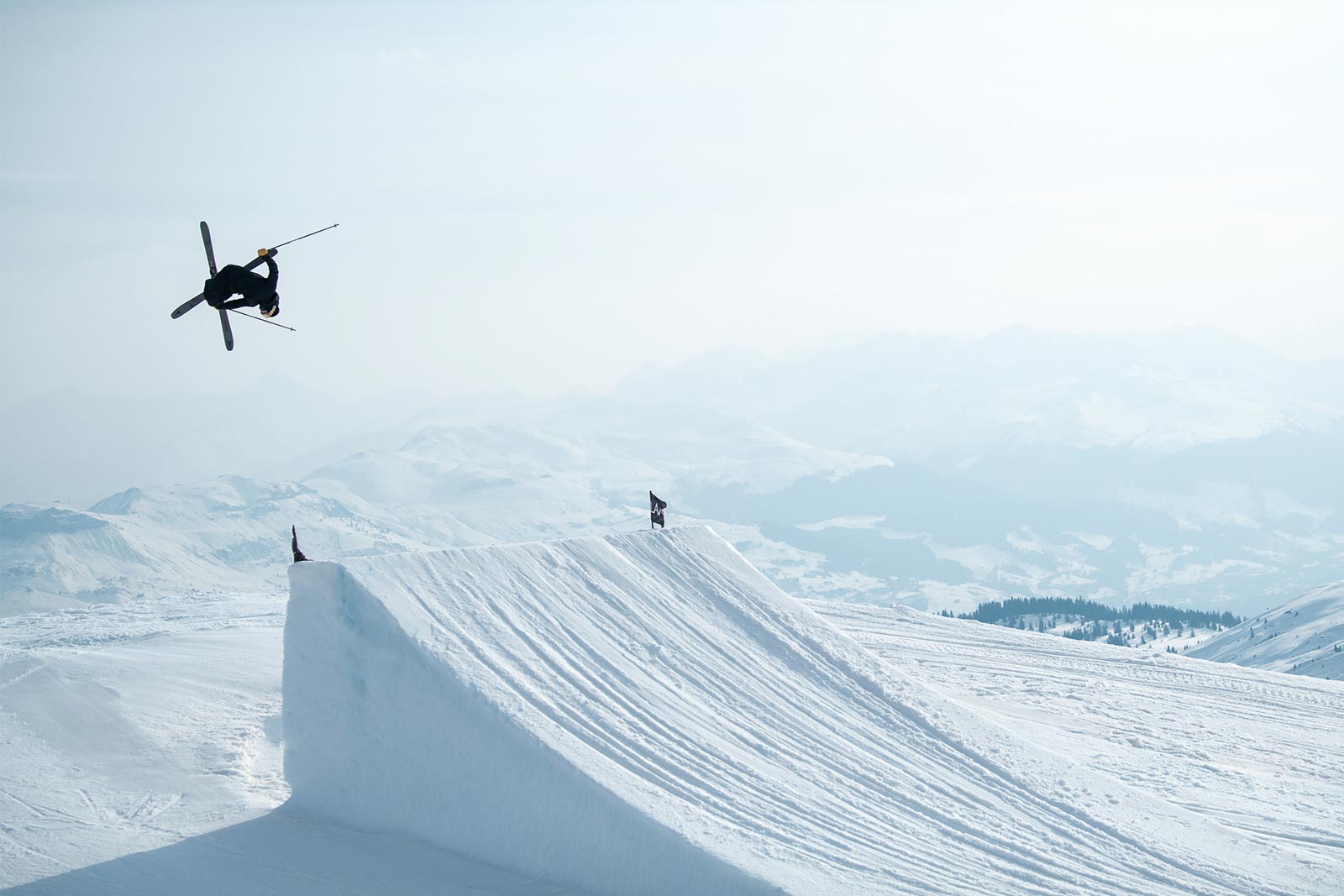 01 /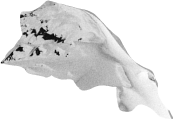 Snowcraft
Lens Technology
Adapt to all
weather
conditions
CAT1
Overcast & Snow
CAT4
Bright & Sunny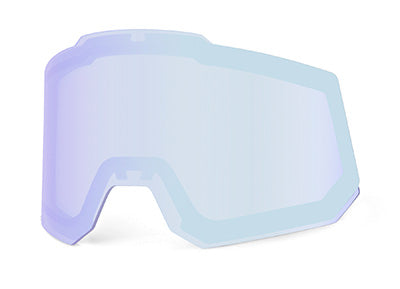 HiPER Silver Flash Mirror
VLT: 41% S2
Base Tint: Smoke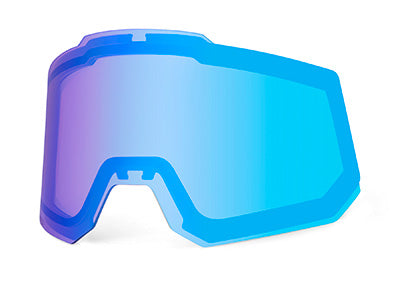 HiPER Blue Flash Mirror
VLT: 48% S1
Base Tint: Smoke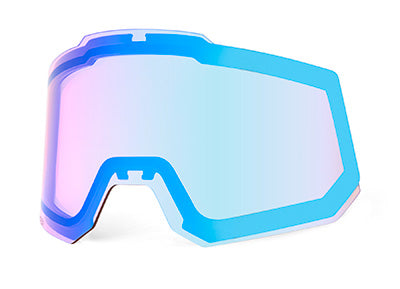 HiPER Turquoise Mirror
VLT: 48% S1
Base Tint: Pink
CAT2
Cloudy & Partly Sunny
CAT 2
Cloudy & Partly Sunny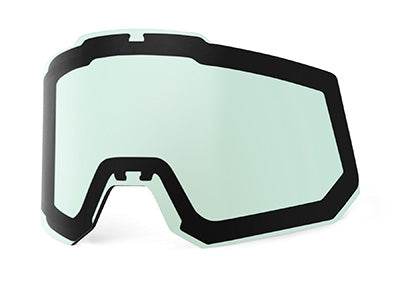 HiPER Grey-Green
VLT: 34% S2
Base Tint: Grey-Green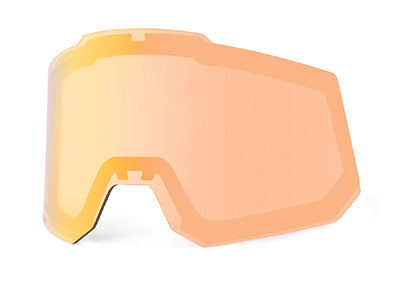 HiPER Copper Mirror
VLT: 31% S2
Base Tint: Deep Red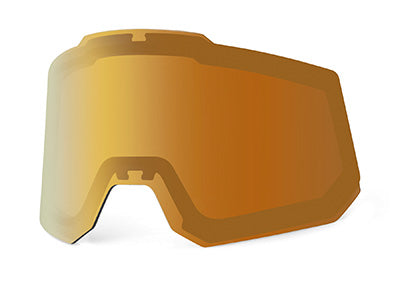 HiPER True Gold Mirror
VLT: 29% S2
Base Tint: Smoke
CAT3
Sunny & Partly Cloudy
CAT 3
Sunny & Partly Cloudy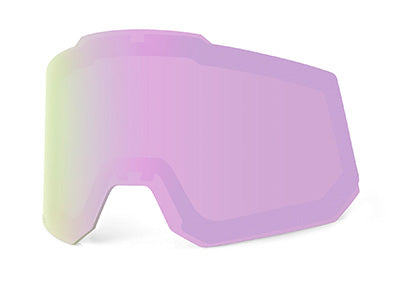 HiPER Lavender Mirror
VLT: 12% S3
Base Tint: Smoke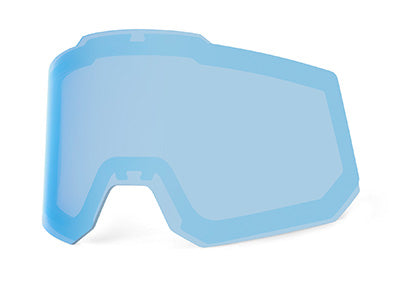 HiPER Blue Mirror
VLT: 12% S3
Base Tint: Vermilion-Rose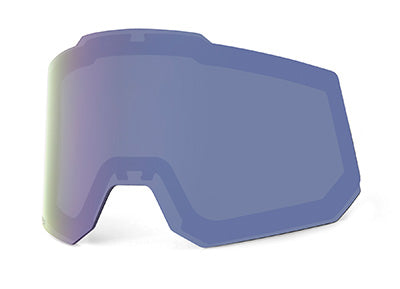 HiPER White Mirror
VLT: 12% S3
Base Tint: Smoke
CAT4
Bright & Sunny
CAT4
Bright & Sunny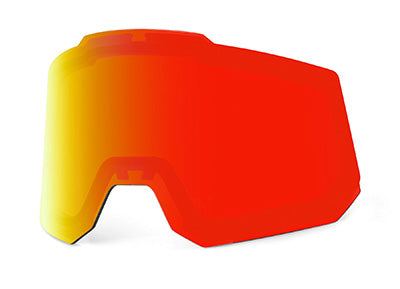 HiPER Red Vermillon
VLT: 8% S4
Base Tint: Vermilion-Rose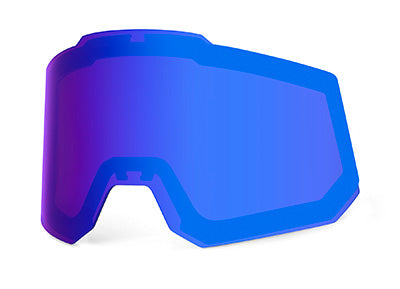 HiPER Violet Mirror
VLT: 10% S3
Base Tint: Copper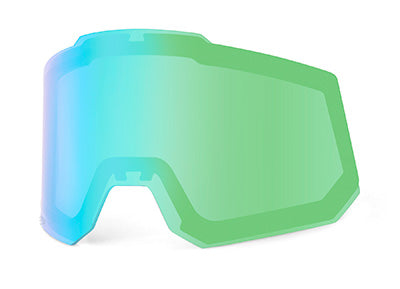 HiPER Green Mirror
VLT: 15% S3
Base Tint: Grey-Blue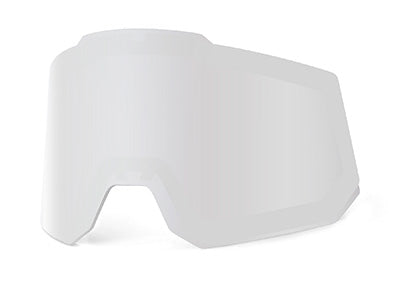 HiPER Silver Mirror
VLT: 8% S4
Base Tint: Grey-Blue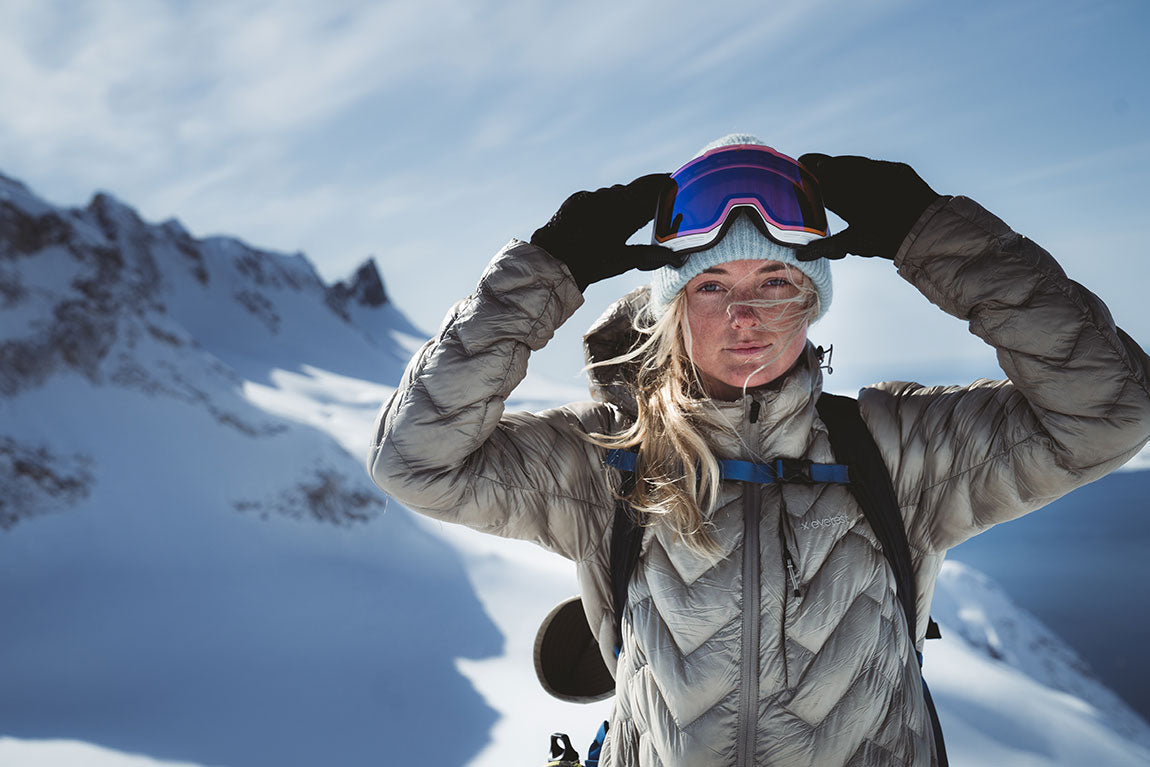 Snowcraft XL
Feature Overview
Premium injection-molded 2mm impact-rated Lens
UltraHD® Lens Technology
HiPER® Lens Contrasting Lens Technology
High Altitude Lens Technology
Scratch & impact-resistant Lens
Hydro & oleophobic Lens coatings
Dual-Pane, anti-fog Lens
Flexible goggle frame
Multi-layer face foam
OTG compatibility
Adjustable 45mm Strap
Spare HiPER® Lens
Microfiber bag