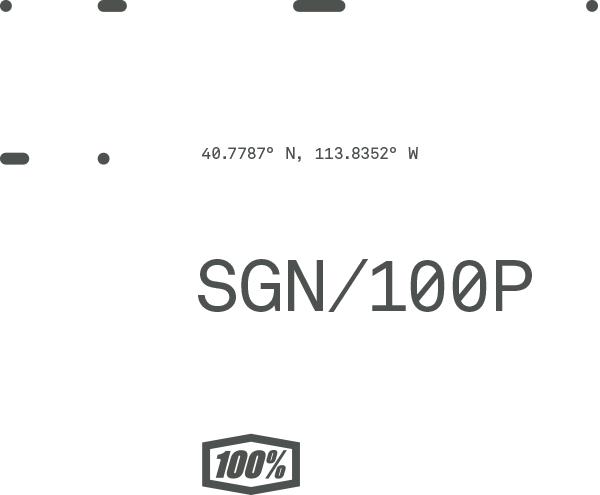 Step into the future of eyewear with UltraCarbon™
Our Hypercraft and Legere sunglasses are the lightest frames you'll ever wear thanks to UltraCarbon™ construction which blends the flexibility of nylon and the strength of carbon fiber. The result is minimal frame material precisely matched to our high definition shield lens revealing a unique look that's so lightweight it feels as if you're wearing nothing at all. The future is here, and it's ultra-lightweight.
Feel Nothing.
See Everything.
Hypercraft and Legere sunglasses are lighter, stronger and more dynamic than any performance eyewear. Weighing in at only 18 grams (Legere) and 23 grams (Hypercraft), this collection of highly-technical eyewear is crafted with impeccable attention to detail for athletes of all
disciplines.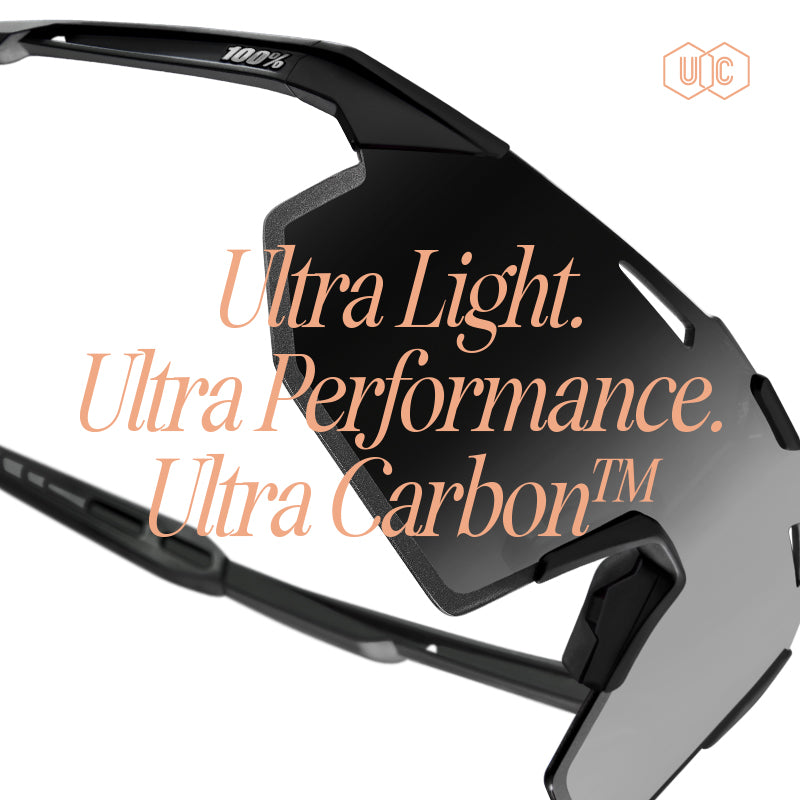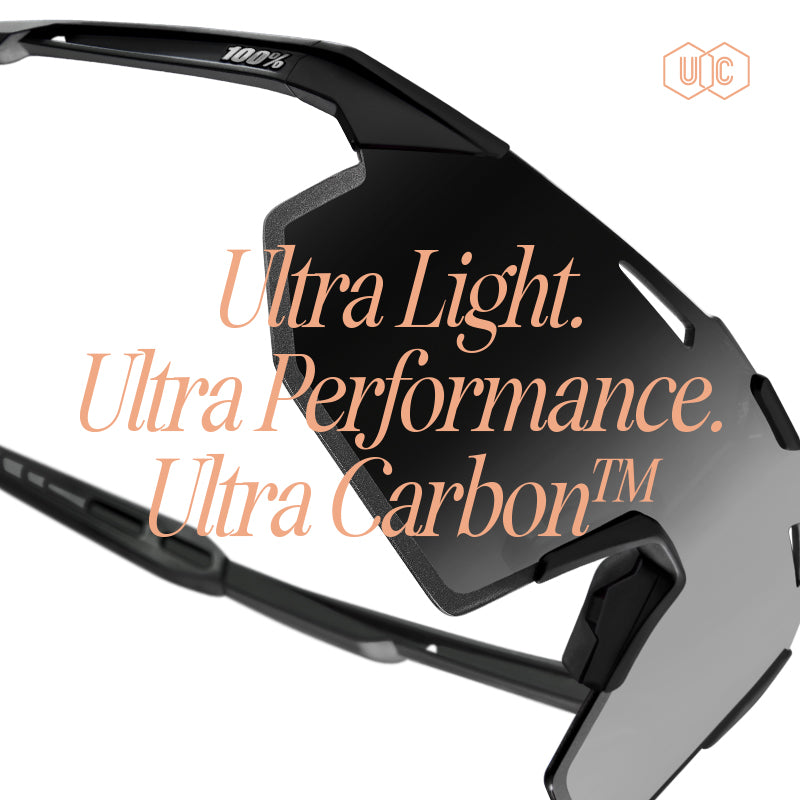 The
RIDELEY
Our newest Active Performance retro and race-inspired square frame to shield yourself from the chaos of the world right now. Elevate your everyday sunglasses with upgraded design features in almost every way. Designed in California, and infinite inspiration from cruising the long winding roads along the coast.