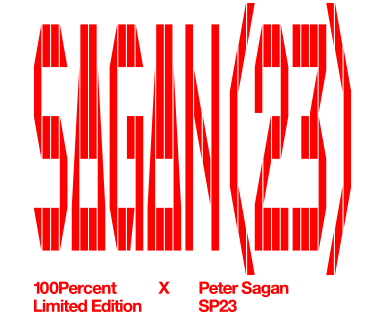 CODE RED: The 2023 Peter Sagan LE Collection
The 2023 Peter Sagan Limited Edition introduces a collection of vibrant red performance sunglasses featuring a red translucent frame paired with an all-new HiPER Fire Red lens to enhance vision and provide a unique visual experience.
Available in our two most popular Sport Performance models: the Speedcraft and S3, each sunglass in this Limited-Edition Collection comes complete in 100% x Sagan signature red packaging, pouch, and hard case, adding to its exclusivity.
SAGAN LE S3
The S3 combines standout features from two renowned performance favorites, borrowing the understated brow from the S2 and the definitive intake vents from our iconic Speedcraft. The S3 gives riders a subtly softened angularity while retaining the definitive look of unwavering power.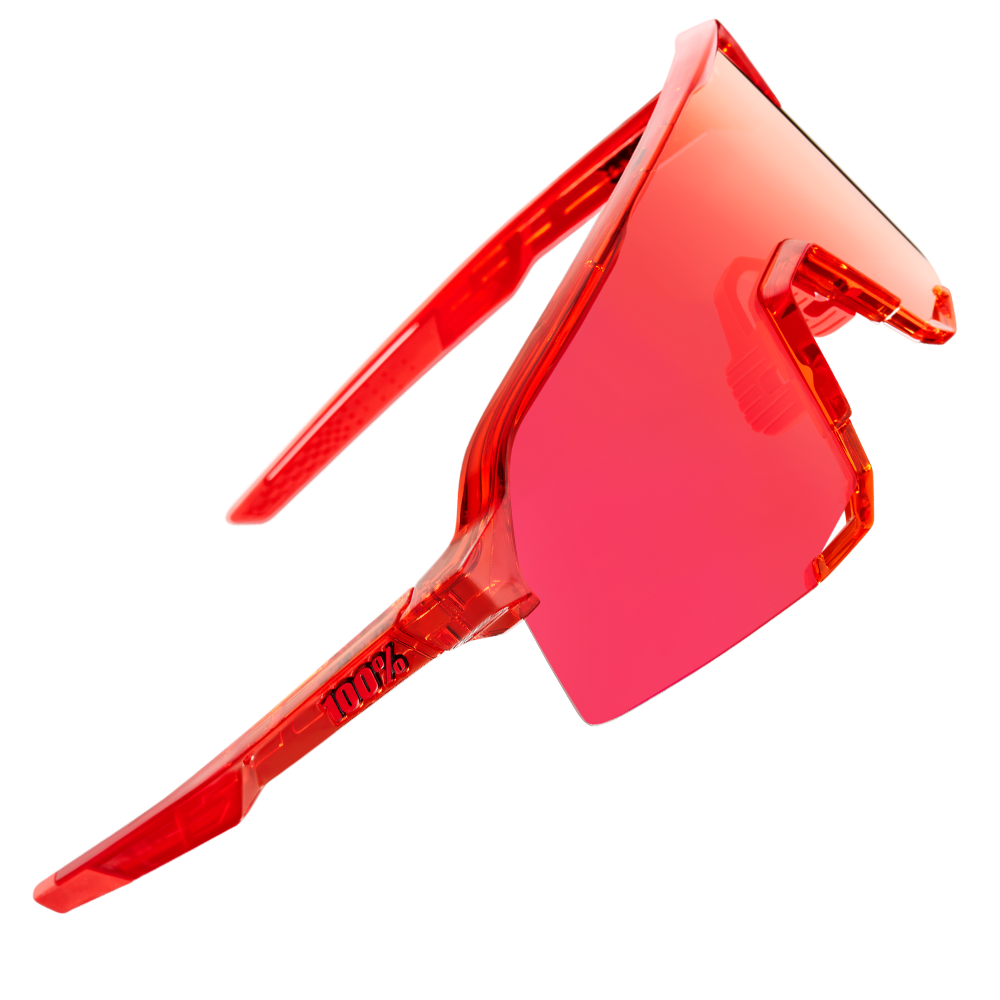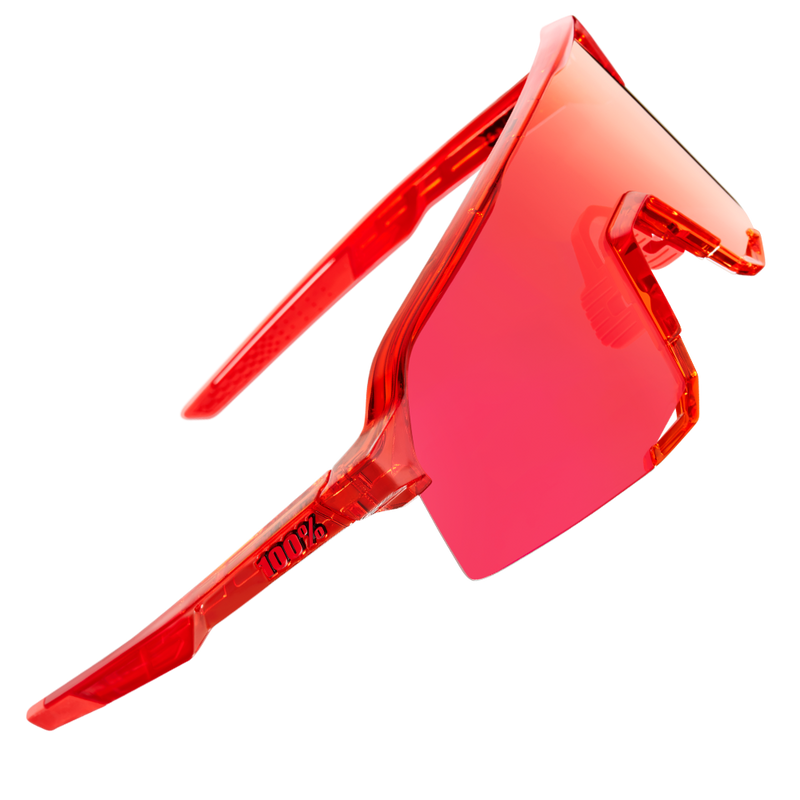 PETER
SAGAN
When we set out to design the 2023 Limited Edition Collection with Peter, our goal was to create a bold sunglass that would stand out in a crowd.  The culmination of the all-red design draws inspiration from the aesthetics of 90's culture, sports cars and video games, adding to Sagan's eccentric personality and his need for speed, both on and off the bike.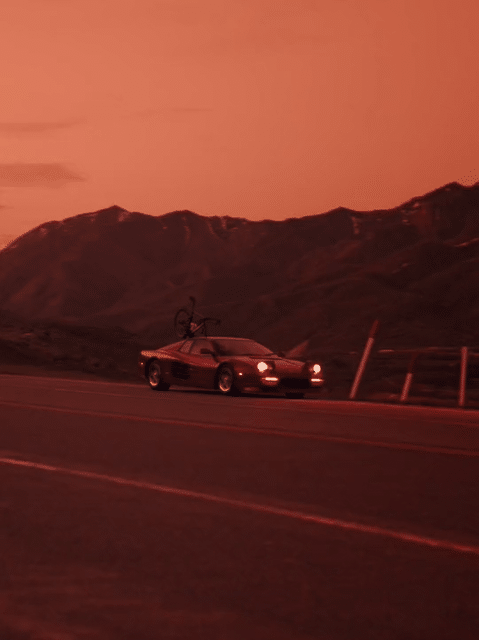 SAGAN LE
SPEEDCRAFT
The sunglass that started it all.  The Speedcraft was the first piece of 100% Sport Performance Eyewear that Peter wore.  A staple in his eyewear arsenal, the Speedcraft is fully loaded with our most advanced technology for the ultimate in sports performance.  Ultra-grip rubber nose and temple pieces help provide all-day comfort while the lower air scoops increase ventilation and reduce moisture on the lens.