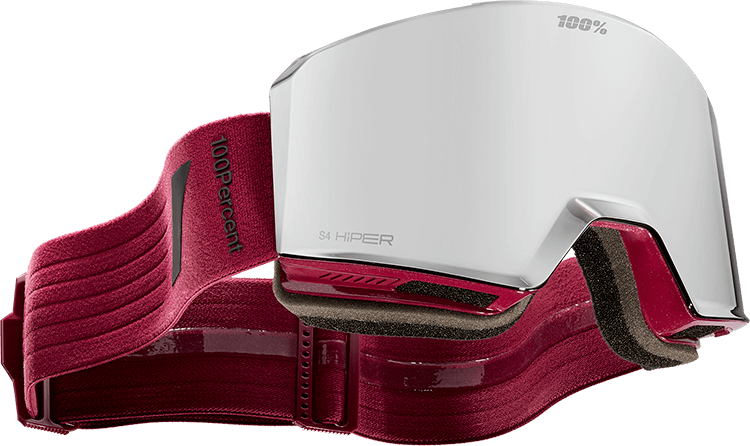 Breaking
the mold
The Norg was purpose-built to meet the demands of snowboarders and skiers who shred various mountain terrain — in every condition mother nature can throw at them.
Uncom­promising Performance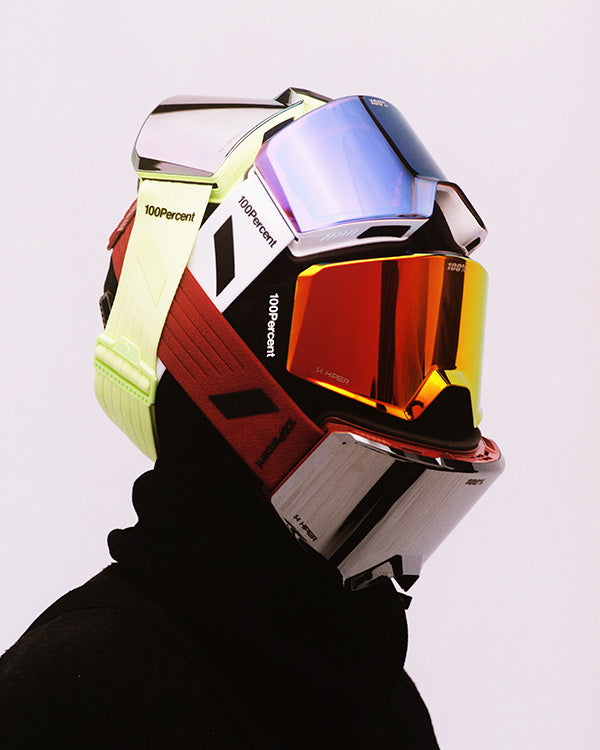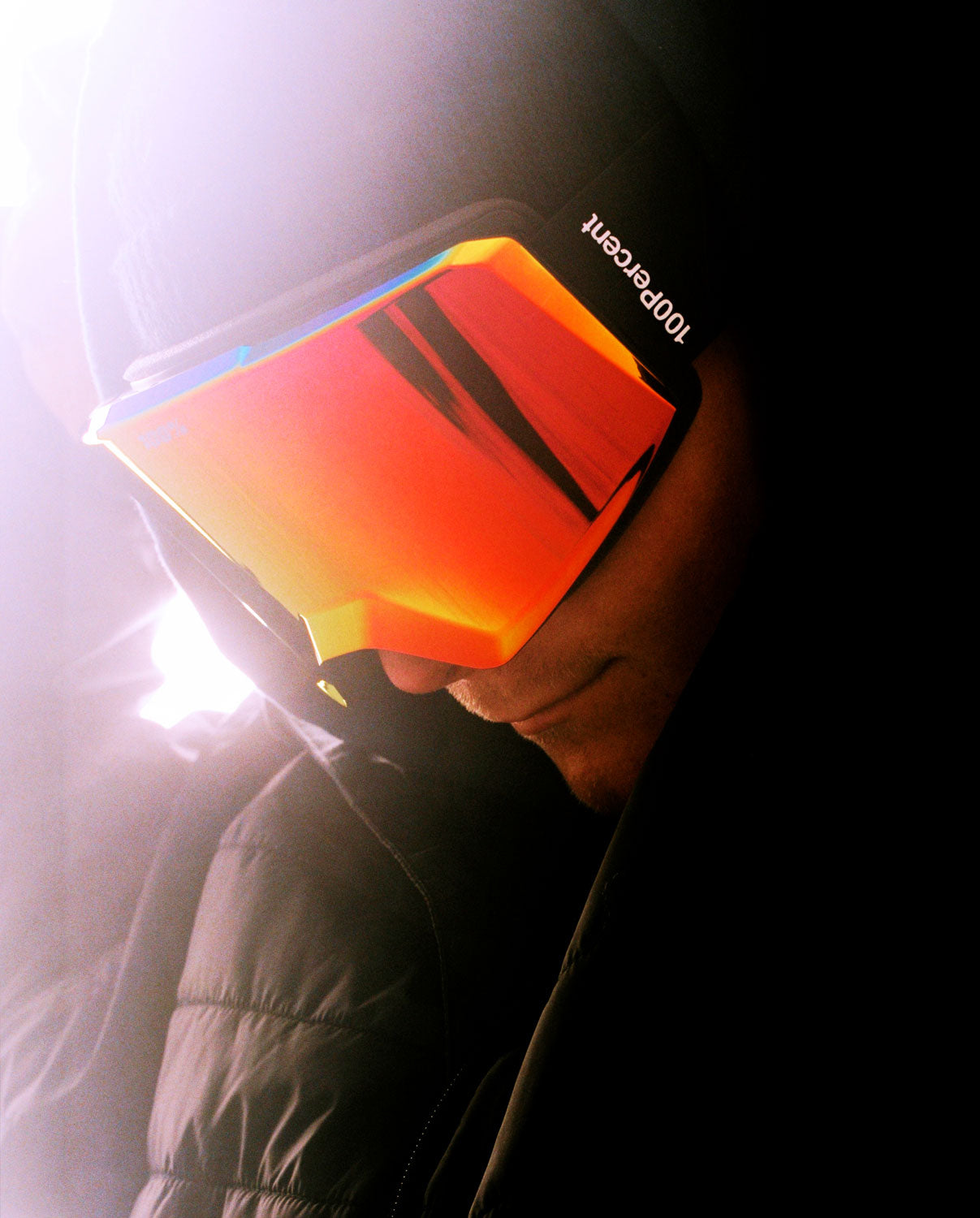 The Norg is equipped with superior lens changing capabilities utilizing our Gravit8™ magnetic system. Paired with our 3DPlane™ lens technology — which provides unparalleled structural integrity to the lens, while keeping the frame soft and comfortable — you'll experience an unmatched lens-to-frame fit, with uncompromising performance.
Norg Features
Gravit8™
Lens Changing System
Utilizes 8 magnetic touch-points providing easy lens changes with a secure fit
3DPlane™
Molded Lens
Enables the lens to fit seamlessly to the goggle chassis with a uniquely robust structure
UltraHD®
Lens Technology
Engineered for maximum protection while maintaining the clearest, most accurate vision
HiPER® Lens Contrasting Lens Technology
Filters out certain color wavelengths to create more contrast and detail
High Altitude Lens Technology
Alleviates lens distortion by releasing pressure at higher altitudes for uncompromised optics
Scratch and impact-resistant Lens
Hydro and oleophobic coatings keep your lens smudge, scratch, and moisture free
Dual-Pane, anti-fog Lens
Regulates the temperature between the 2 lenses to prevent fogging and keep your vision clear
Flexible goggle frame / multi-layer face foam
Engineered with moisture wicking micro-fleece maximizes comfort next to skin
OTG (Over the Glass) compatibility
Allows the goggle to fit comfortably over RX glasses without compromising fit, form, or function
Adjustable 50mm strap with slip resistant silicone
keeps the goggle secure in variable terrain and volatile environments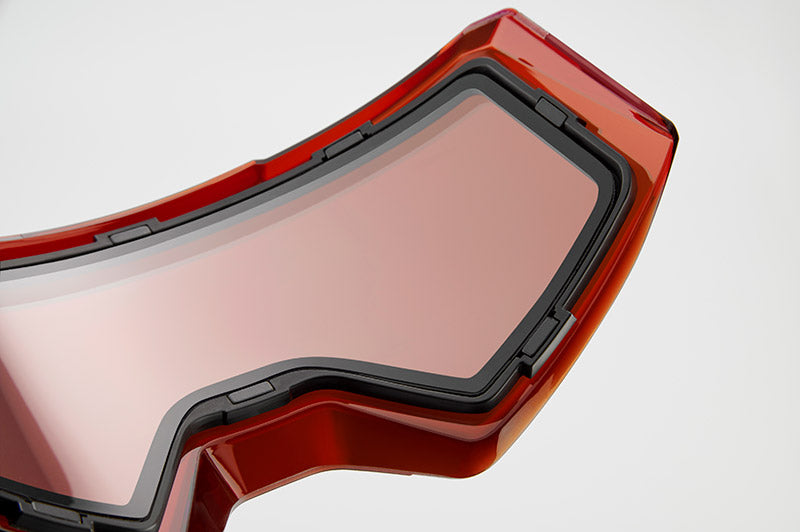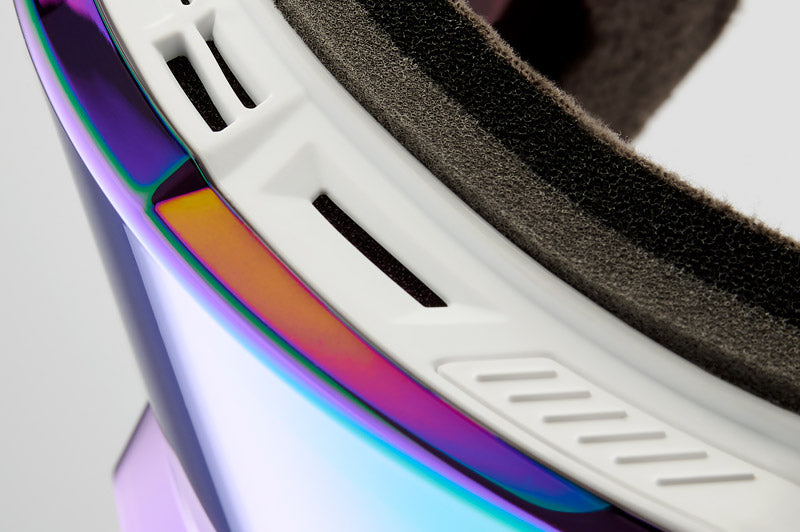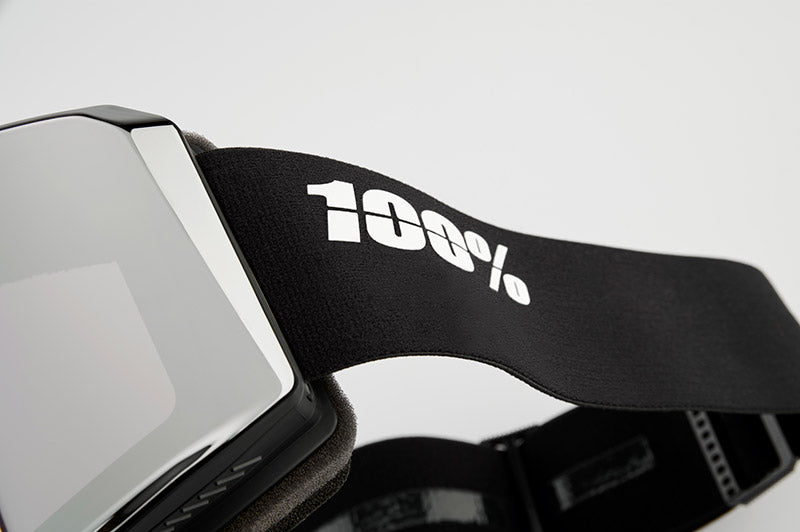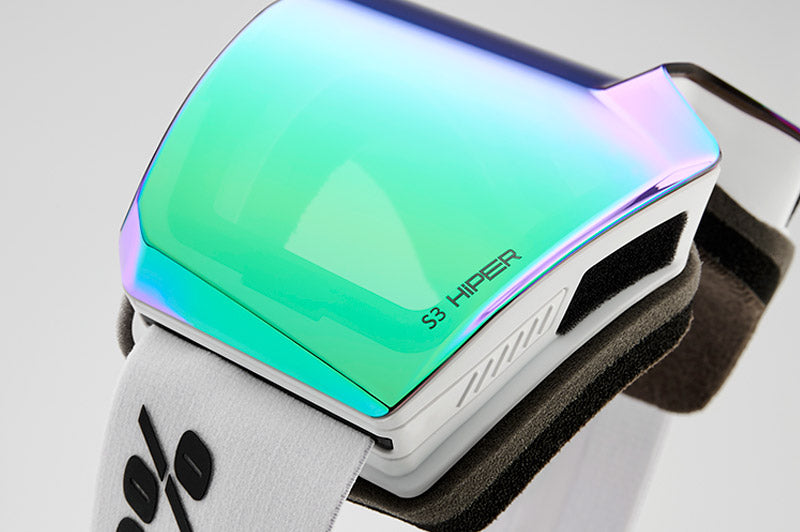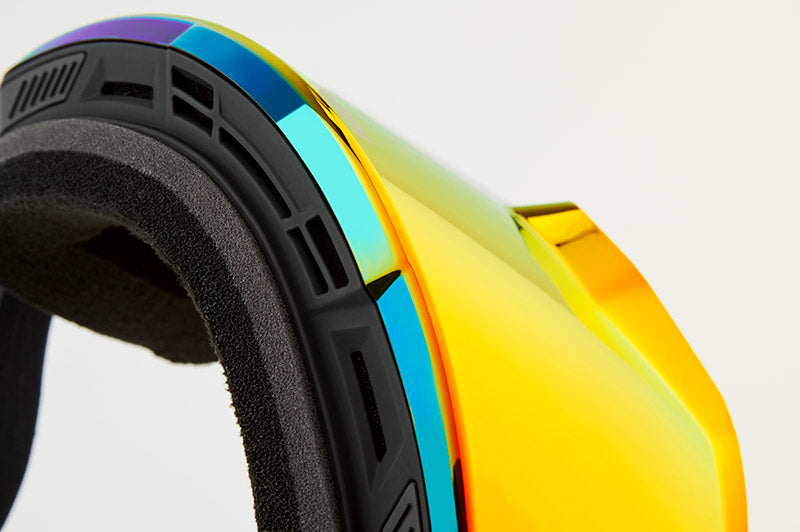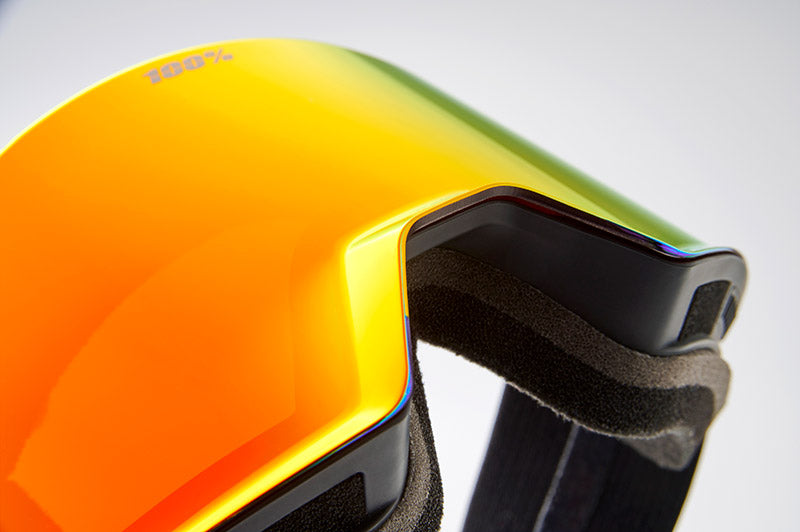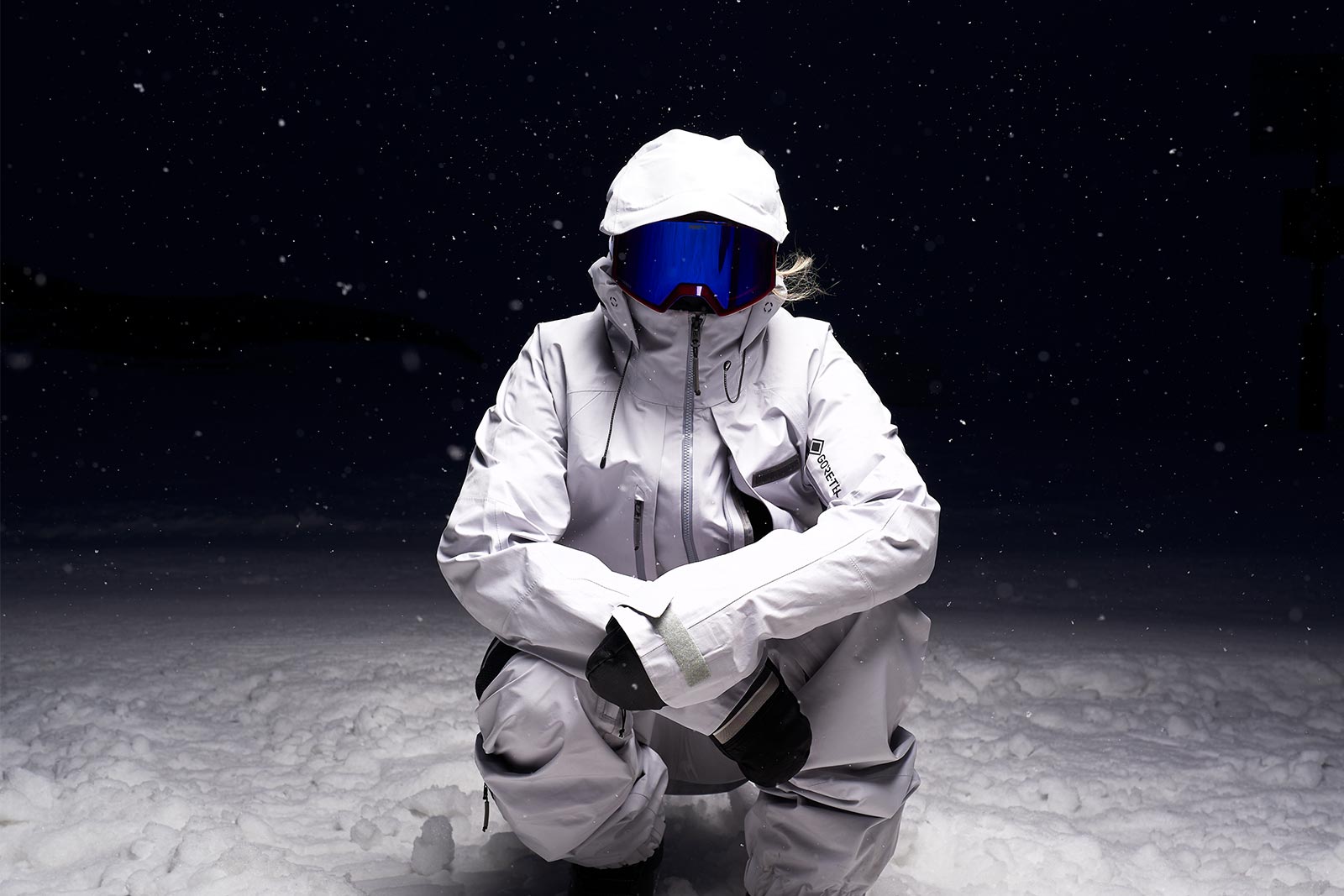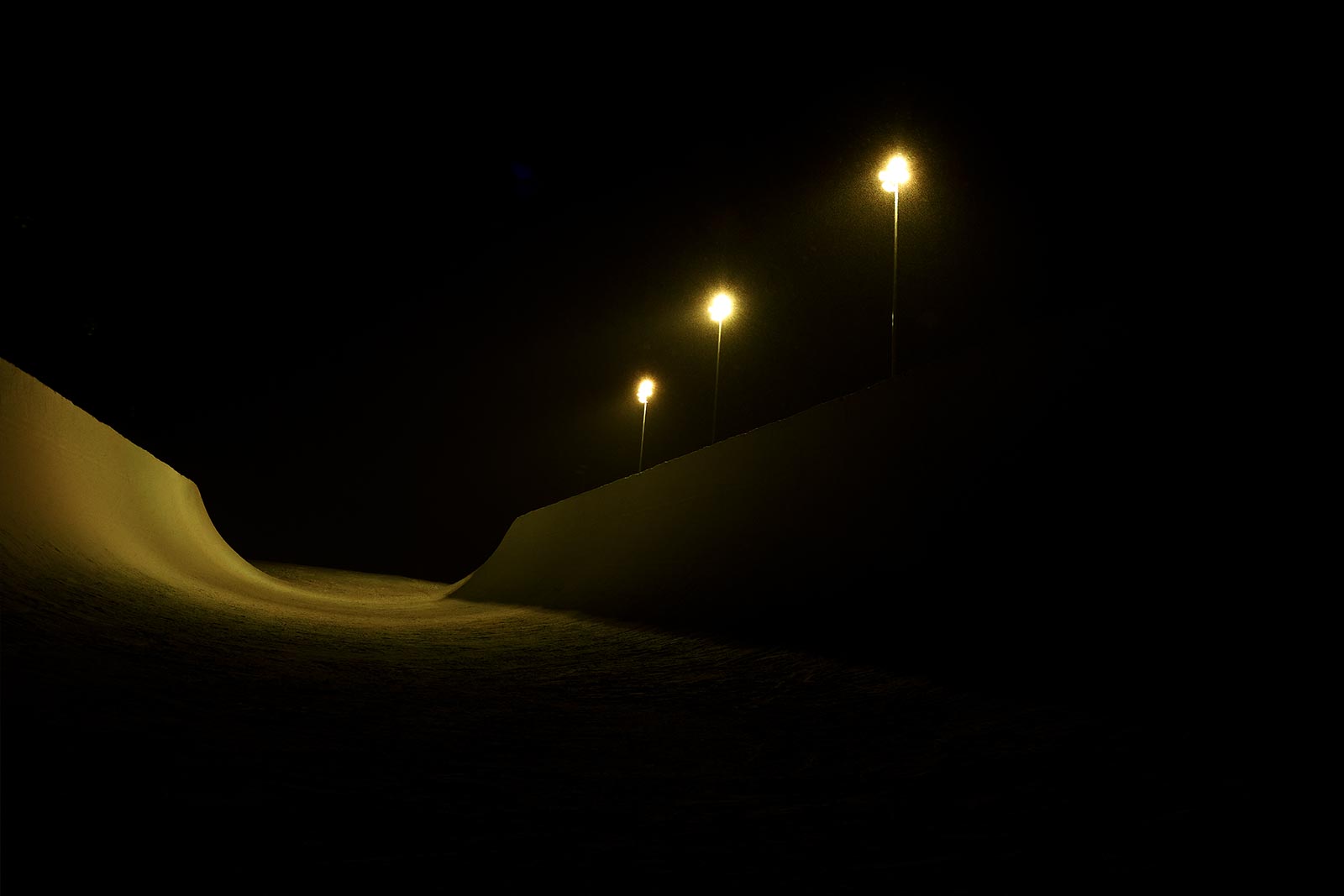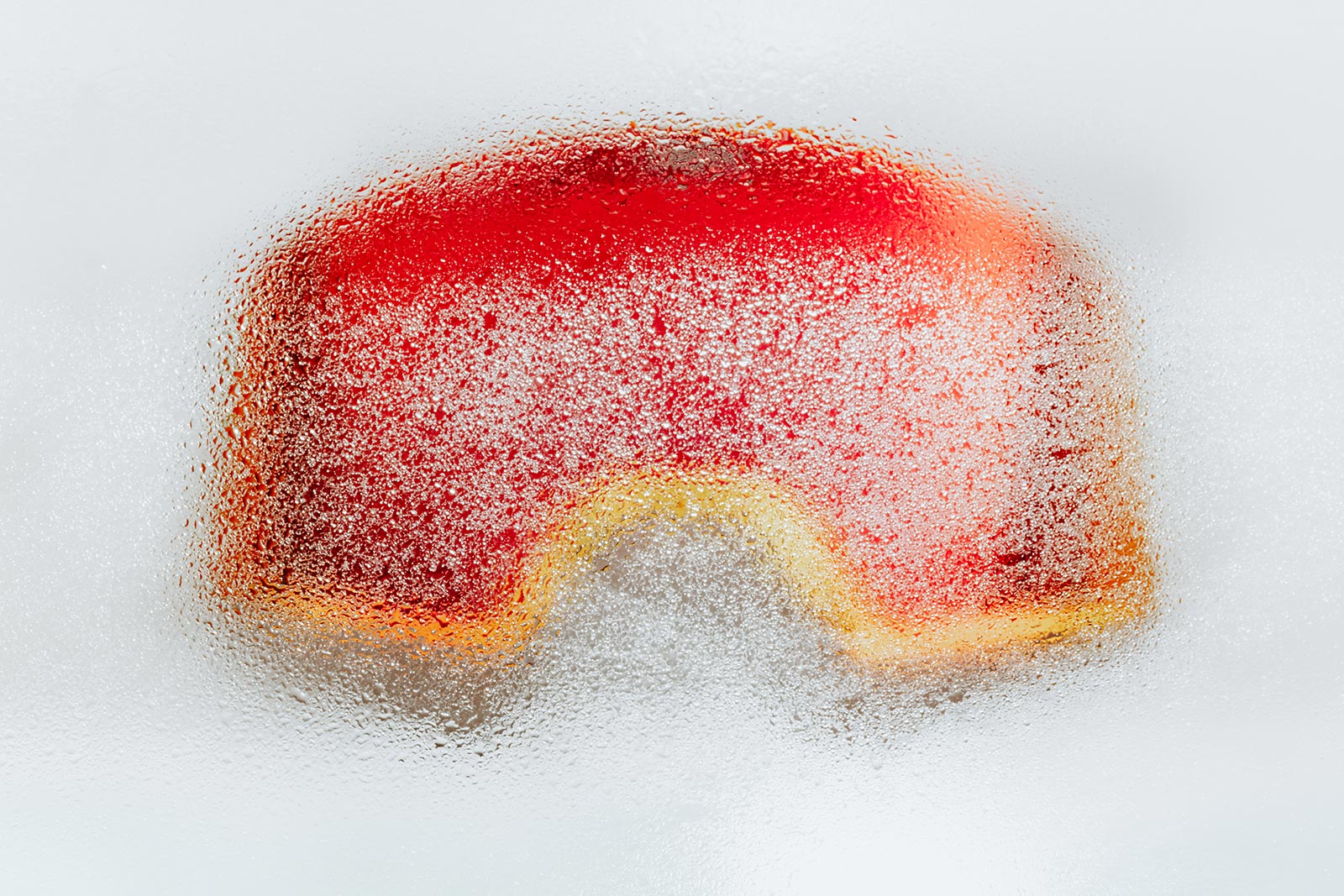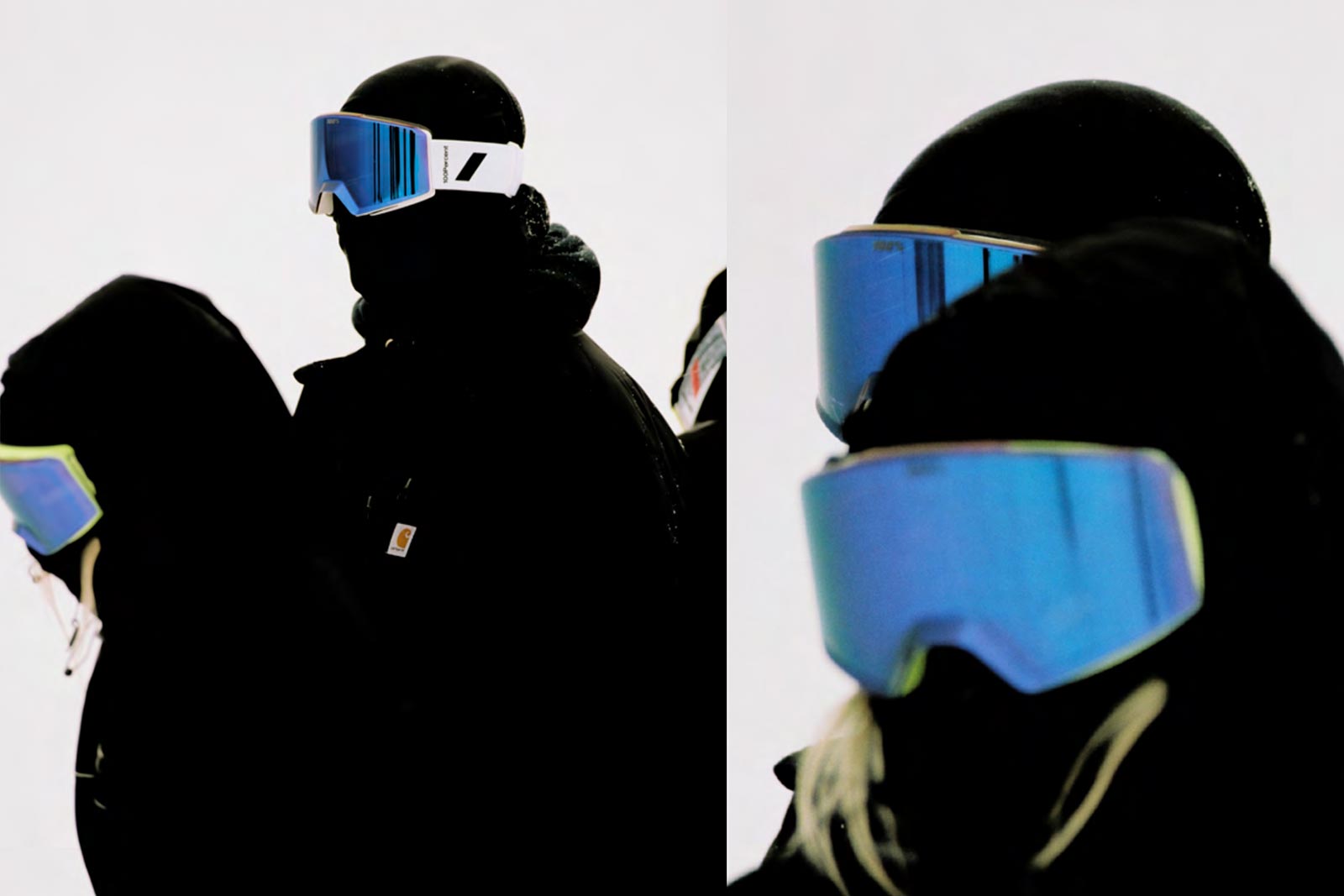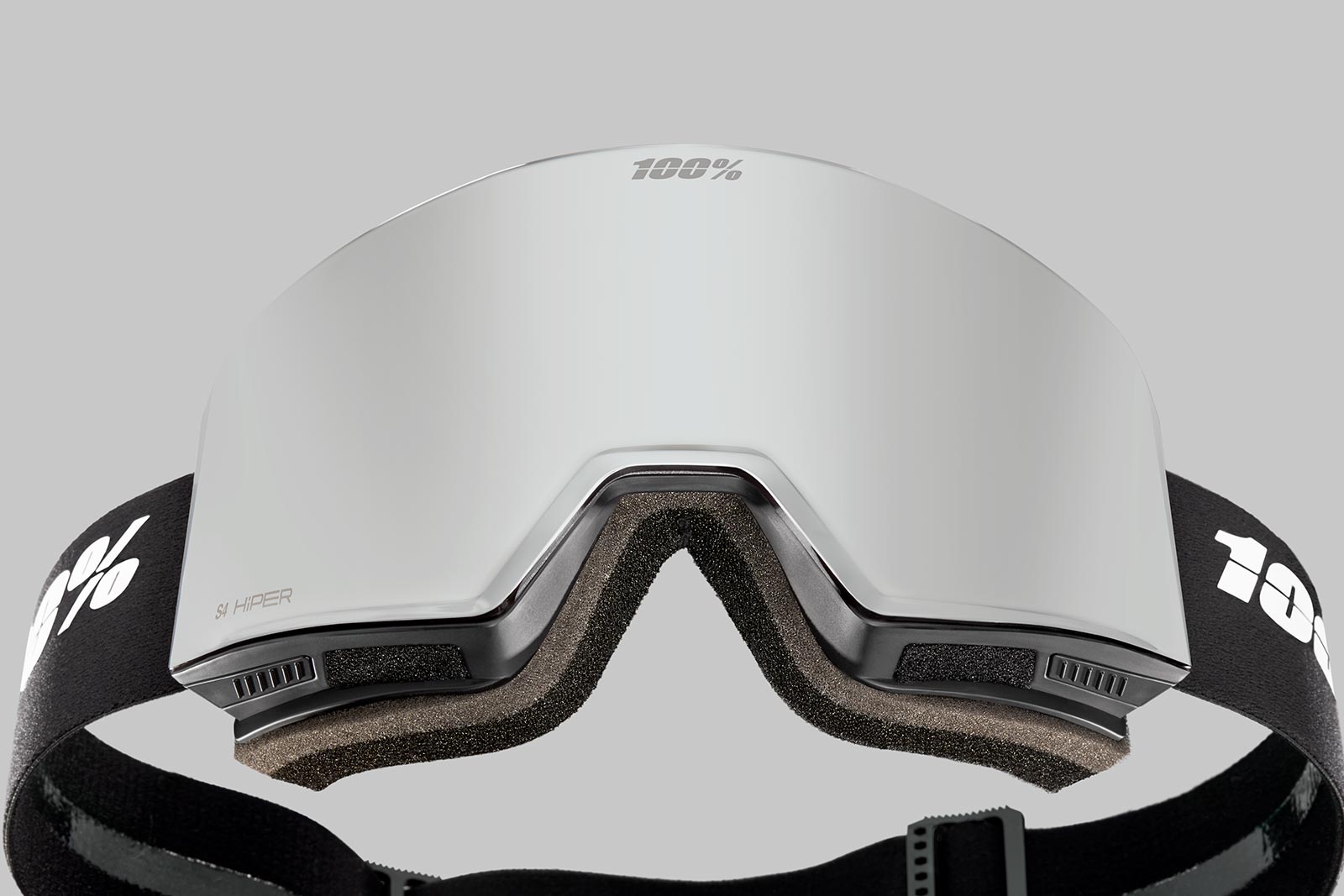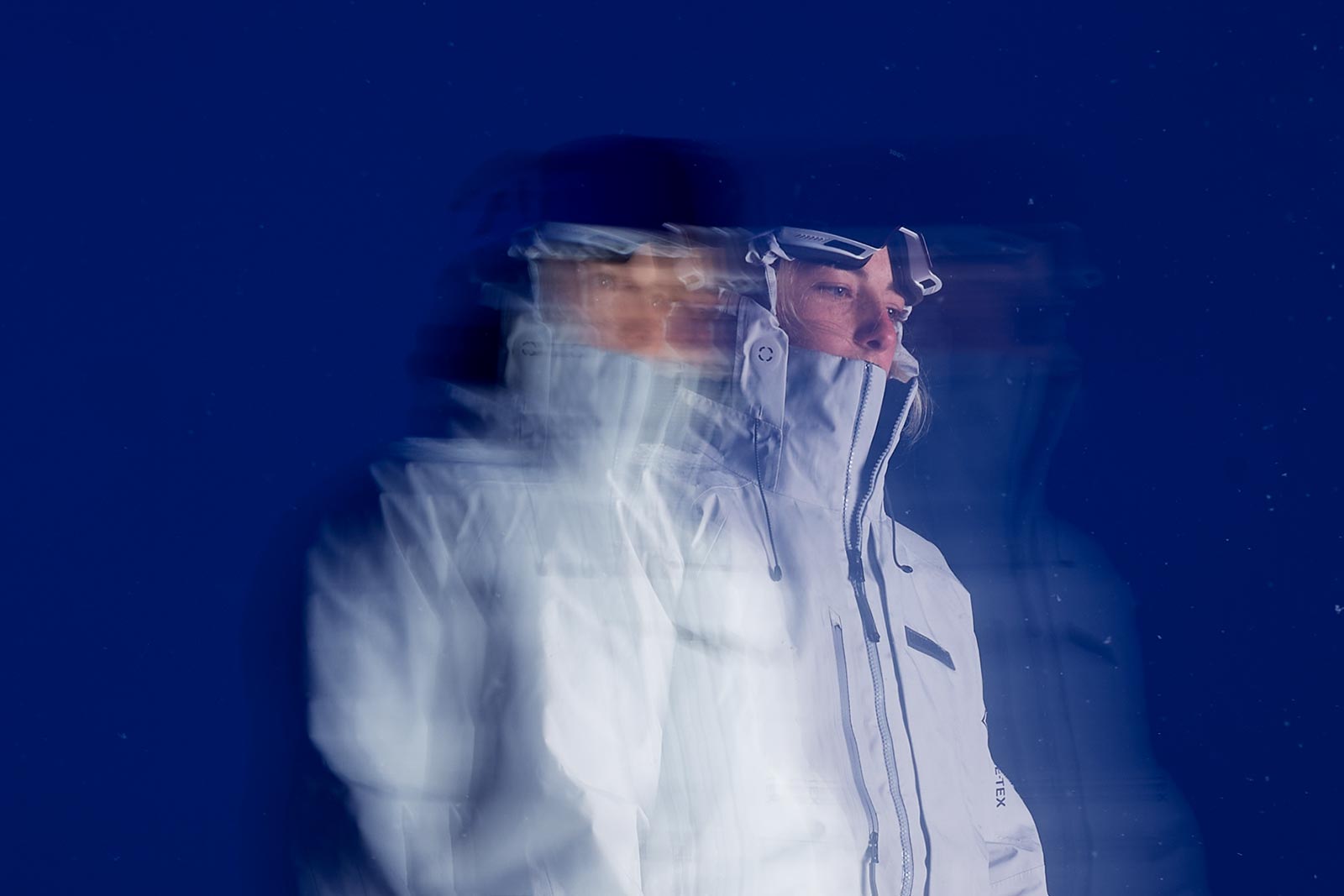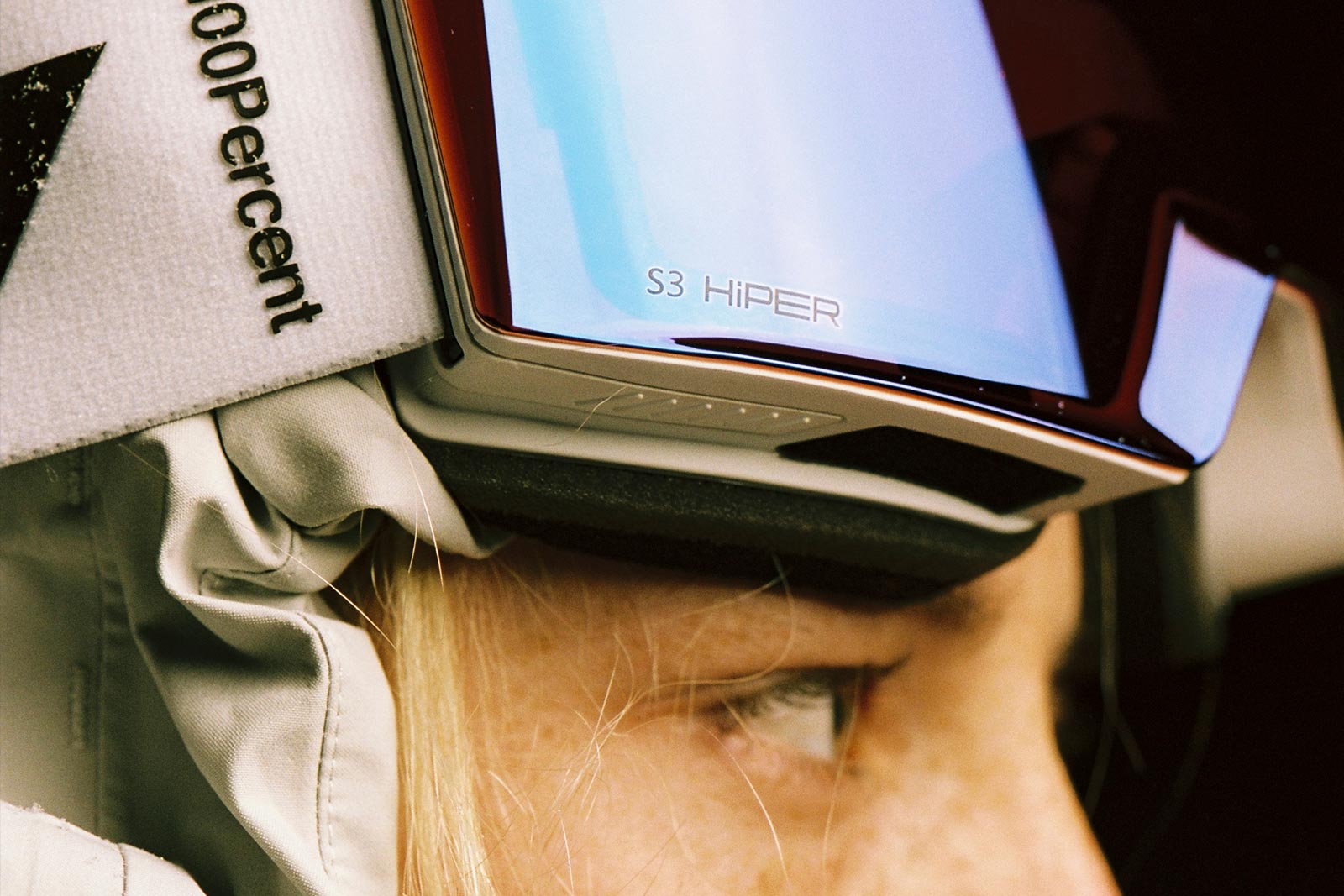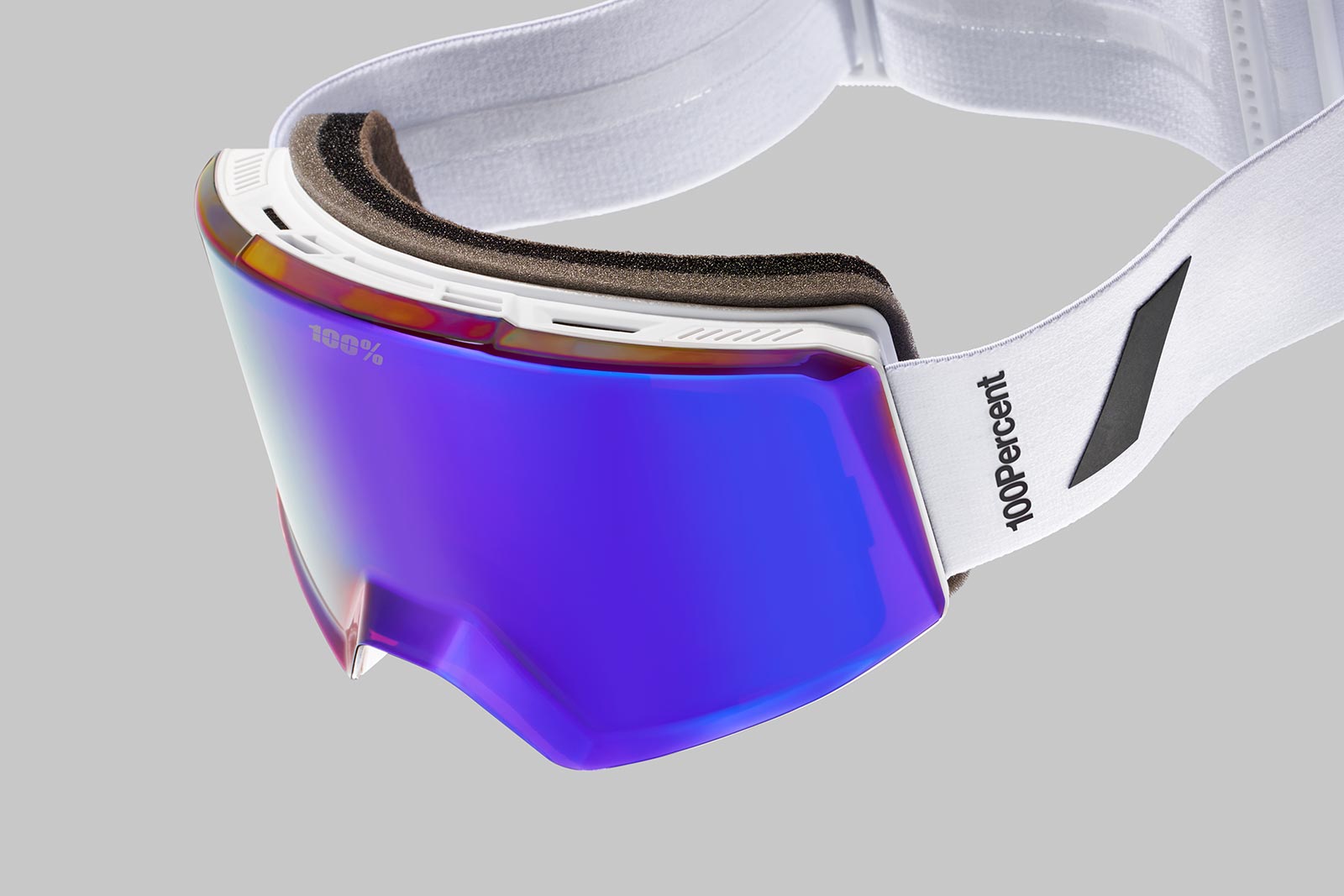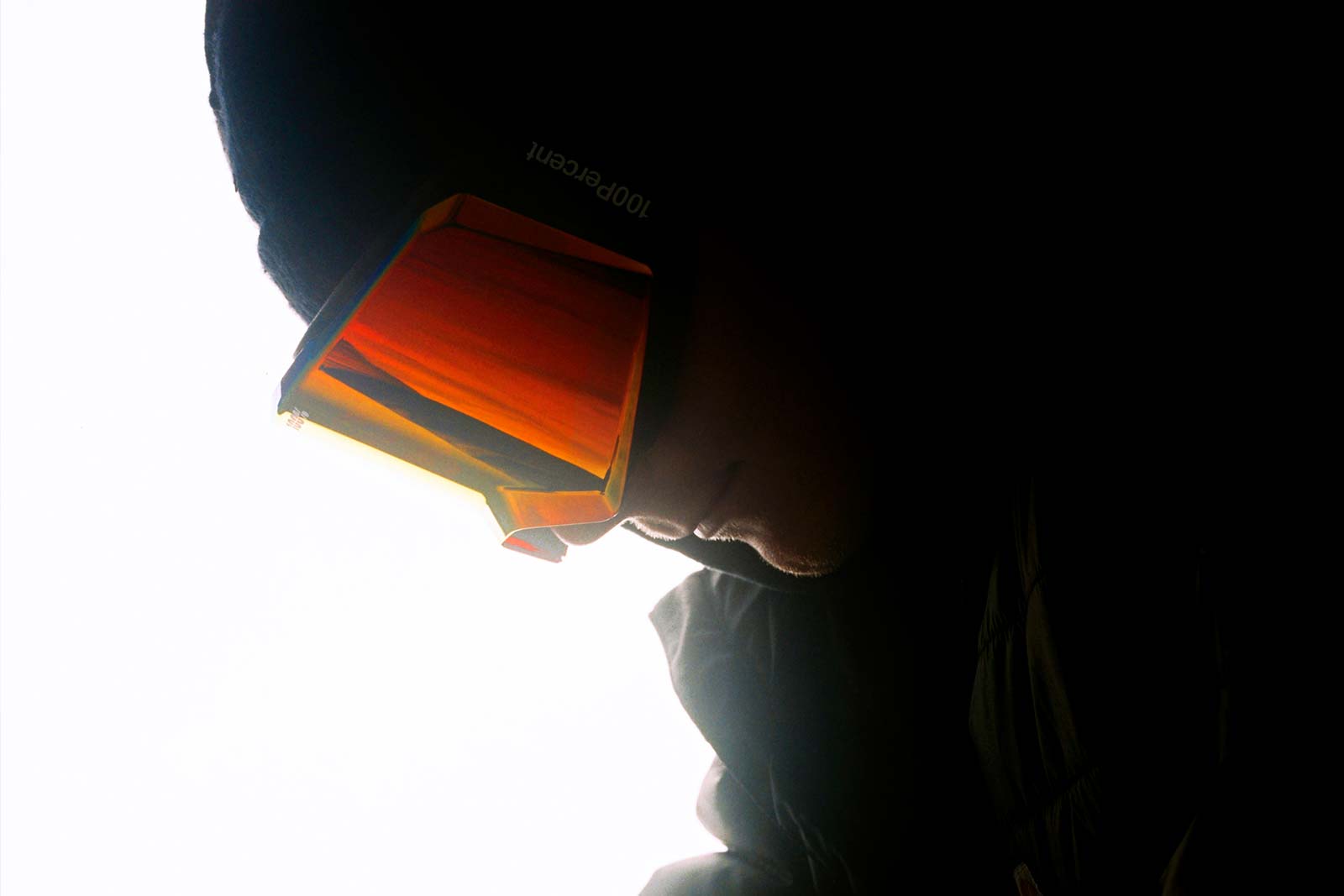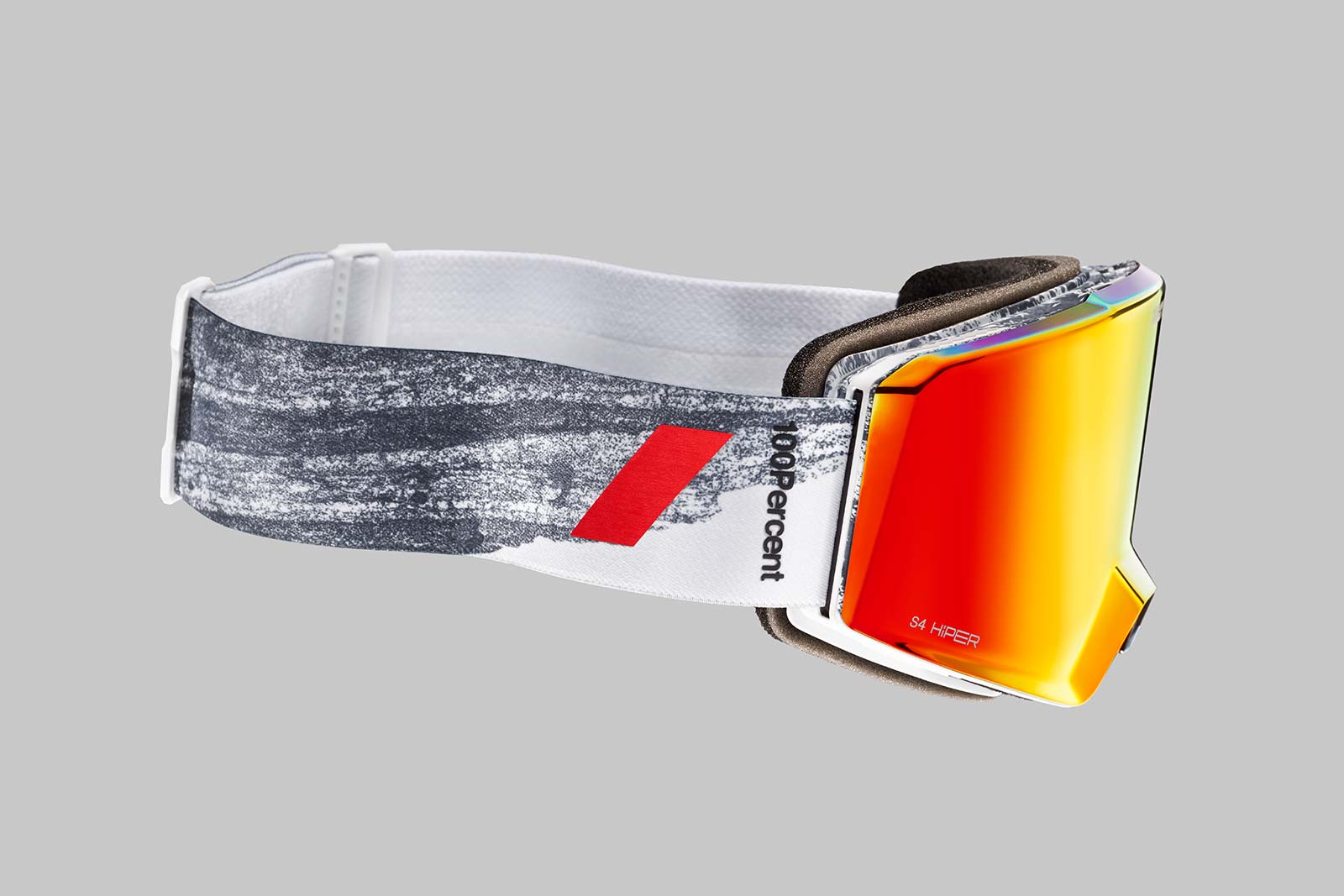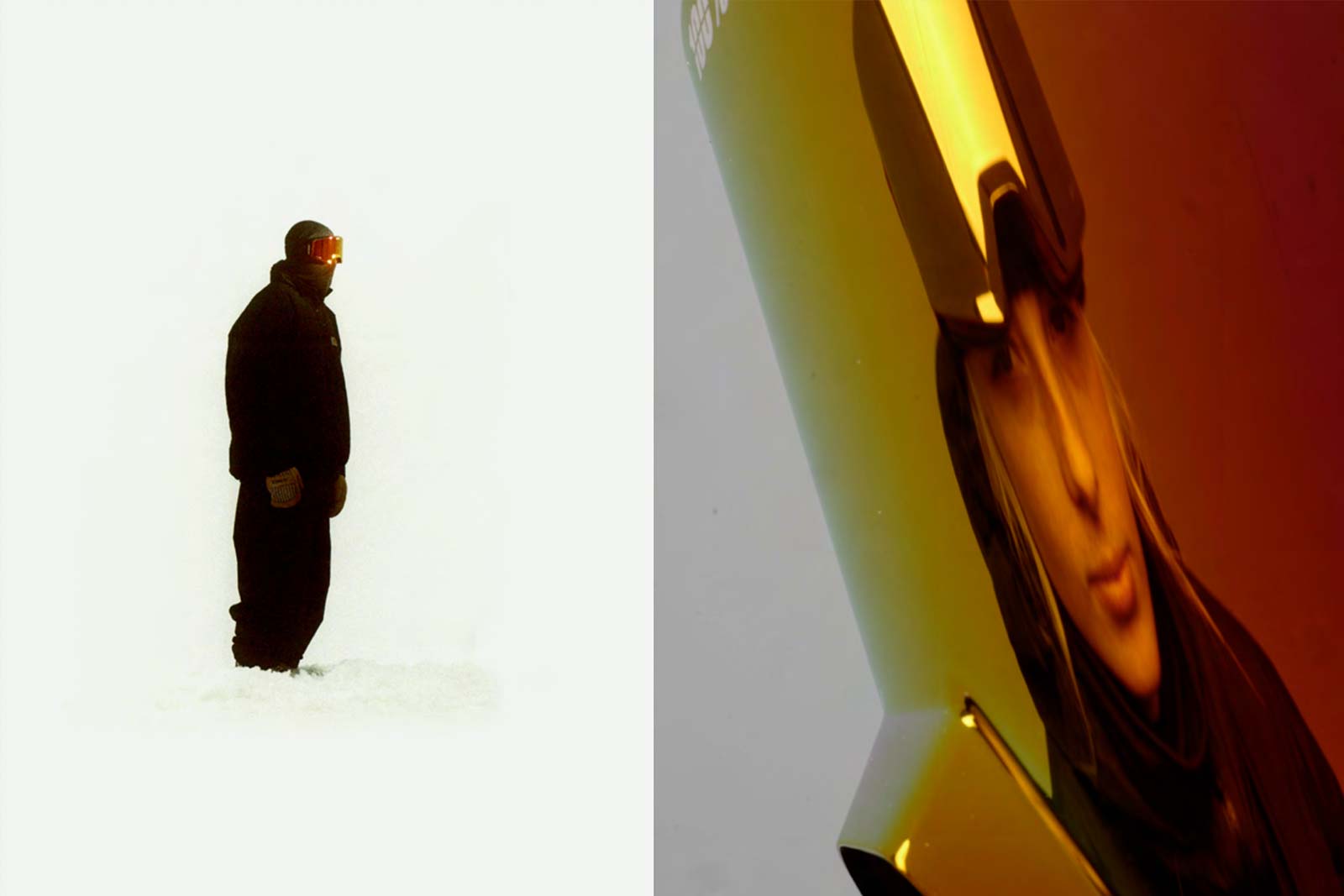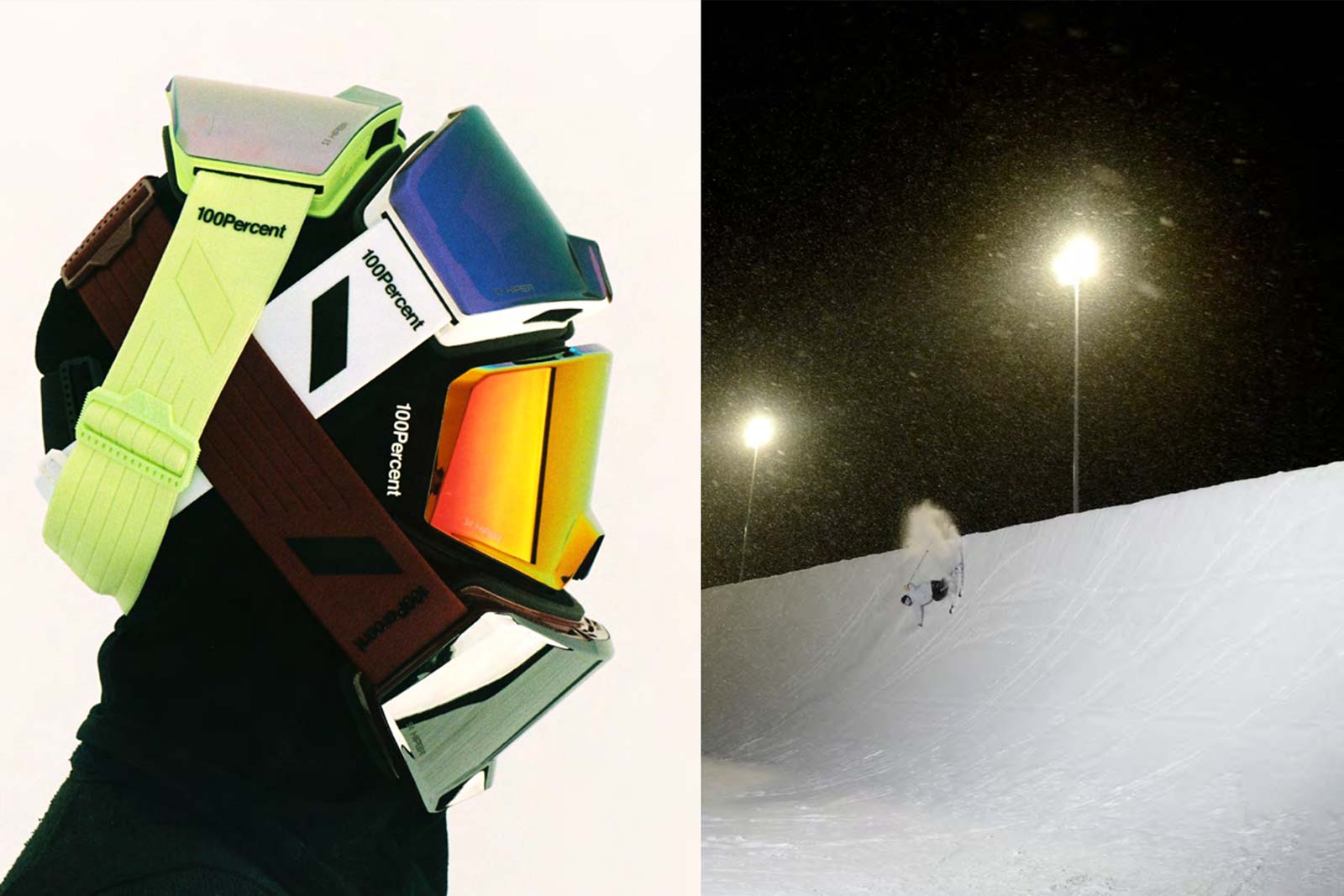 01 /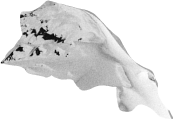 Adapt to all
weather
conditions
CAT1
Overcast & Snow
CAT1
Overcast & Snowing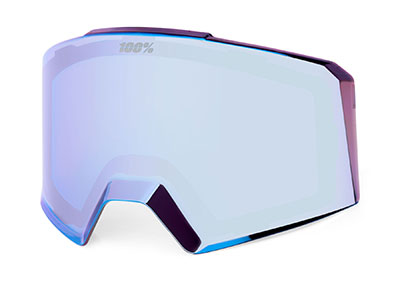 HiPER Silver Flash Mirror
VLT: 41% S2
Base Tint: Smoke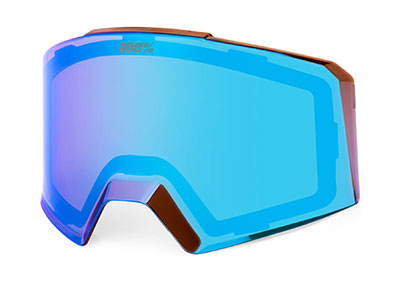 HiPER Blue Flash Mirror
VLT: 48% S1
Base Tint: Smoke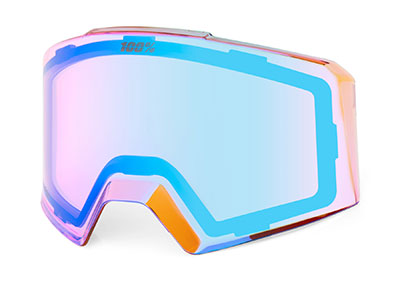 HiPER Turquoise Mirror
VLT: 48% S1
Base Tint: Pink
CAT2
Cloudy & Partly Sunny
CAT 2
Cloudy & Partly Sunny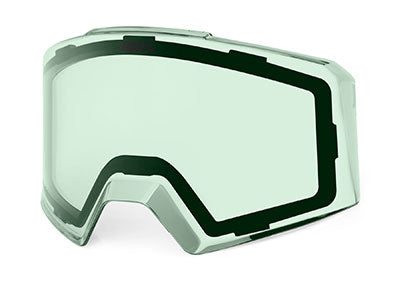 HiPER Grey-Green
VLT: 34% S2
Base Tint: Grey-Green
HiPER Copper Mirror
VLT: 31% S2
Base Tint: Deep Red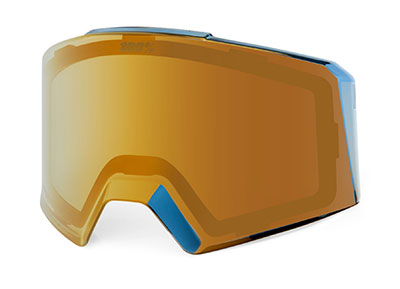 HiPER True Gold Mirror
VLT: 29% S2
Base Tint: Smoke
CAT3
Sunny & Partly Cloudy
CAT 3
Sunny & Partly Cloudy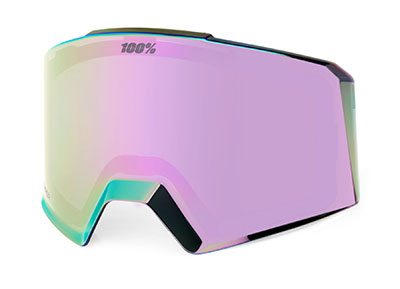 HiPER Lavender Mirror
VLT: 12% S3
Base Tint: Dark Smoke
HiPER Blue Mirror
VLT: 12% S3
Base Tint: Vermilion-Rose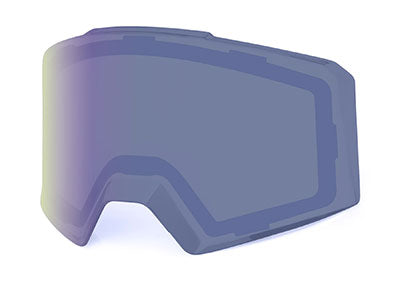 HiPER White Mirror
VLT: 12% S3
Base Tint: Smoke
CAT4
Bright & Sunny
CAT4
Bright & Sunny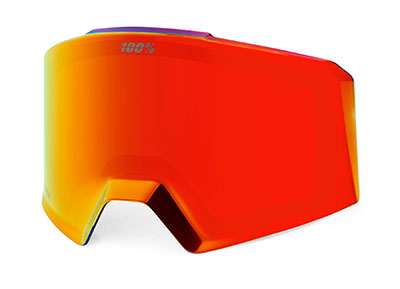 HiPER Red Vermillon
VLT: 8% S4
Base Tint: Vermilion-Rose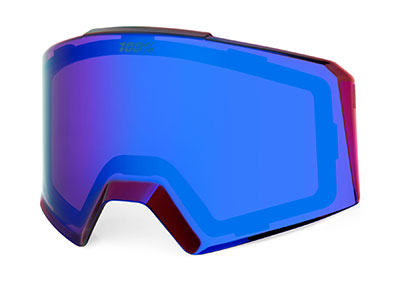 HiPER Violet Mirror
VLT: 10% S3
Base Tint: Copper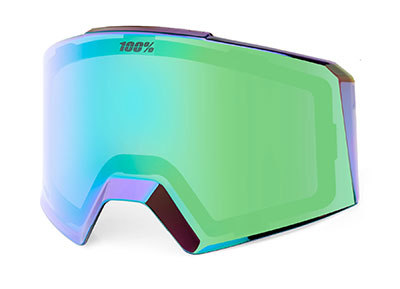 HiPER Green Mirror
VLT: 15% S3
Base Tint: Grey-Blue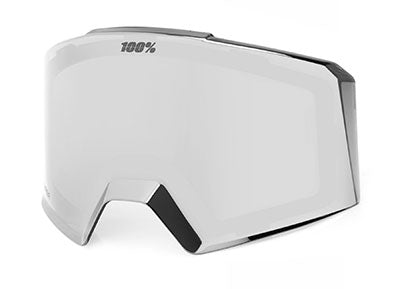 HiPER Silver Mirror
VLT: 8% S4
Base Tint: Grey-Blue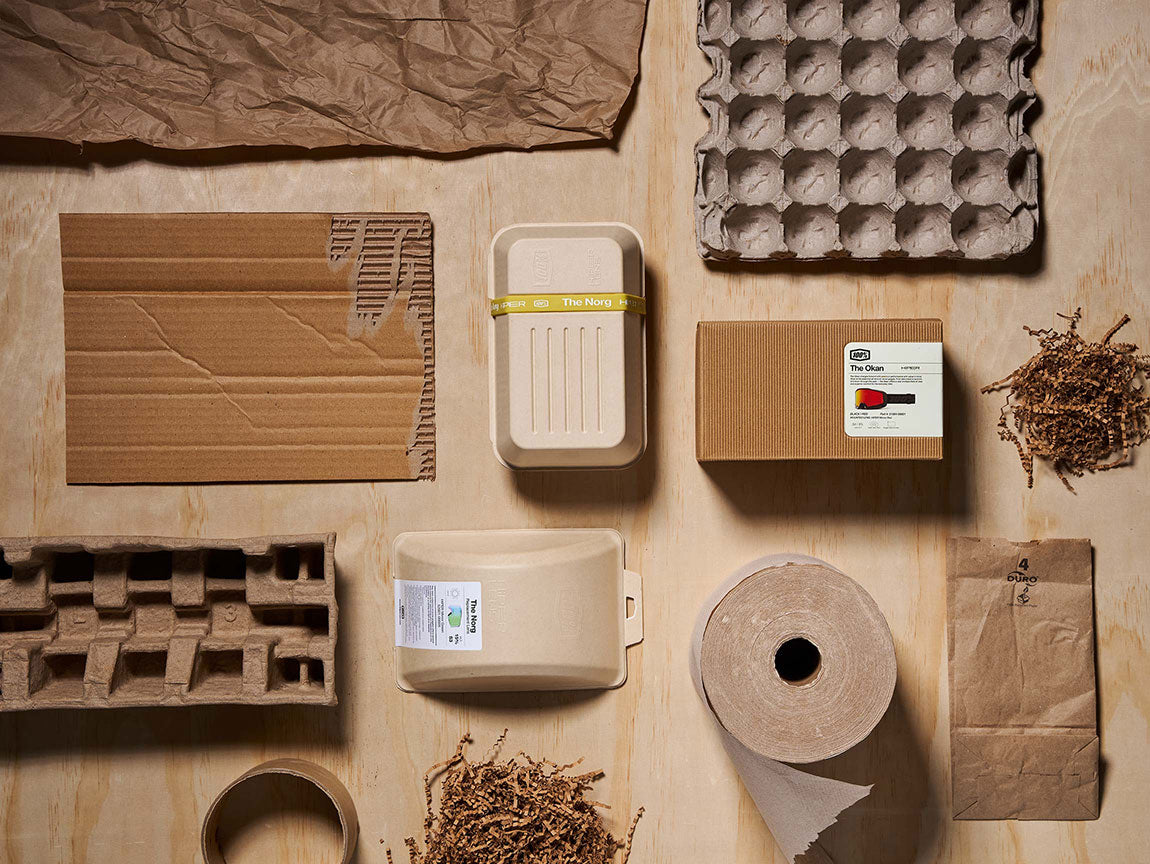 Feature Overview
Gravit8™ Lens Changing System
3DPlane™ Molded Lens
UltraHD® Lens Technology
HiPER® Lens Contrasting Lens Technology
High Altitude Lens Technology
Scratch & impact-resistant Lens
Hydro & oleophobic Lens coatings
Dual-Pane, anti-fog Lens
Flexible goggle frame
Multi-layer face foam
OTG compatibility
Adjustable 50mm strap
Spare HiPER® Lens
Microfiber bag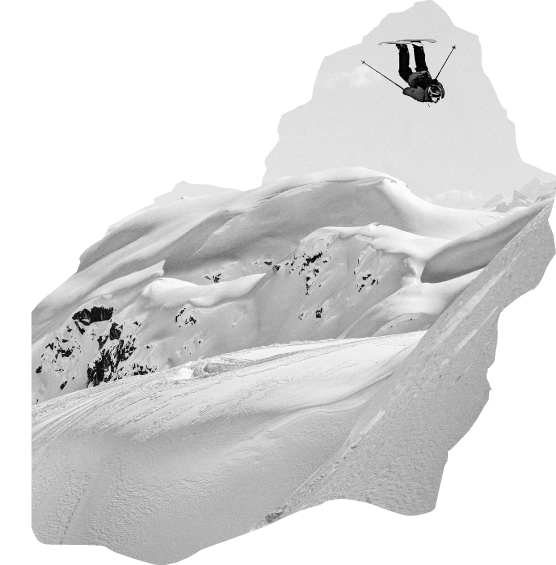 The


Norg