100% Hypercraft
Feel Nothing. See Everything.
Featuring UltraCarbon™ technology, 100%® frameless Hypercraft® sunglass is lighter, stronger and more dynamic than any performance shield on the market.
#SeeMoreOfWhatMatters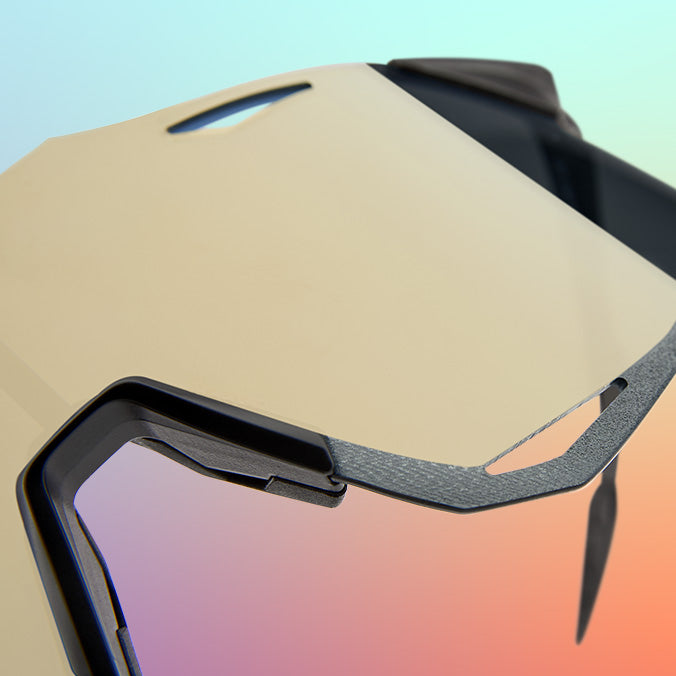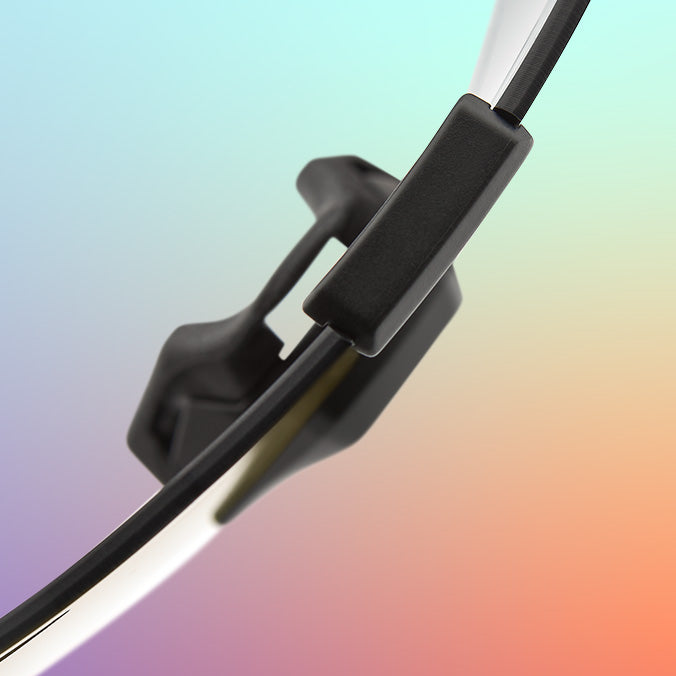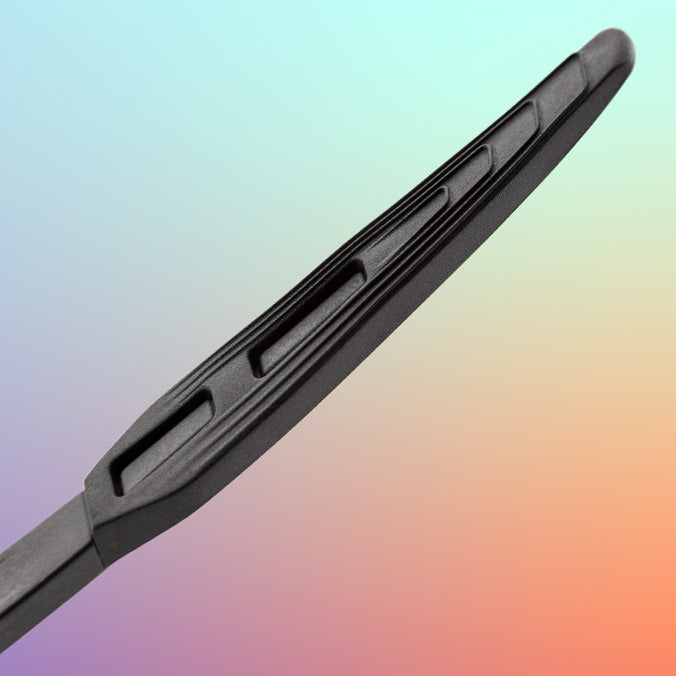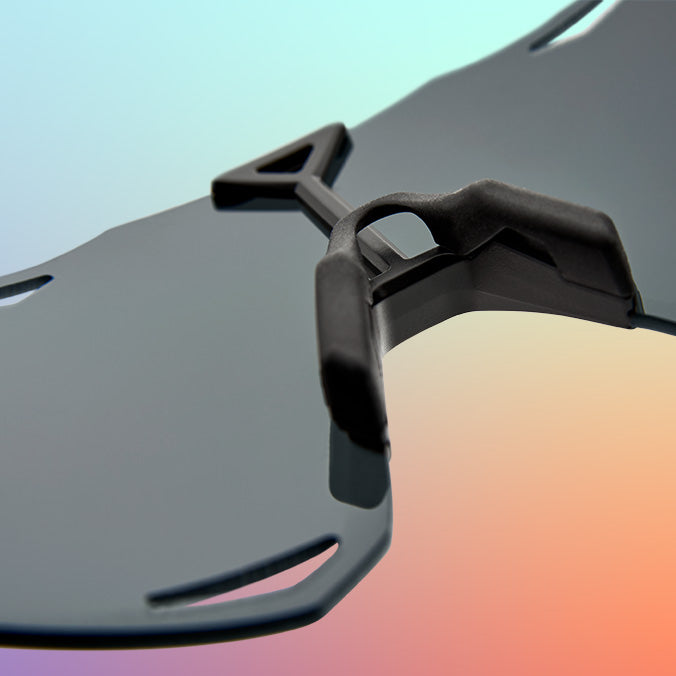 100% Hypercraft
Features
Designed in California – handcrafted in Italy with French optics
Streamlined Laser Cut Rimless Shield – with superior ventilation positioned with aerodynamic angles
Hydrophobic & Oleophobic Lens treatment – repels water, dirt, and oil
Available with contrast-defining HiPER® Lens and Photochromic Lens
Interchangeable Lenses – sold separately
Scratch-resistant Lens coating – of the highest quality
Complete full-spectrum UV Protection – incl. UVA, UVB & UV400 wavelengths
Ultra-grip Rubber Nose and Temple Tips – to provide a secure fit
Ultra lightweight of 23 grams– offers ultimate performance with minimal weight
5.5–Base Cylindrical Shield Lens– for increased peripheral view and protection
UltraCarbon™ featherweight frame made by weaving carbon fiber into the nylon to make the lightest and strongest frames.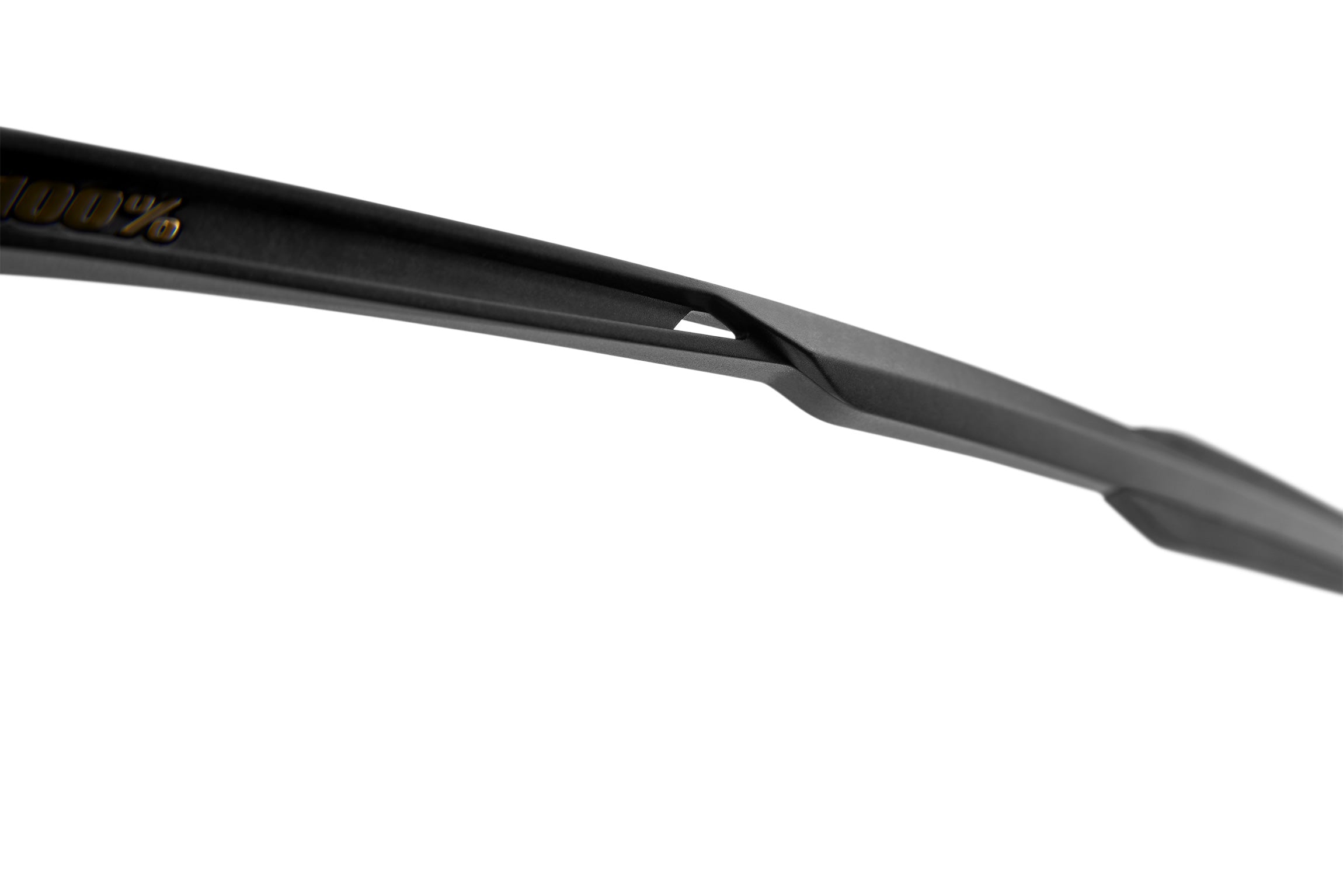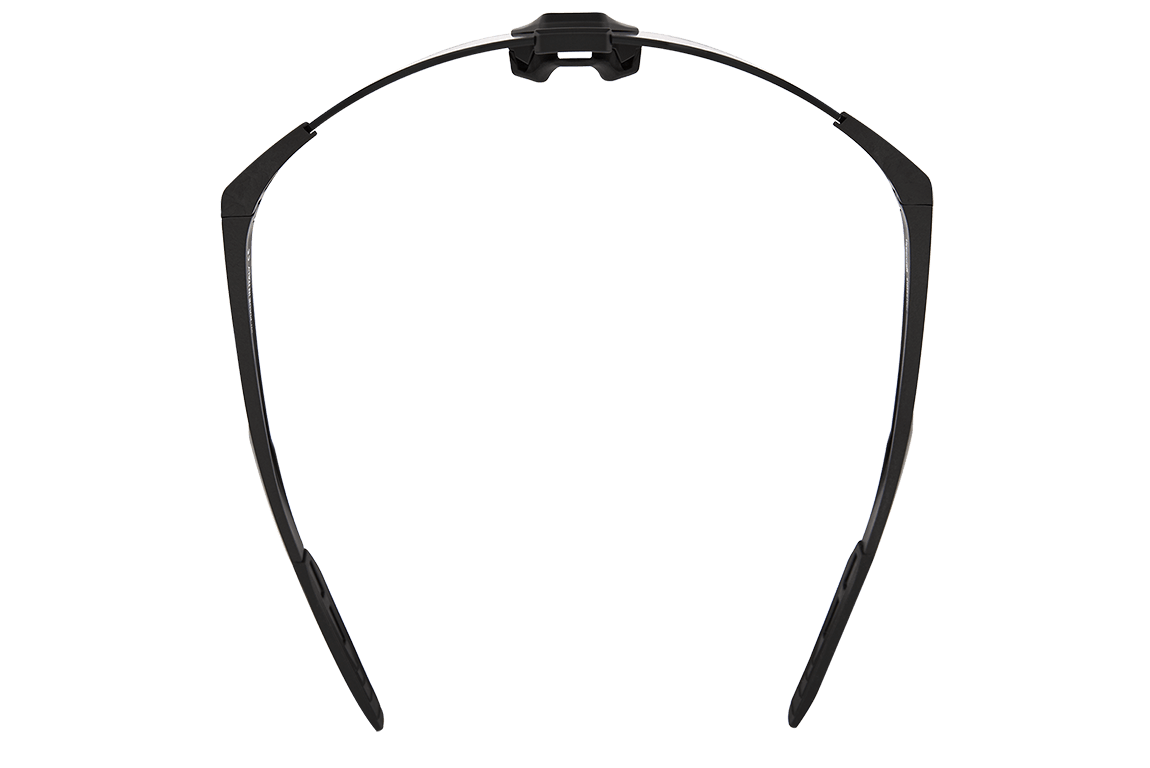 Ultra light
99 g
weight: 23 grams
Built to stand up to the toughest conditions.
Ultra HD Lens
Ultra HD Lenses manufactured in France from shatterproof and impact-resistant Polycarbonate.
Side View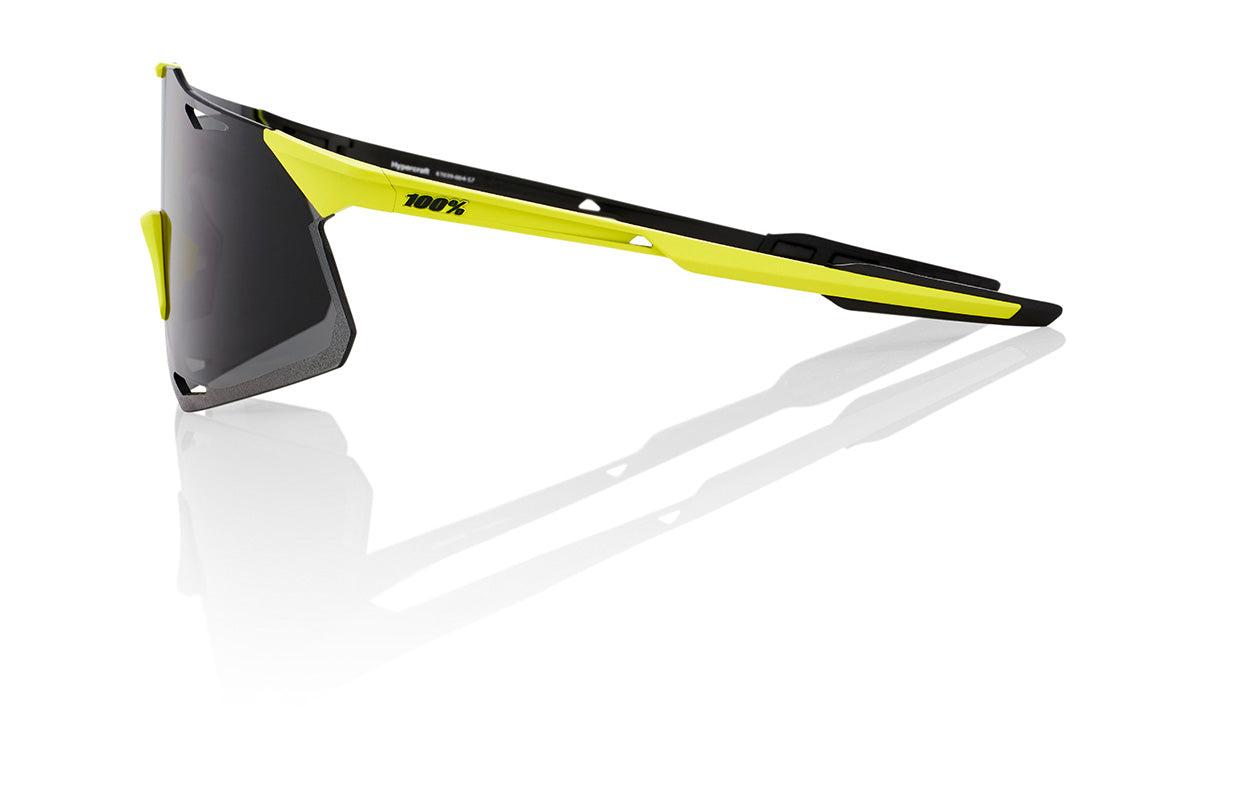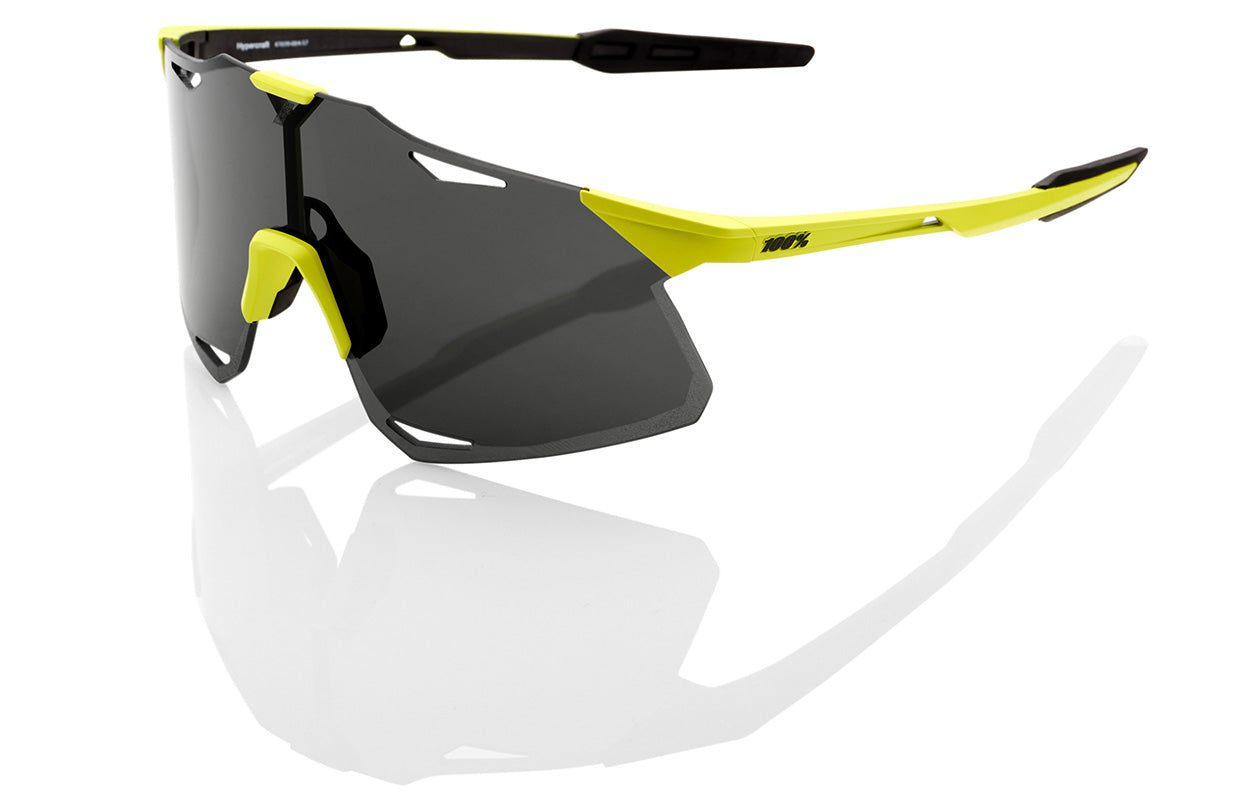 Field of vision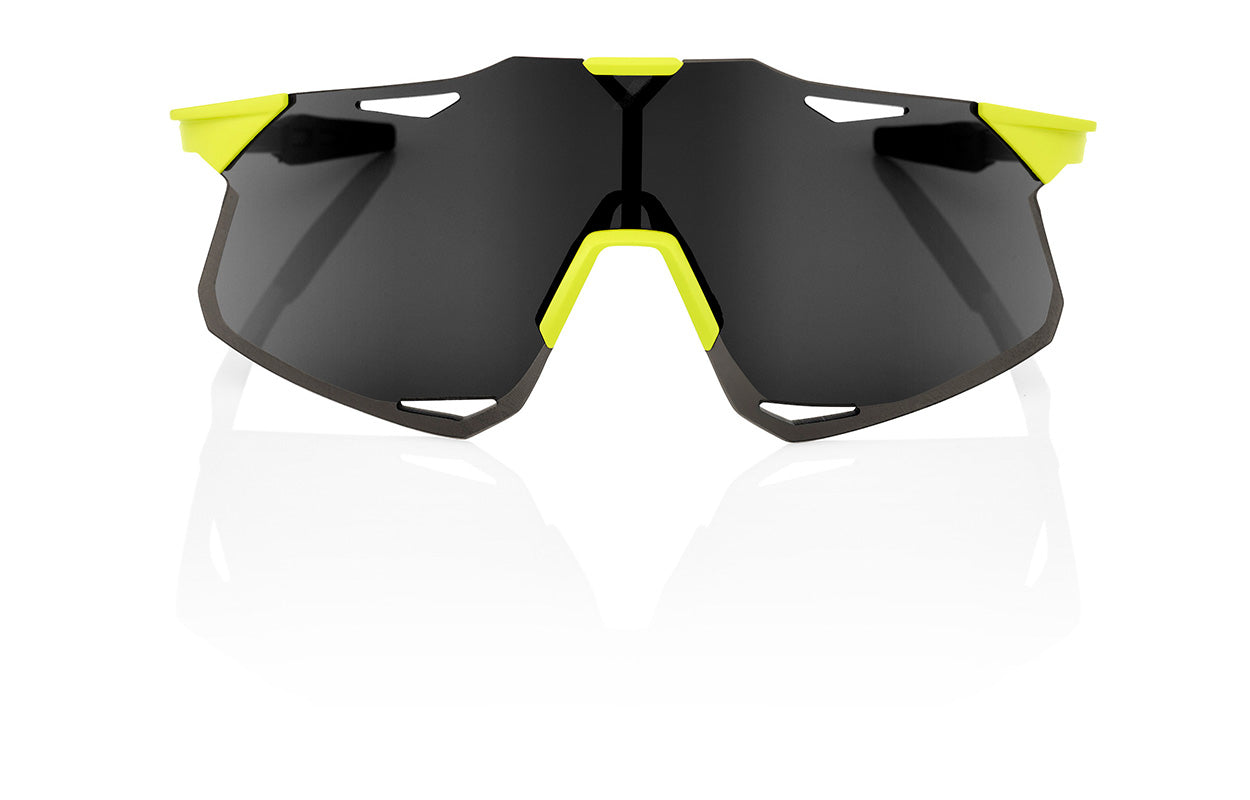 Learn more
The Hypercraft Video
In the Box:
Comes with a hard case, microfiber cleaning bag,
clear replacement lens, and extra alternative fit nose pad.