Unparalleled

performance

for the modern Racer.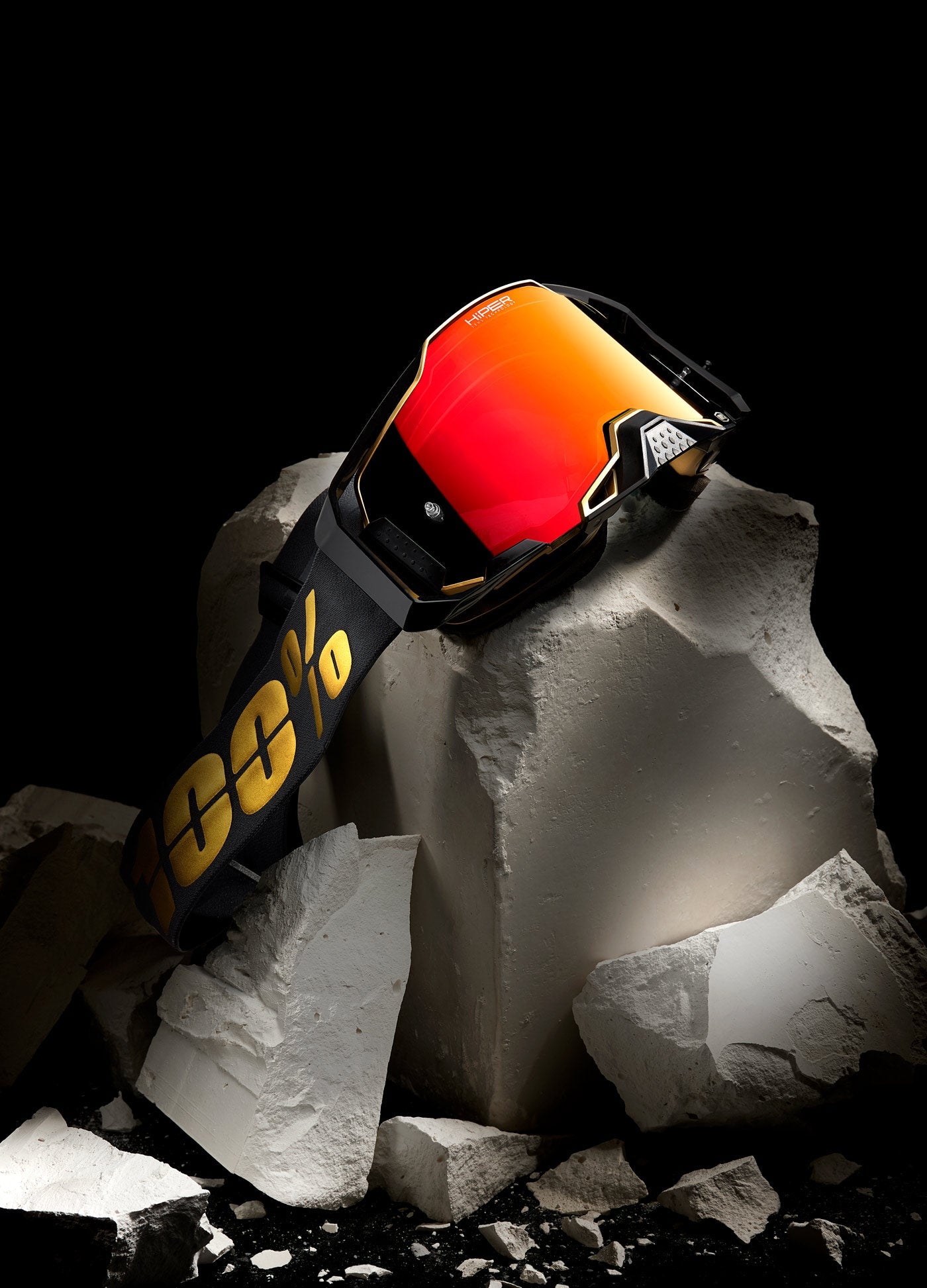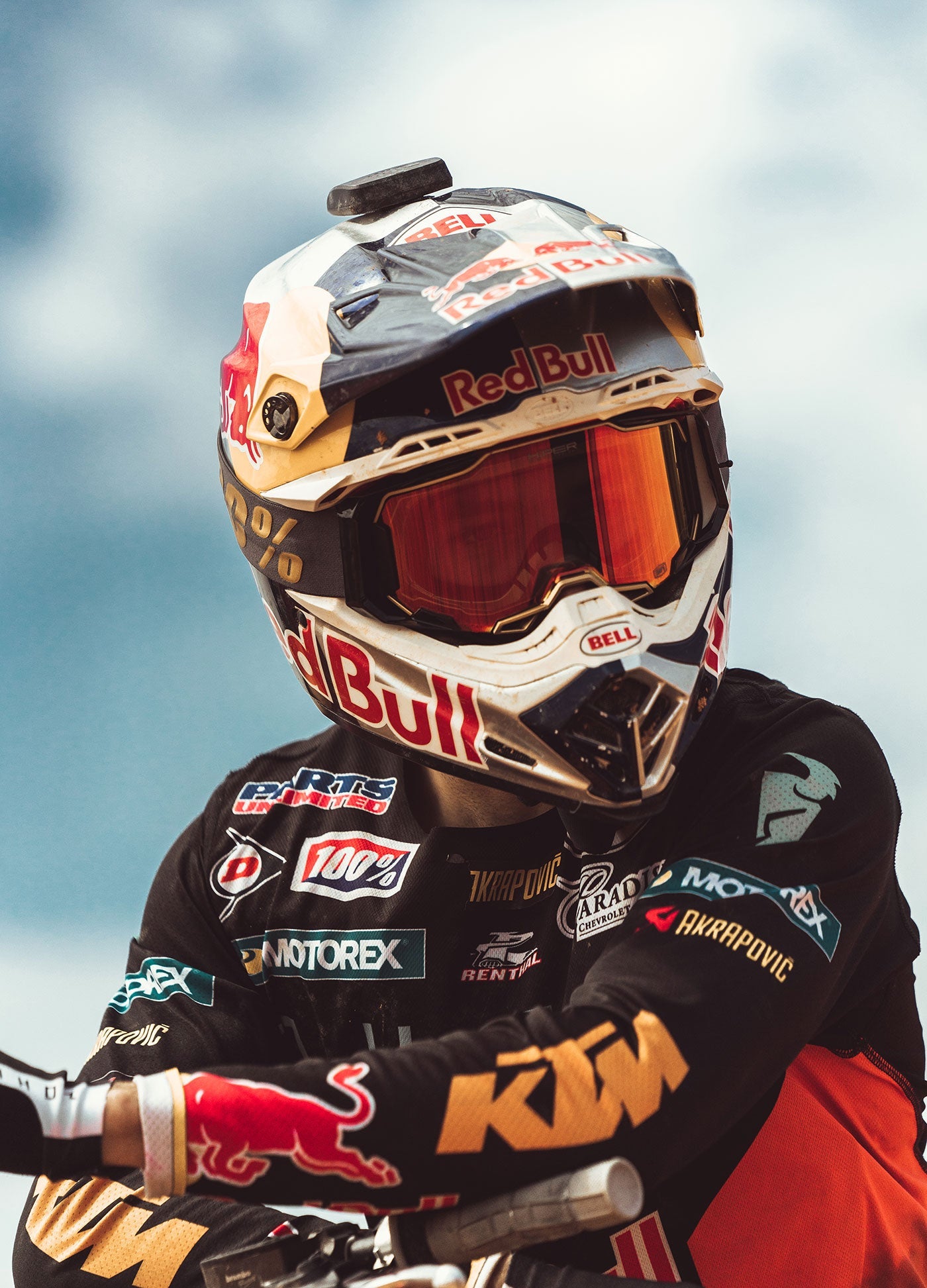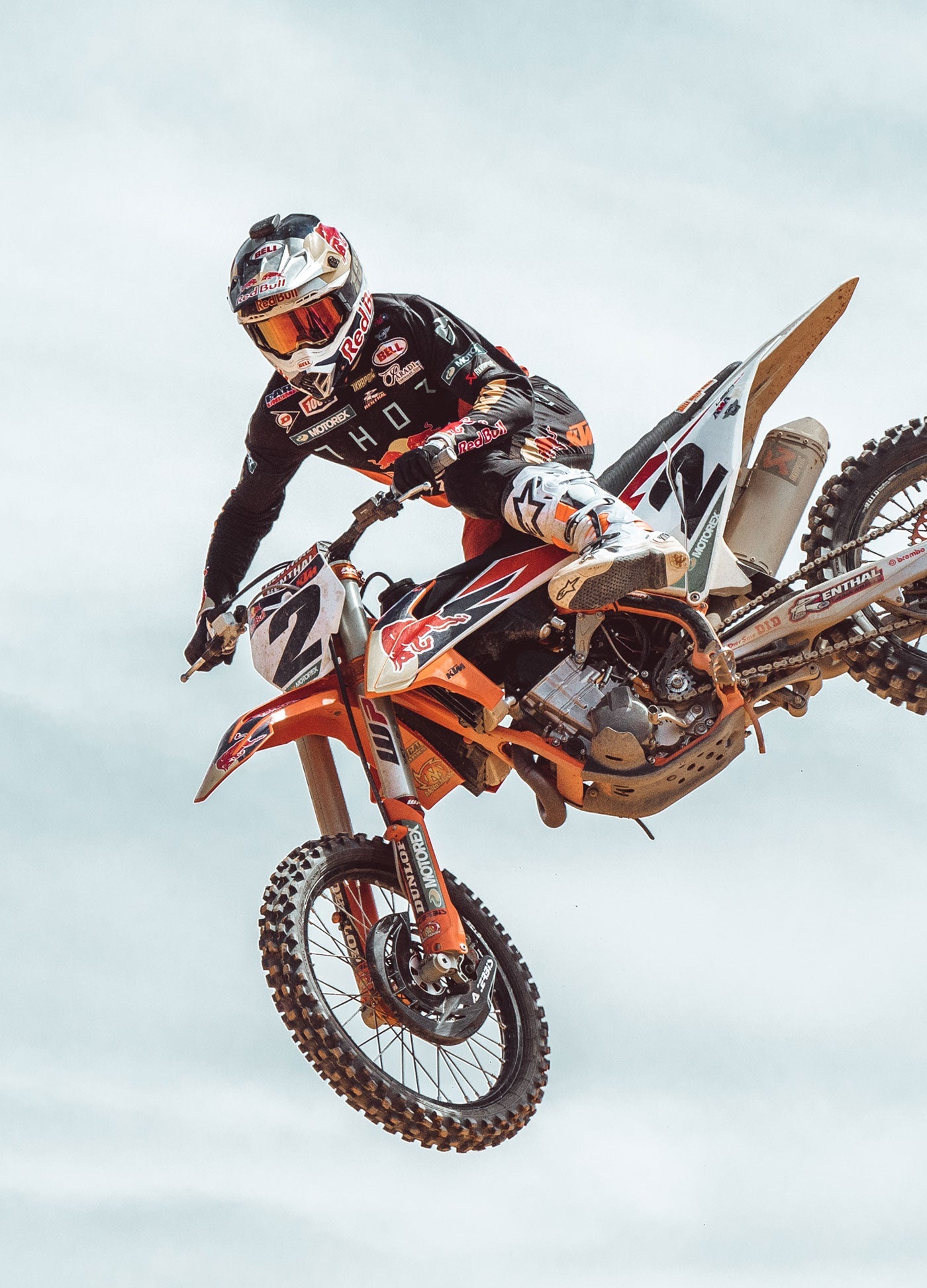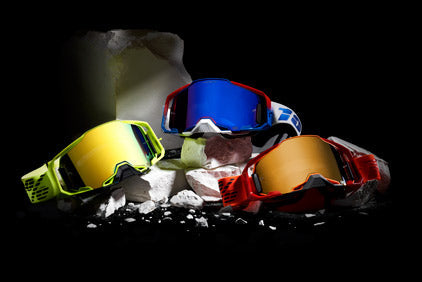 Developed by our engineers in California and tested by our world famous riders, this is the most sophisticated Moto Goggle ever made. All the components come together to form the ultimate protection.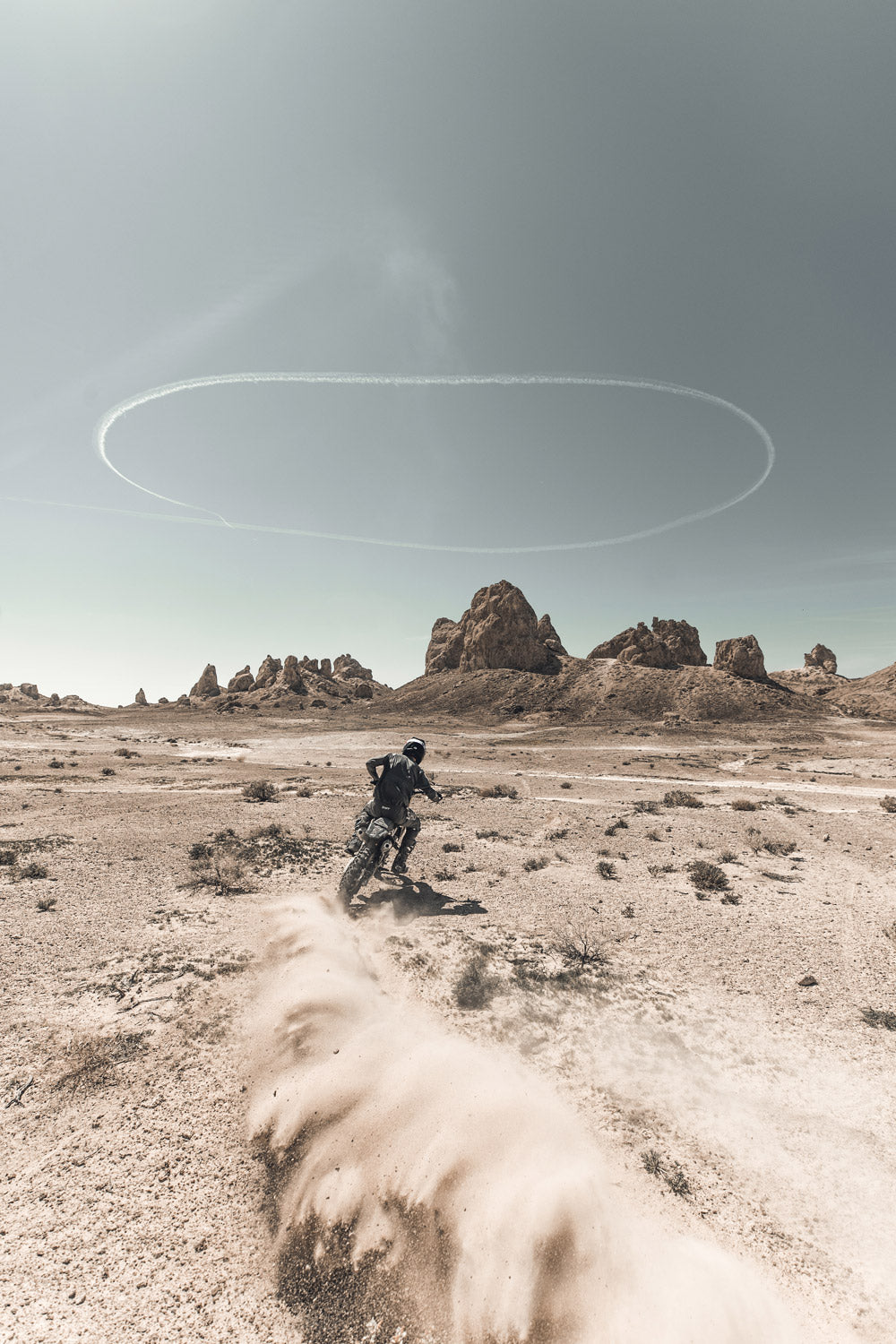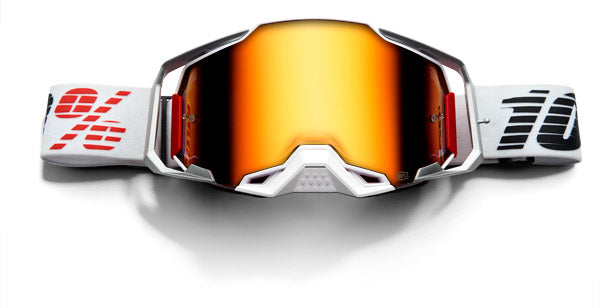 The Armega brings Ultra HD lens clarity to Motocross.
Experience definition and subtlety never before viewed through the lens of a goggle. Add to that our proprietary HiPER® contrast–enhancing lens technology and you'll feel the depth of terrain as you're commanding past it.
Ultra HD.

Revolutionizing

motocross vision technology.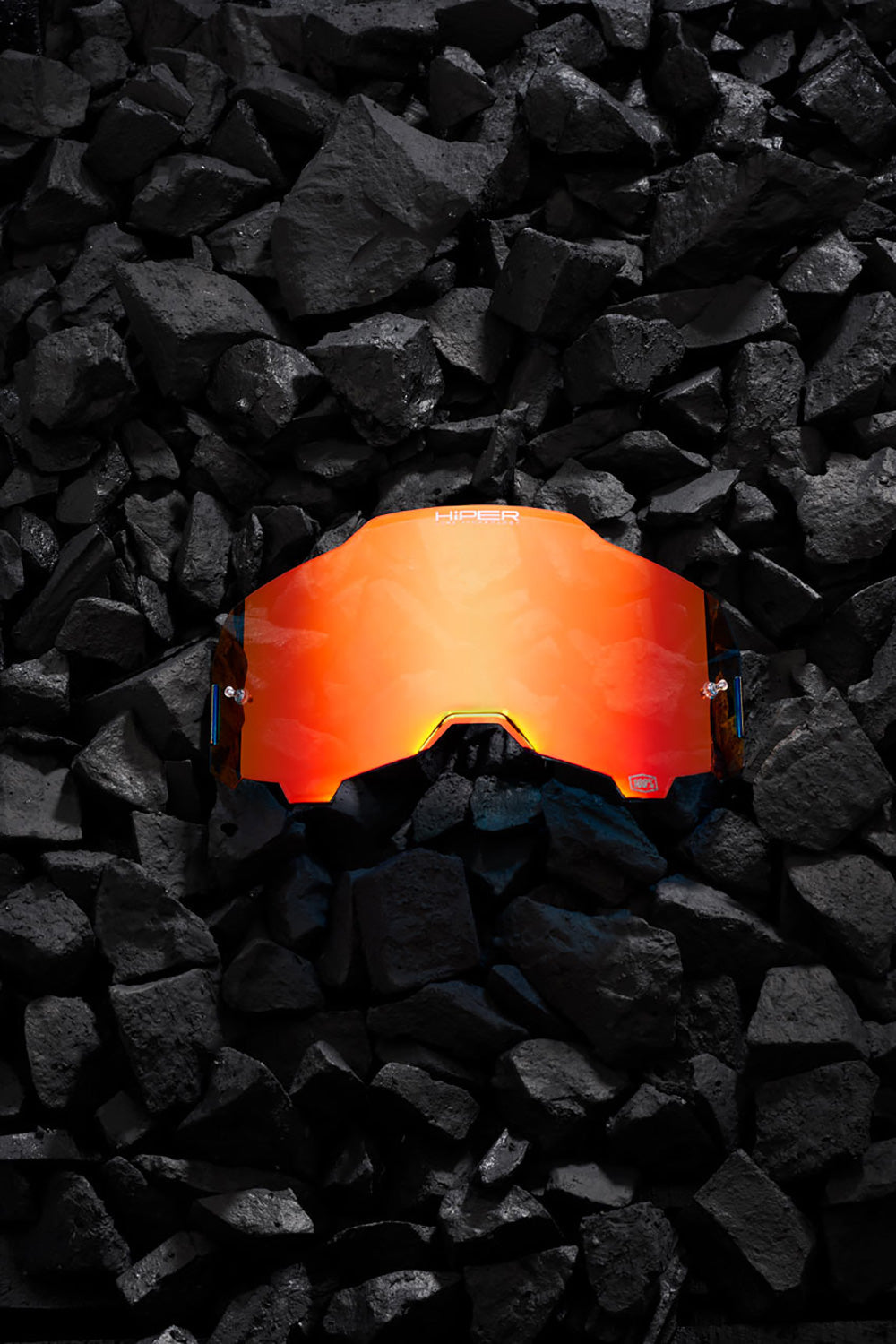 100% Ultra HD Lenses
Our signature 100% Ultra HD lenses are the result of decades of passion, design, craftsmanship and research. Through extensive development and testing, we've engineered category defining technology bringing unmatched optical clarity to motocross. As the lens of choice for the worlds best racers, Ultra HD integrates with a shatterproof and impact resistant polycarbonate material molded specifically for zero optical distortion. The result is a lens that's engineered to maximize protection while maintaining the clearest, most accurate vision on the track.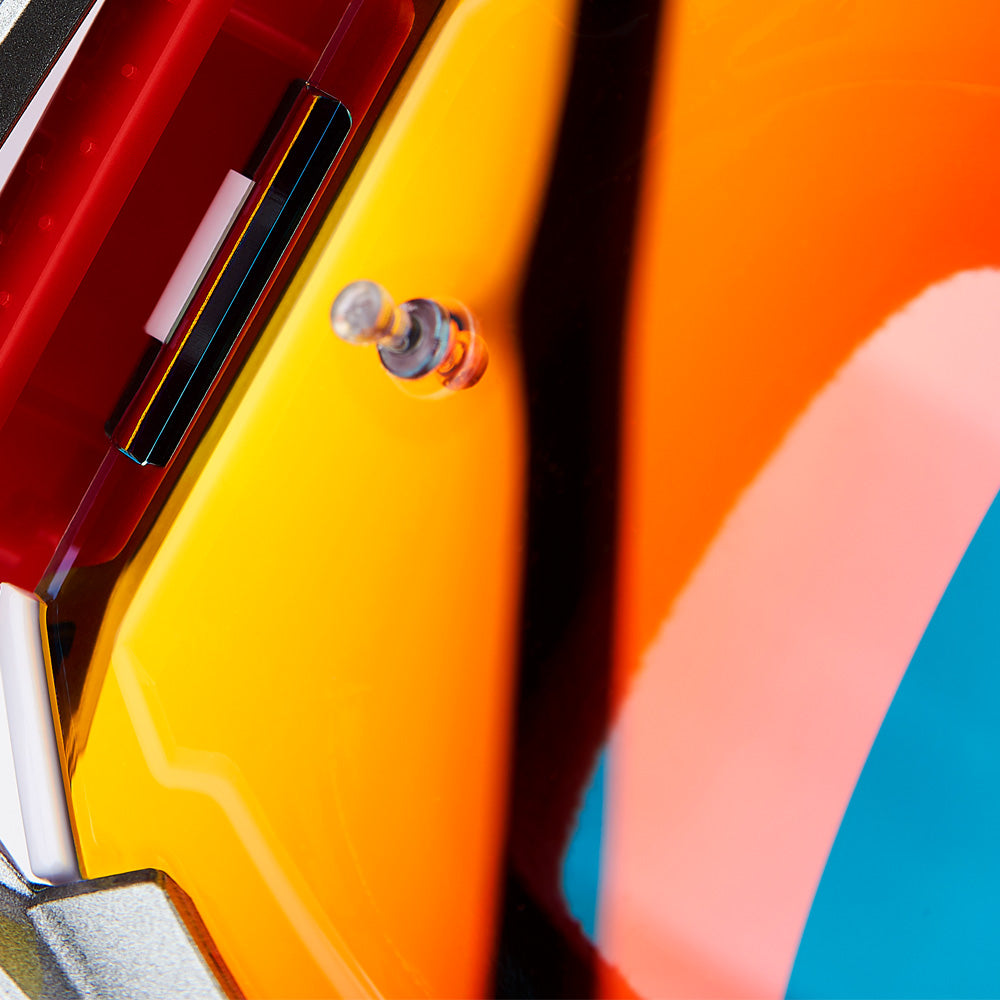 The HiPER® Lens is 100% proprietary high-definition lens technology that ramps up contrast, amps up colors and enhances detail so you miss nothing.
Sharper Contrast
Filters rays that increase detail & definition for greater depth perception.
Better vision
Sharpens your surroundings, see more of what matters.
Peak color awareness
Color comes alive for unmatched perception.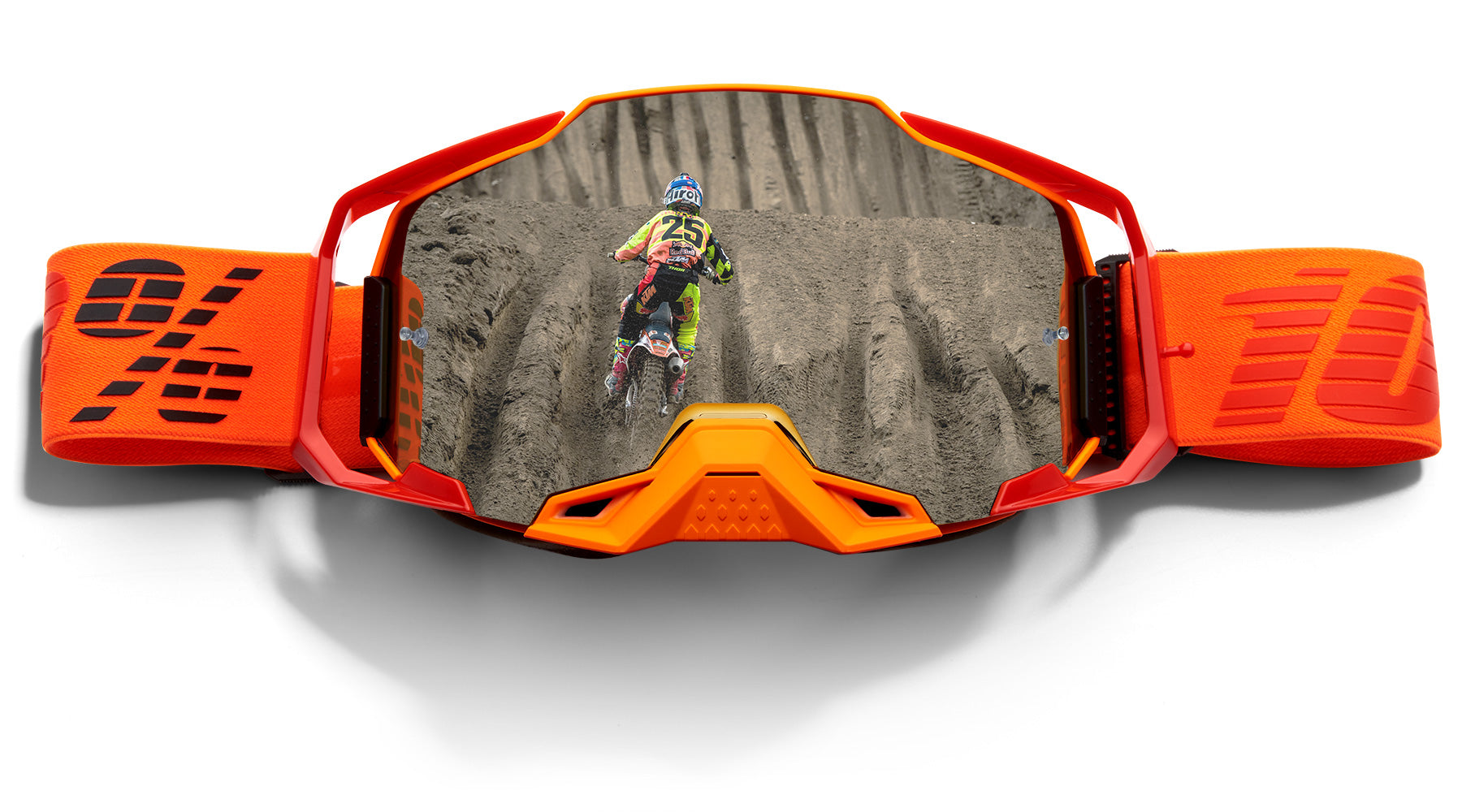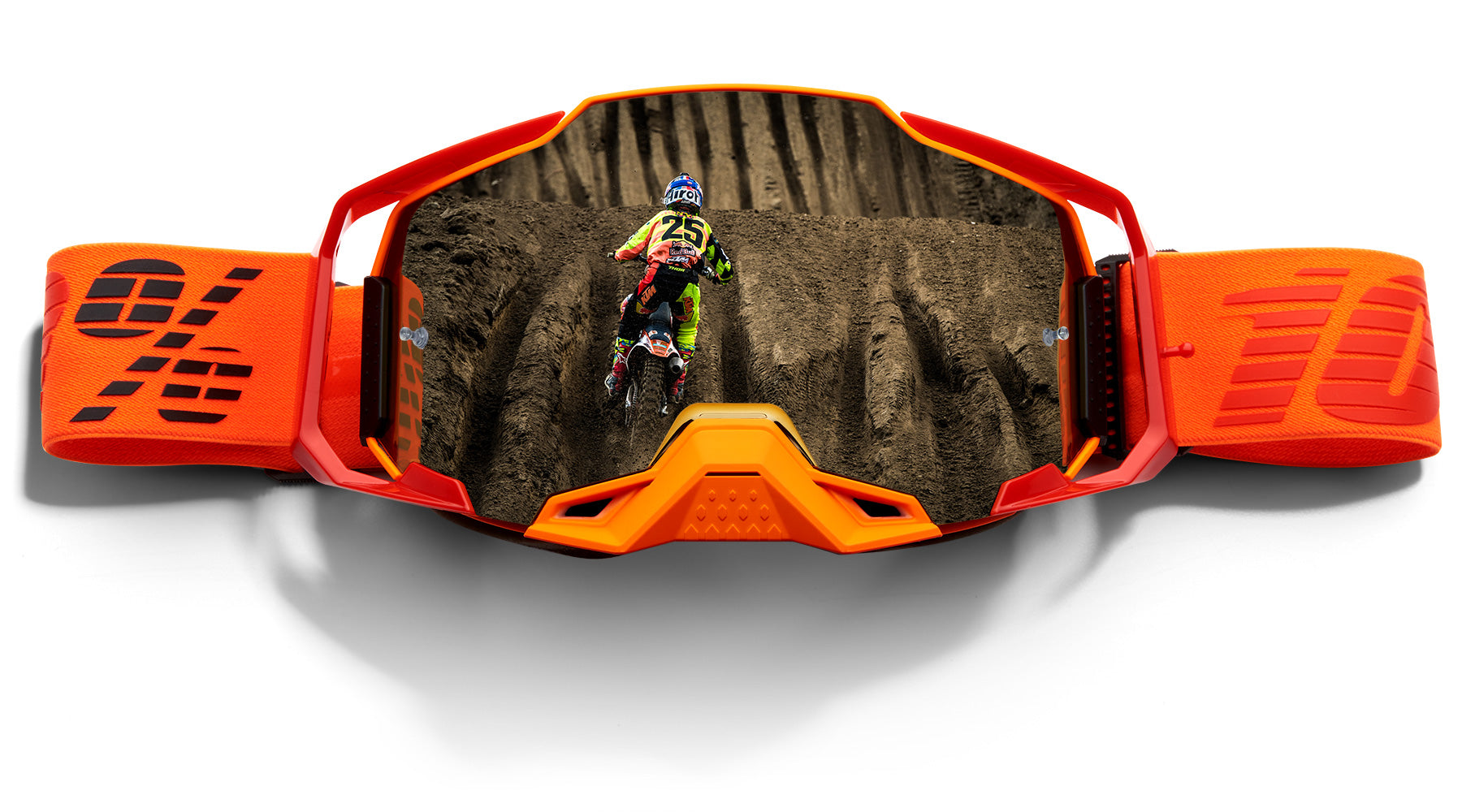 Integrated 6-point molded Locking Tabs
Locked solid.
The 6-point locking-tab integration secures the lens and works in unison with a quick-change system enabling you to switch between lenses with a couple of simple clicks.