The 2021 Peter Sagan LE Collection
Built on a shared not-so-subtle racing DNA, featuring a striking gold-flake design inspired by Sagan's unique personality and vibrant racing style, the new 2021 Sagan LE Collection is now available. Offered in three of our top sport performance styles: S3, S2, and Speedcraft, each style comes equipped with the new HiPER Gold Mirror Lens mounted in the custom black and gold frame featuring the iconic SAGAN logo.
With more than 100 professional wins to his name, Peter has proven he can win at every type of race from the one-day 'Classics' to three-week long stage races, and he's famous for his incredible bike-handling skills and sheer strength.

The new Sagan LE Collection celebrates Peter's unique racing style with an all new look for fall just in time for the upcoming World Championships. Show your support for Sagan with the new collection available now!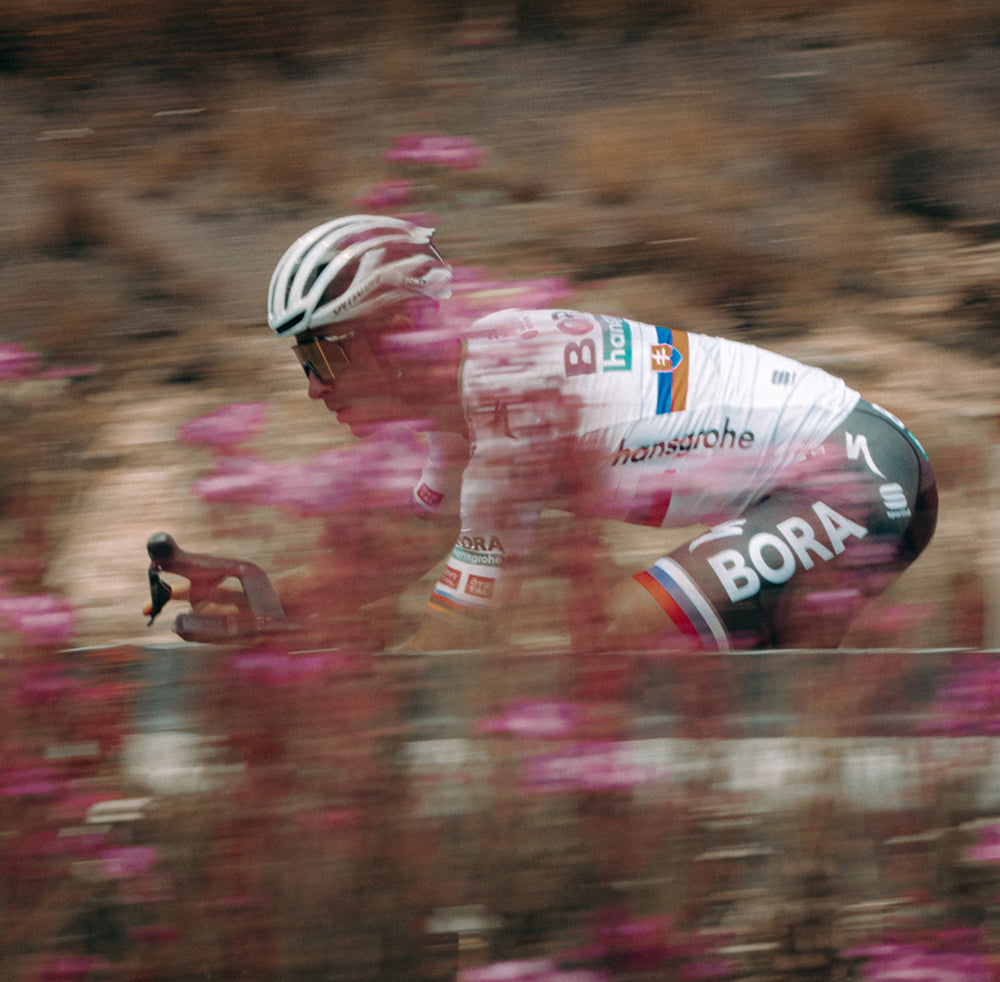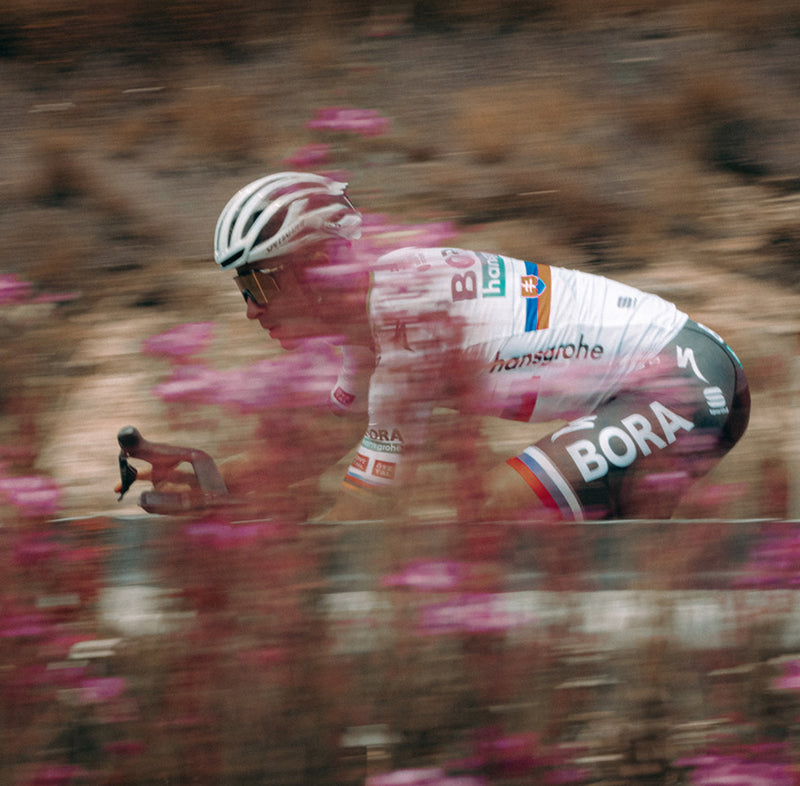 SAGAN

 LE
SPEEDCRAFT
The Sagan LE SPEEDCRAFT celebrates Peter's not-so-subtle racing style. Our original sports
performance model takes on a whole new look.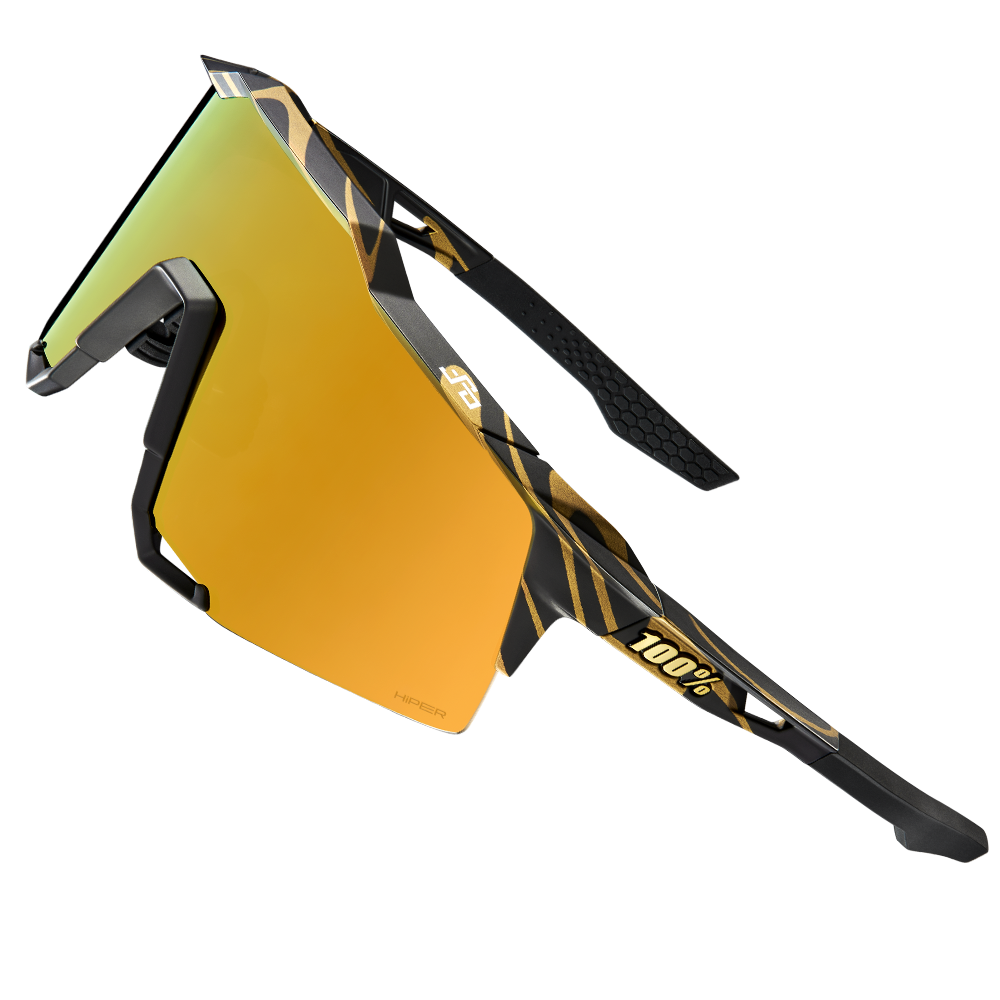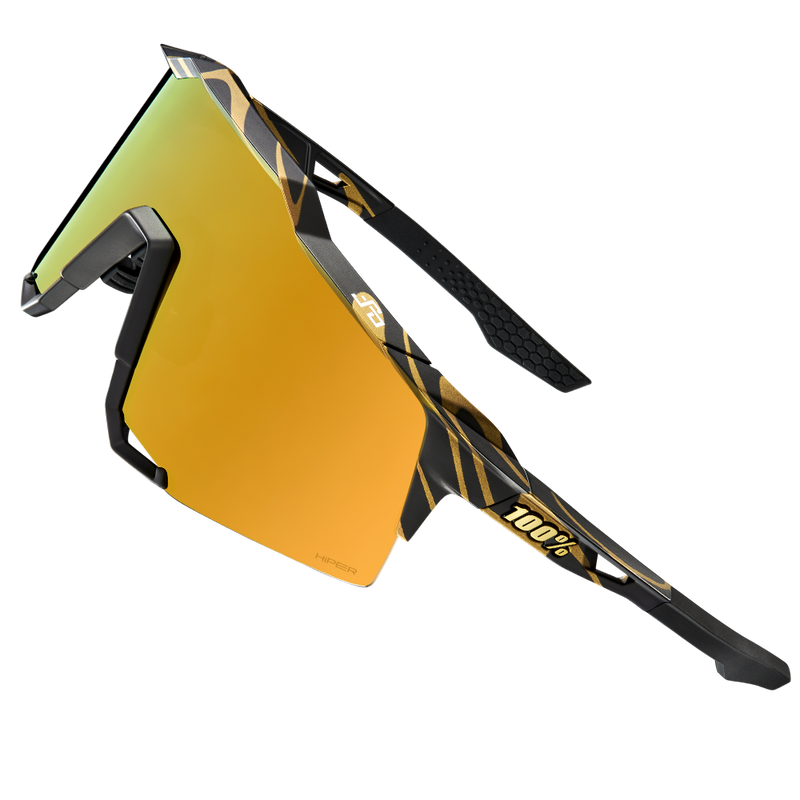 SAGAN

 LE
S2
Show your support for Sagan with the popular S2 model. Complete with PS logo and HiPER
Gold Mirror lens, the S2 features innovative technologies tuned for riding at any level.