The Next Generation of Sport Performance Sunglasses
Introducing the Eastcraft and Westcraft. This new collection is based on a rich racing heritage fueled by innovative technology to create the ultimate sunglass that transcends multiple sports disciplines. The distinct retro glacier styled silhouette is offered in two versions, the refined round Westcraft and a squared off designed Eastcraft.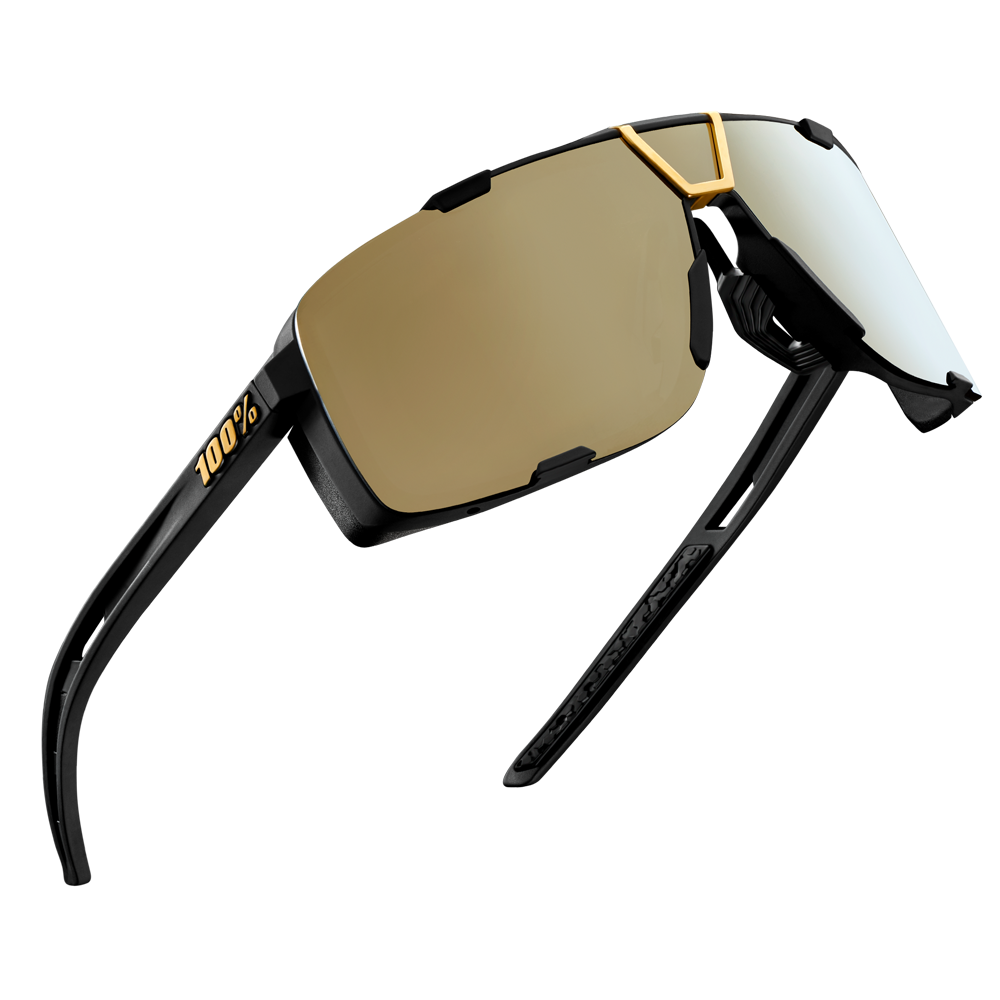 The
Eastcraft
The strong square silhouette offers a commanding style with premium performance features.
Shop Now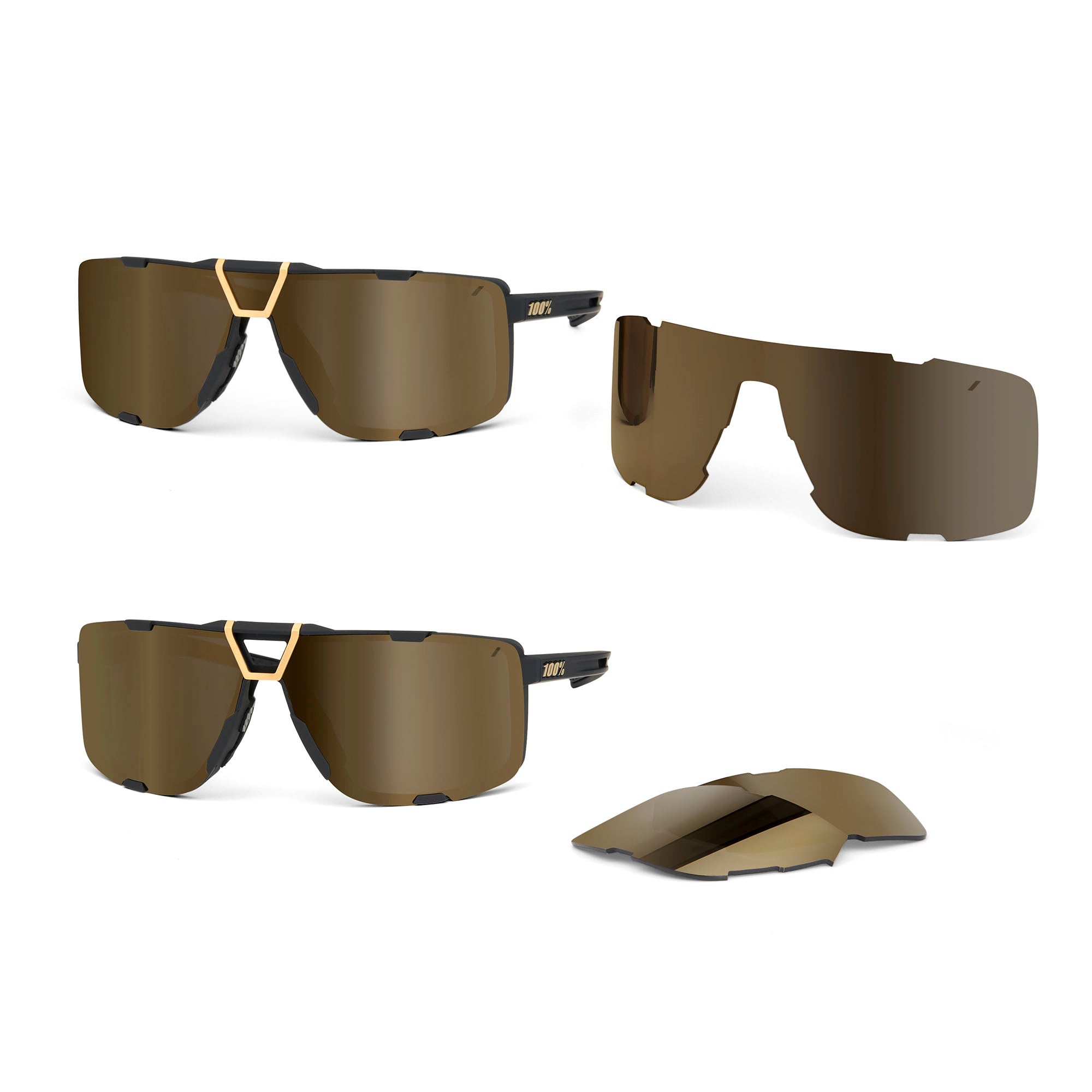 Never
Settle
The Eastcraft and Westcraft are highlighted by an interchangeable lens design that helps you adapt to the environment with an advanced engineered mechanism enabling you to swap your lens so that you can enjoy the best vision possible. Whether you want the expanded peripheral view with the shield, or the versatility of dual lenses, this ultimate interchangeability feature enables you to shift from one to the other while maintaining the world's best optics.